Delilicious: Mickey Mouse Pancakes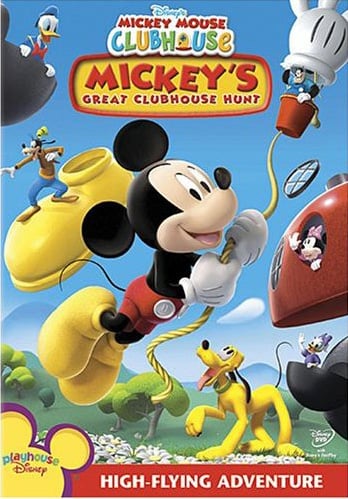 Happy Birthday Mickey Mouse!!!
Today, America's most beloved mouse turns 79. And, we think his youthful demeanor has kept him looking as good as the day Walt Disney brought him to life in 1928. So celebrate the occasion by serving a breakfast of chocolate chip pancakes for dinner!
Just add a handful of chocolate chips to your favorite pancake recipe and pour the batter on the griddle to resemble Mickey's signature ears — one large pancake in the center with two silver-dollar sized ones fused on top. Your kids will love mixing meals and gobble up this sweet treat.