Derya Sert, Womb Transplant Recipient, May Be Pregnant
World's First Womb Transplant Recipient May Be Pregnant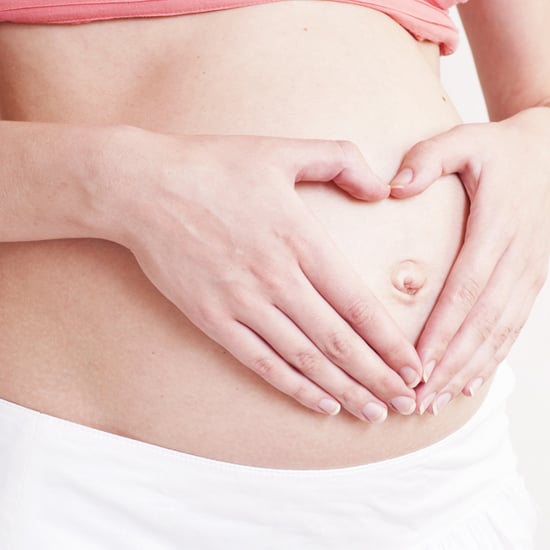 We're cautiously excited for Derya Sert, a Turkish woman who received a womb transplant from a dead donor back in August, 2011. Now, as The Huffington Post reports, doctors at a hospital in her native Turkey have successfully implanted an embryo into Sert's womb.
Sert, 22, was born without a womb, and the transplant was the first of its kind.
The development doesn't yet guarantee Sert a successful pregnancy, but we'll be following her story and wishing her luck!
Read more at The Huffington Post.
Did any of your pregnancies require extraordinary medical help?