Designer Perfume For Babies
Dolce & Gabbana Baby Fragrance: Ga Ga or Gag?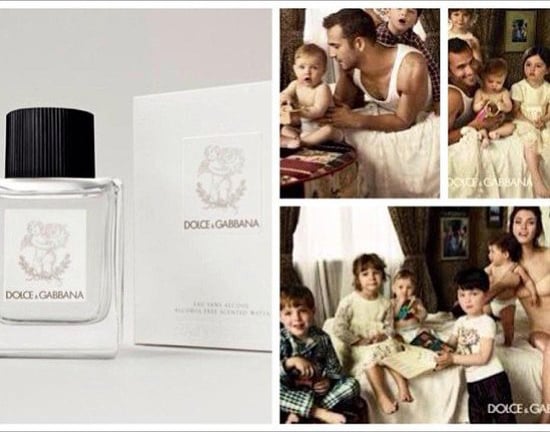 Baby perfume isn't a brand-new concept — Burberry, Bulgari, and Bonpoint already have fragrances that are meant to be shared by moms and little ones. But this latest launch of a somewhat costly (the 50 mL bottle will retail for $45) designer fragrance has us wondering what you think of the baby perfume trend.
"The softness of baby skin, the freshness of baby breath, a mother's sweet hug, [and] the first smile," were the inspirations for the scent, according to the NY Daily News. Which begs the question . . . does the scent of a baby's skin really need enhancing? Share your thoughts below!