Determing Baby's Sex
How Early Would You Want to Know Baby's Sex?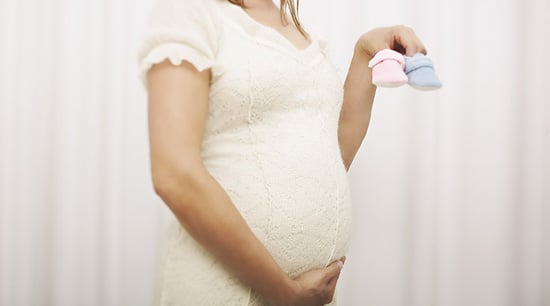 Waiting for the 20 week ultrasound to determine a baby's gender may soon become a thing of the past. Researchers in the Netherlands just published the results of a study in which a blood test as early as seven weeks into a pregnancy was used to determine a baby's sex with 100 percent accuracy.
The study, which was conducted to seek out gender-related genetic disorders, used routine blood tests to search for X and Y chromosomes. If a Y chromosome was found, the baby was accurately assumed to be a boy, and if no Y chromosomes were detected, additional DNA testing was performed to confirm that the baby was female. Unlike the Intelligender Gender Prediction Test, the blood test was found to be correct for the 189 of the 201 women who received conclusive results.
There is no set timetable for making the test available for the general public. But, we want to know just how early you would want to know your baby's gender.