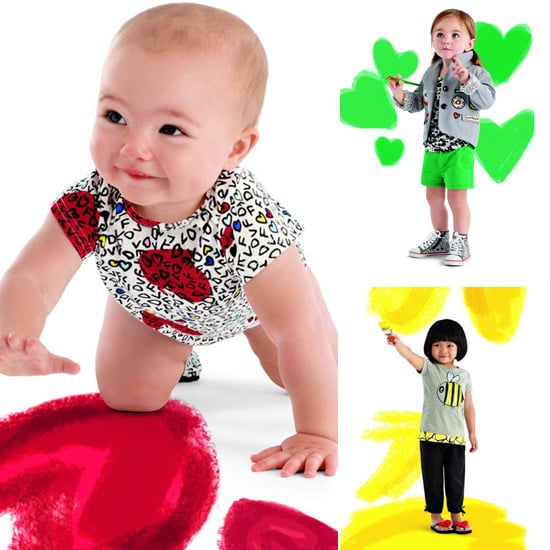 And in the category of best news we've heard all week . . . it's official, Diane von Furstenberg is going to be designing a second collection for GapKids and BabyGap! "I really loved the challenge of translating my designs into the first DVF for Gap collection," von Furstenberg said. "It was so much fun to see little girls wearing the pieces, and I'm looking forward to collaborating with Gap on this second collection."
"Diane's iconic prints, signature silhouettes and optimistic color palettes really resonated with our customers around the world," added Steve Sunnucks, Gap's global president. "After a successful first collaboration, we're thrilled to continue working with Diane and excited to see what she will bring forward in her second DVF for Gap collection."
The collaboration is scheduled to make its debut this April at select GapKids, BabyGap, and DVF stores, and online on Gap.com. Check out the first collection in its entirety, and get excited for more of DVF's iconic looks — shrunken down to size, this Spring.