Diaper Thieves Caught After Multiple Heists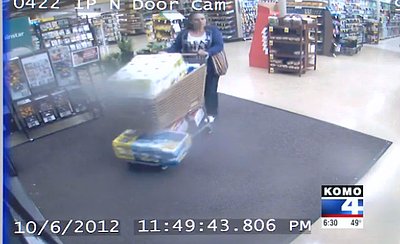 Puyallup Police in Washington state have caught a group of thieves who were stealing large amounts of diapers and laundry detergent from Safeway and WalMart.
Watch the video to find out what they were doing with so many diapers — and how they were finally caught.
For the whole story, visit KomoNews.com>>
What would you do if you noticed someone leave a store without paying?