Did Baby Ever Fall on Her Head?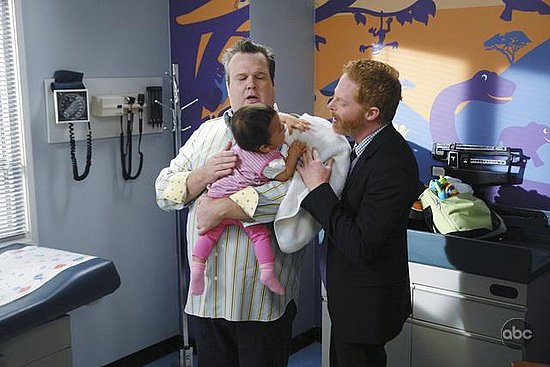 There are some accidents and parenting disasters that are par for the course and others that are inexcusable. Driving your children after drinking could run you far, far off the right course, but other calamities — like dropping baby on her head, or a baby rolling off the bed — are somewhat unavoidable. Have any of your children been dropped or fallen or rolled on to their heads as babies?
Photo copyright 2010 ABC, Inc.