Did You Get a Pet Before Having a Baby?
Before Having Baby, Did You Practice Parenting on a Pet?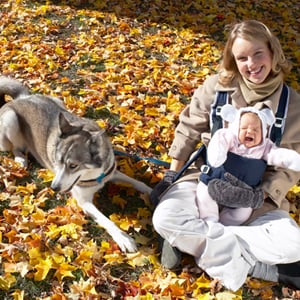 The sack of flour or egg experiment of the '80s has given way to electronic dolls and video games, but the concept of caring for a baby is the same. While some couples decide to jump right into parenthood, others test their paternal or maternal skills on an animal first. From fish to lizards to cats and dogs, there are lots of great family pets. Did you partake in this practice?