Different Ways to Get Kids' Halloween Costumes
How Will You Get Your Child's Costume this Year?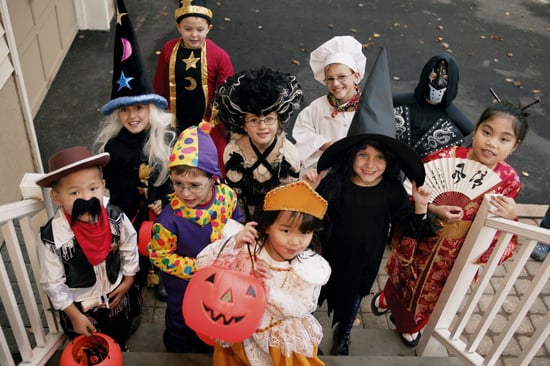 Decisions, decisions, decisions! With just a few weeks to go until lil ghouls and goblins take to the streets, costume decisions need to be finalized. Some moms have been planning for this day for months, with exquisitely designed costumes thought out to the last detail, while others will go the old "let's get creative with an old sheet and a pair of (safety) scissors" route the day before Halloween. The Green Halloween movement is gaining momentum, and this Saturday, Oct. 8, lots of tots in almost every state will participate in National Costume Swap Day, giving parents another option for acquiring a costume.