Do Vaginal Deliveries Affect Postpartum Sex Life?
Do You Think the Method of Delivery Affects One's Sex Life?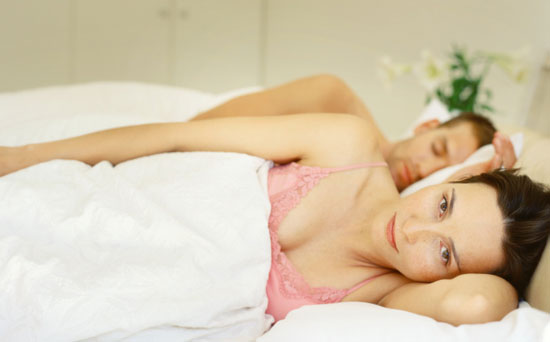 People who enjoy doing the horizontal mambo without protection often find themselves entering parenthood. So it goes without saying that those same couples like to return the activity once baby arrives. Expectant mothers who fear the demise of their sex lives due to a vaginal delivery are choosing to have c-sections with the hopes that damages and pain are kept to a minimum. However, there are conflicting reports on whether the method of delivery actually affects one's sex life. Dutch researcher H.J. Brummen, M.D. found:
The study should reassure women who give birth vaginally that except in rare cases, physical factors following childbirth shouldn't affect sexual functioning.
Another study in the Journal of Sexual Medicine stated just the opposite:
Since the turn of the last century, investigators have hypothesized that pregnancy and delivery of an infant can result in anatomical and functional derangement in pelvic floor and intrapelvic organs... Many issues that were not previously incorporated into the planning mode of delivery may now be considered to be of great importance. Among these is sexual function.... We think the results of this study are quite convincing in demonstrating an association between mode of delivery and sexual function.
Do you think your method of delivery affected your sex life?