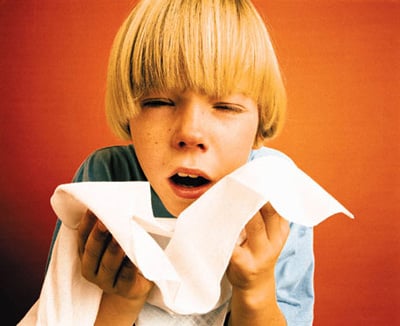 With more than one billion colds in the USA each year, your tot is bound to come down with at least one this season. Before you reach for the tissues, take this quiz to see just how well you know your remedies.
Do You Know Your Cold Remedies?
Which of the following can be used to bring down your tot's fever?