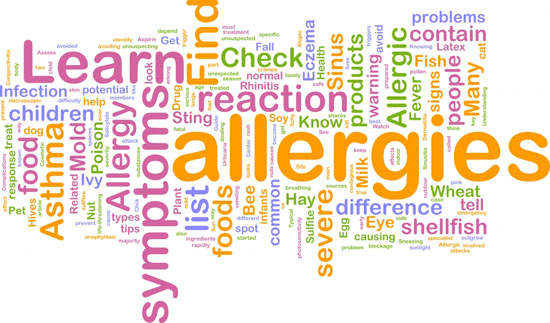 When did you first let your tot have a strawberry? How 'bout a peanut butter sandwich? Whether these foods are served up early or delayed for precautionary reasons, food allergies stay on top of many a mommy's mind. While mama may be in tune with her own child's food issues, does she know all the facts? Check out the quiz and test your knowledge.
Do You Know Your Food Allergies?
What percent of children age 4 and under have food allergies?