Do You Lie to Your Mom Friends?
Do You Lie to Your Mom Friends?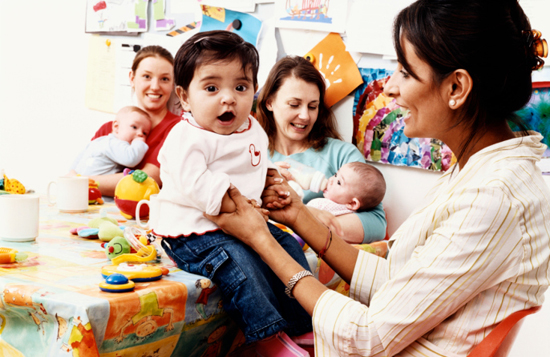 Every mom's group has one – the mama who loves to brag about how her lil one is already walking, talking, and sleeping through the night. From the way she tells it, her tot is well on his way to Harvard before he's even celebrated his first birthday. Motherhood's not supposed to be a competition but it can naturally turn into one.
Forty-eight percent of LilSugar readers said they don't care what other moms think of them, but when face-to-face with your resident playgroup braggart, do you ever find yourself lying about your mothering?