Do You Think "Choosy Mothers Choose Caesareans"?
Do You Think "Choosy Mothers Choose Caesareans"?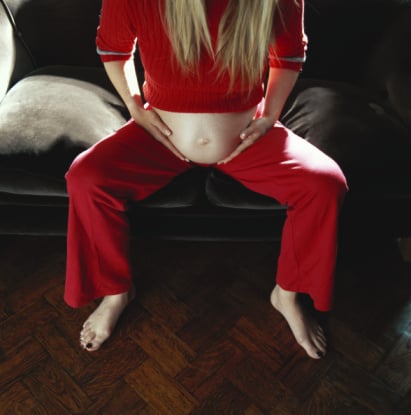 When my mother was having children doctors didn't offer the option of having a planned caesarean section — it was just something that happened when the woman went into labor and complications arose. Today, women are more apt to debate the benefits and risks of vaginal births and caesarean sections, so much so that Time Magazine recently reported "Choosy Mothers Choose Caesareans." Here's more:
On the medical side, better anesthesia and antibiotics are making the procedure safer. Add to that the growing number of women delaying childbirth, those having twins or triplets as a result of in vitro fertilization and America's exploding obesity epidemic — all of which increase the risks of vaginal delivery...In an increasingly technological and medicalized society, maybe even childbirth is losing some of its magic and becoming less about the miracle of life and more about simply getting a baby out safely and without incident.
According to Time, rates of C-sections have been climbing every year in the past decade in the US, reaching a high of 31percent of all live births in 2006. That's a 50 percent increase since 1996. It's not just in the US though, apparently in certain hospitals in Brazil, 80 percent of babies are delivered by caesarean.