Do You Think the World Was Made For Pairs?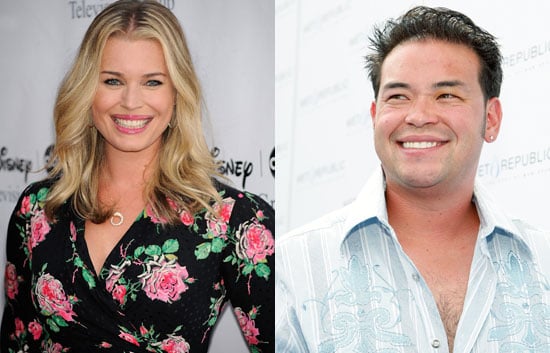 The picture of the all-American family that lives in the house with a picket fence has long included a mom, dad, and two children. Most restaurants have tables for four readily available. When mamas and papas choose to have two offspring, they are never outnumbered. Notable parents of multiples, from Jon Gosselin to Rebecca Romijn, have said that the world is made for pairs. The former was content after having his 8-year-old twin daughters, Cara and Mady, and it appears that the latter parent has a similar sentiment in raising her lil duo, Dolly and Charlie, who are 8 months. The actress recently said:
"I'm pretty sure that this is it. We feel like the world was made for pairs. Four feels like the perfect number."
Whether you chose to have a single child or half a dozen, do you think that society more readily accommodates families of four?