Dressing Kids to Complement Their Coloring
Do You Consider Child's Best Colors Before Buying Clothes?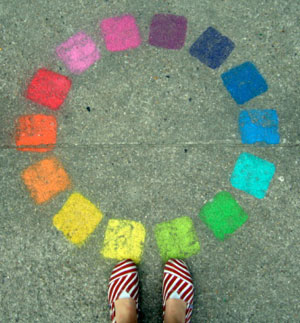 When wardrobe shopping for tiny tots, most moms consider price, fit, and practicality above all else. One mother recently commented to me, "I wanted to buy that same dress your daughter is wearing, but I wasn't sure the coloring would suit my daughter." Taken back by her statement, it made me wonder if I am abnormal for never having considered my child's complementary hues. Shy of her third birthday, I figure if it's the right price and serves a purpose, it might find a way into the closet.
Do you dress your darling according to his or her color wheel?