Duggars Expecting 19th Baby!
Michelle Duggar Pregnant With 19th Baby!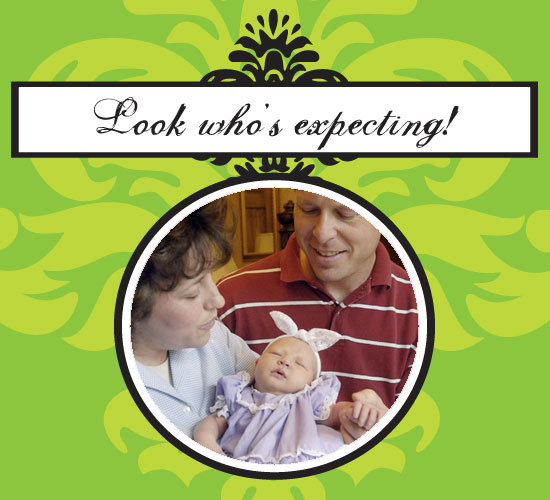 Anna isn't the only Duggar expecting! This morning on the Today show, Jim Bob and Michelle Duggar, who will become grandparents next month, announced that they too will add to their big brood with a 19th baby next year. The couple known for their reality show said they are currently close to the three-month mark. Congratulations to the growing family!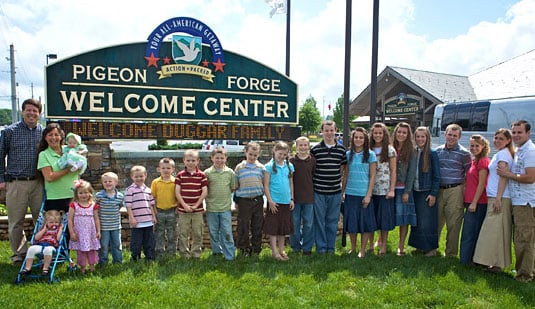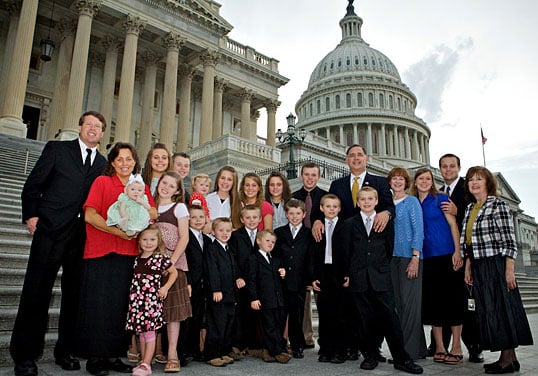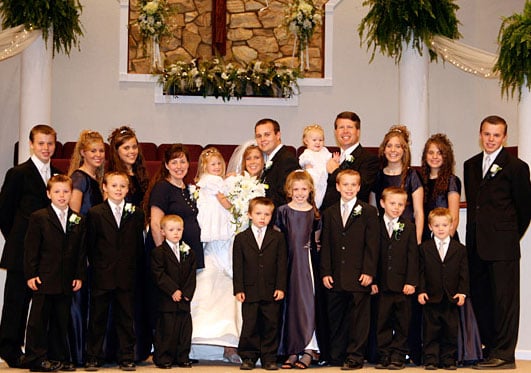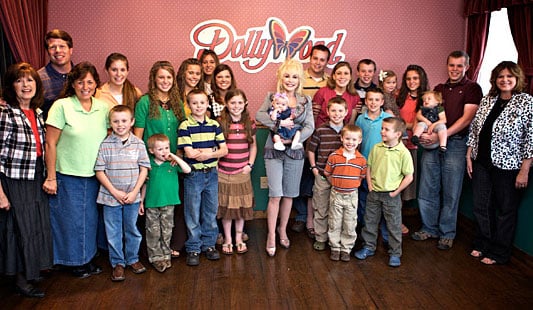 If you've got strong opinions, mosey on over to our Duggar Discussion group at Lilsugar's Community!
Source: TLC