Earth Day Programs for Kids
Are Your Kids More Eco-Conscious Than You?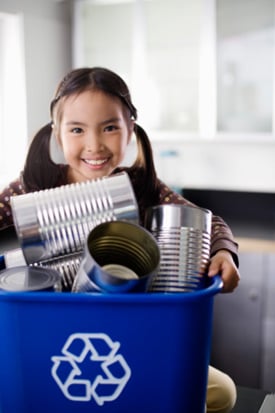 While I fashion myself an eco-conscious parent, I know there is more I could be doing. Though we recycle, try to buy locally-grown fruits and vegetables and have made the switch to more environmentally-friendly household cleaners, we do still do things like use disposable diapers and paper napkins in our home.
So it excited me when my son turned to me out of the blue yesterday and told me that he promises to turn off the water when he is brushing his teeth. We had never talked about water conservation – I thought the subject was over the head of a preschooler – but after watching the Earth Day episode of Super Why, he became my resident expert on the key role water plays on Earth. Both PBS Kids and Nickelodeon are stacking their lineups with environmentally themed episodes in honor of the 40th anniversary of Earth Day with many tots' favorite characters getting in on the act.
Have your kids surprised you with any earth-friendly behaviors?