If your kids are old enough to boast entry-level kitchen skills, give them a challenge that's a step (or two) beyond slice-and-bake cookies. These 15 easy recipes were all selected with young chefs in mind, and some don't even require the oven or stove. From grab-and-go snacks to full-on family dinner ideas, there's plenty to choose from, and there's no better time than the start of a new school year to offer up some new responsibilities. Let the culinary capers begin!
Source: Thinkstock [1]
Cheesy Chicken Taquitos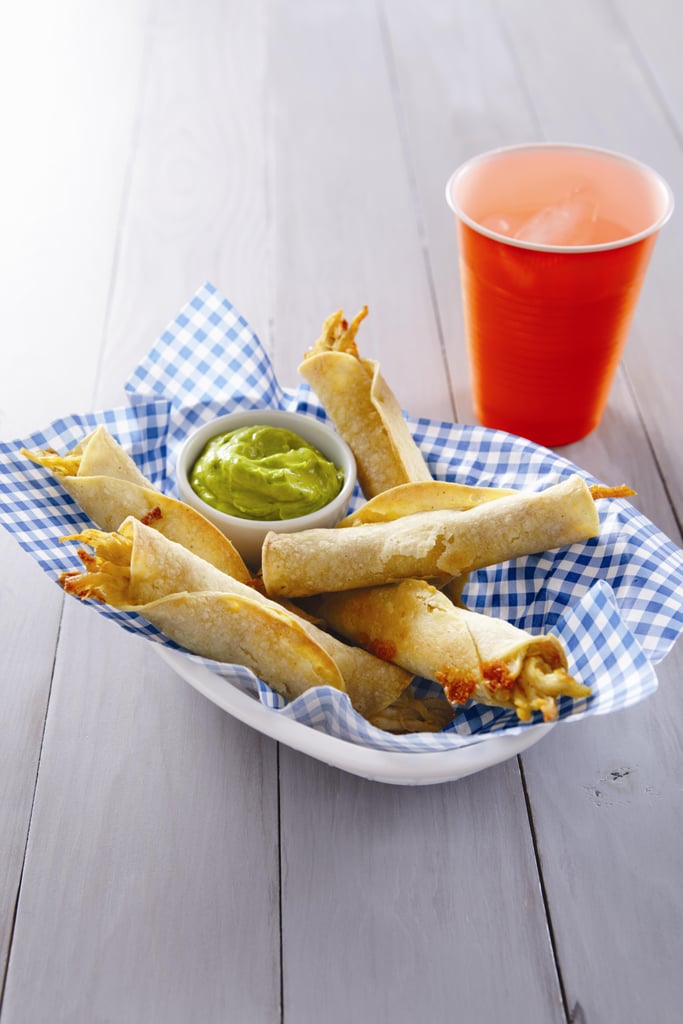 The most fun part about these cheesy chicken taquitos [2] from Weelicious's Catherine McCord? Rolling 'em up!
Source: Weelicious [3]
Whole-Wheat Pizza Hand Pockets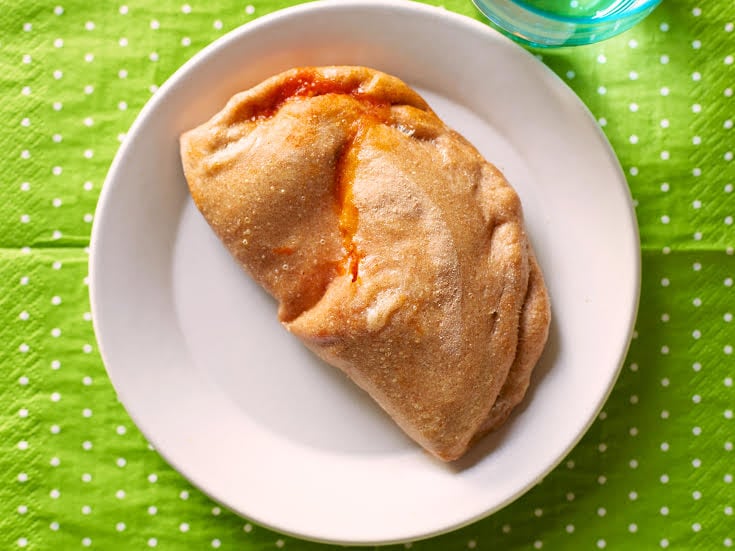 Take a break from delivery with these healthier alternatives. Kids will love rolling and shaping their own pizza pockets [4].
Source: Food Network Kitchen [5]
Creamy Chicken Pasta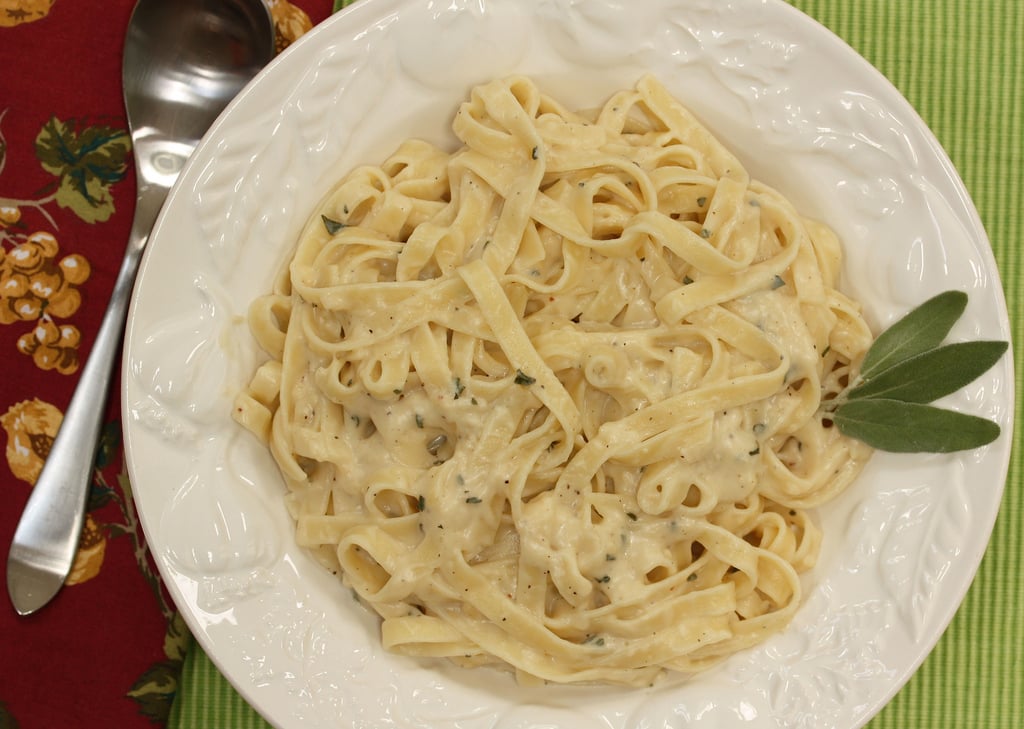 You won't believe how quickly this riff on creamy chicken alfredo [6] comes together (or that your kids can do it all on their own!).
Source: Flickr user mealmakeovermoms [7]
Easy Pizza Roll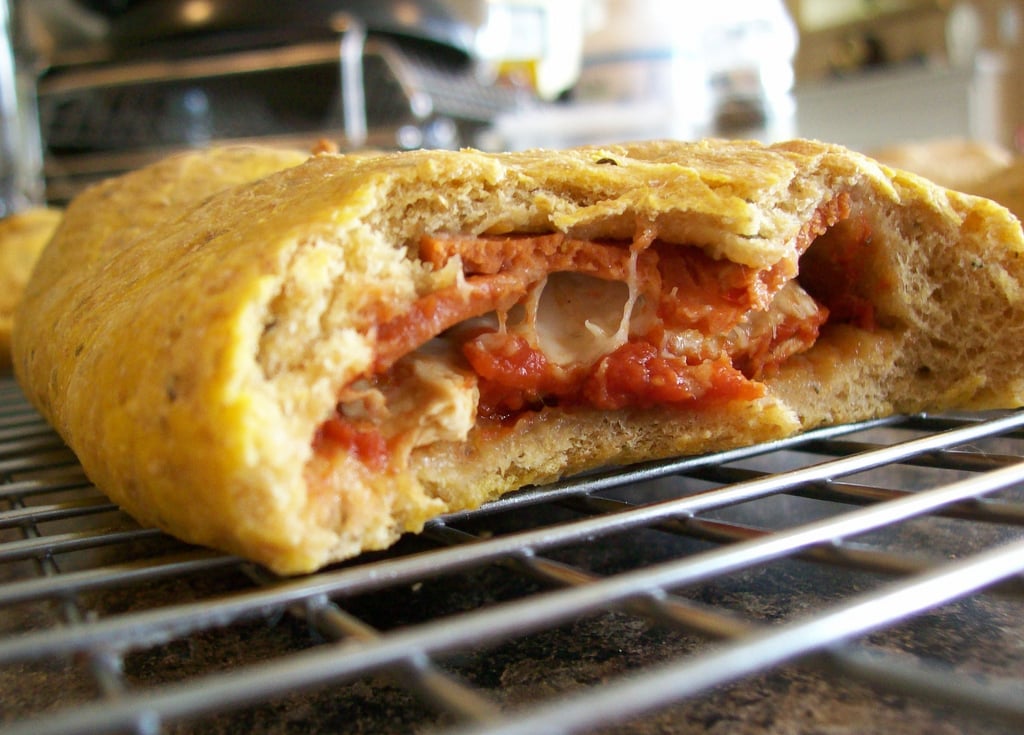 Blogger Kim of Makin' It Mo' Better shares the pizza roll recipe [8] that her 10-year-old daughter has mastered.
Source: Flickr user reid-bee [9]
Summer Quinoa Fruit Salad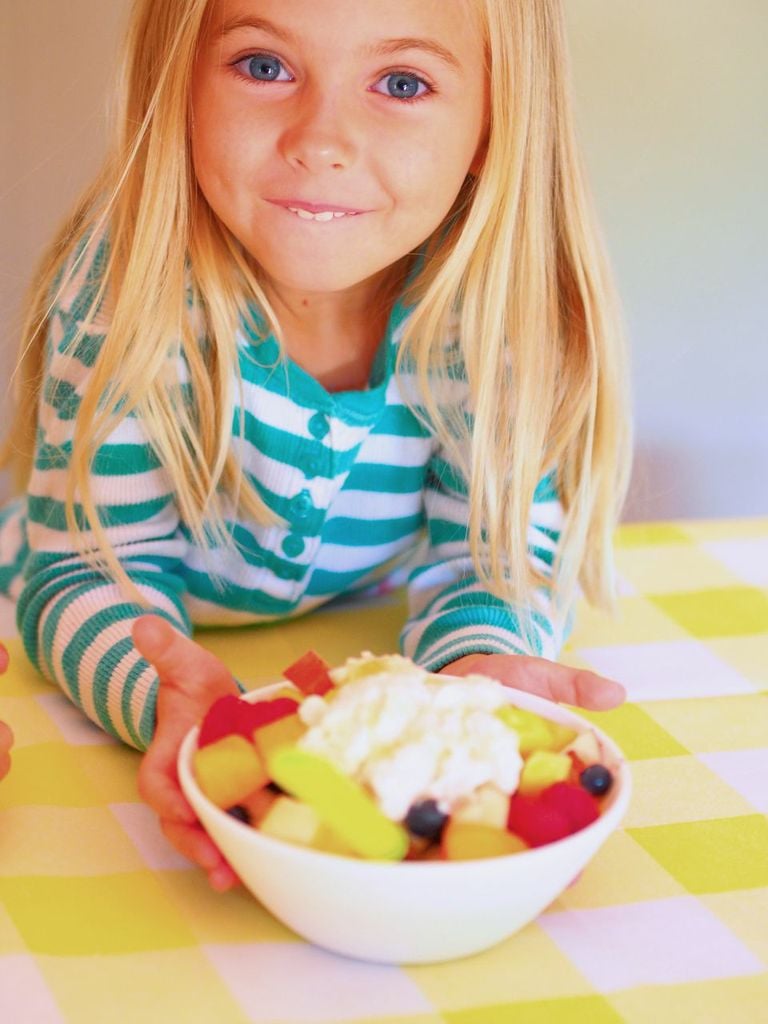 Here's one that even little kids can master — just cook up a batch of quinoa in advance and let them combine the ingredients. Paired with yogurt and fruit, the superfood makes for a healthy and wholesome Summer fruit salad [10].
Source: NurturMe [11]
Five-Ingredient Pasta Salad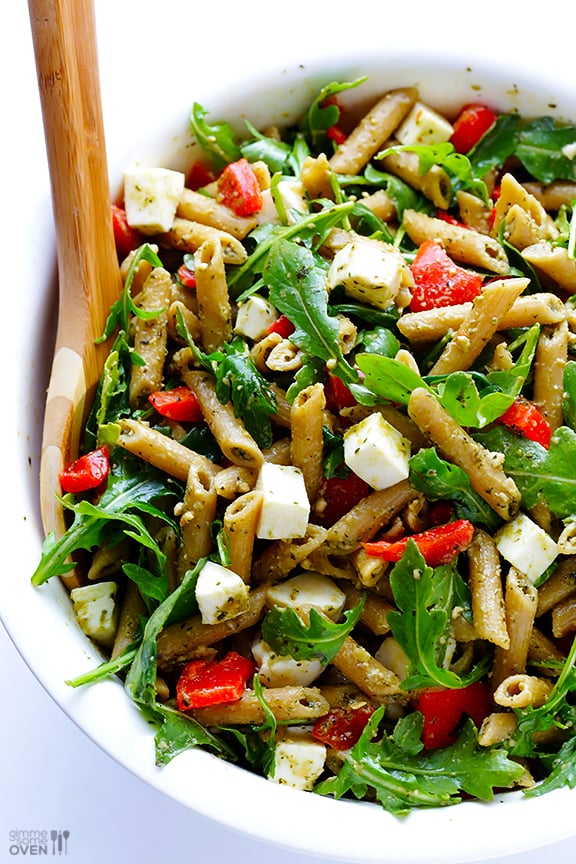 Everything they need to make Gimme Some Oven's simple salad [12] is probably already in your pantry and fridge.
Source: Gimme Some Oven [13]
Roasted Turkey and Basil Cream Cheese Pinwheel Sandwiches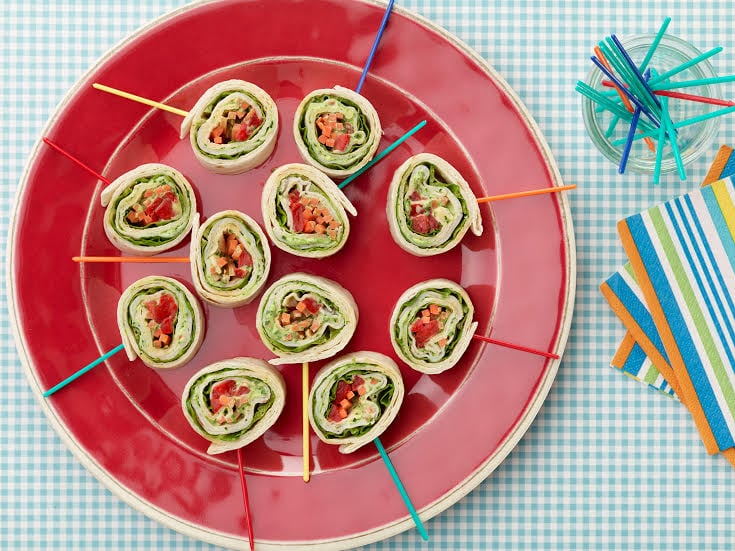 They'll wow the rest of the lunchroom crowd with these roasted turkey and basil cream cheese pinwheel sandwiches [14]. They're as much fun to make as they are to eat.
Source: Food Network Kitchen [15]
Broccoli Crunch Salad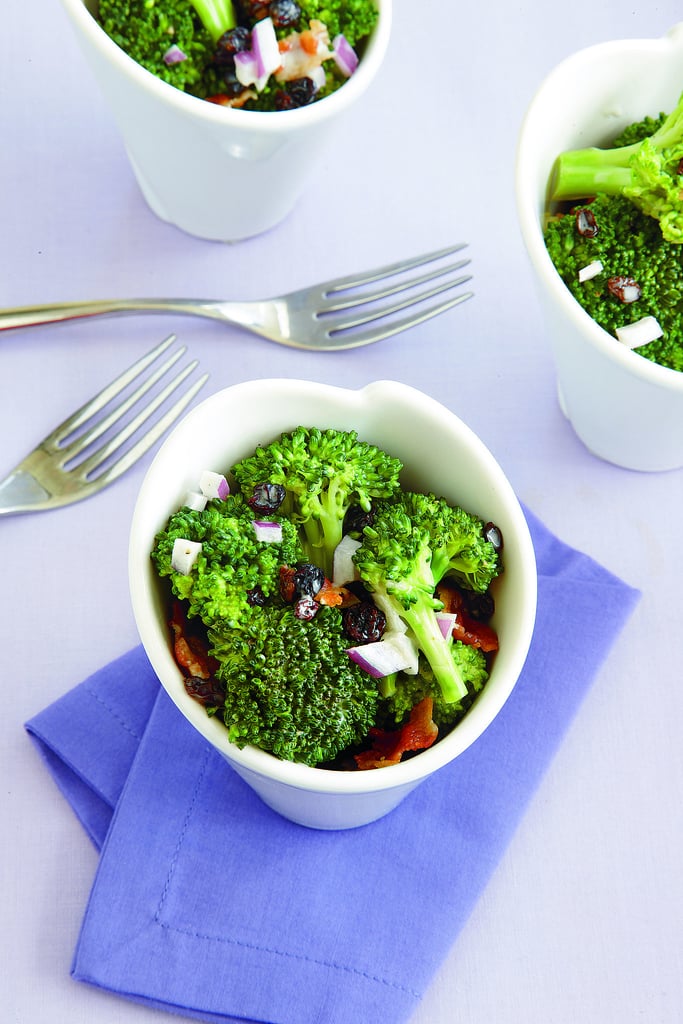 Amanda Haas's broccoli crunch salad [16] requires just two steps — steaming the broccoli, and mixing it all up!
Source: Real Family Food [17]
Puffed Rice Snowballs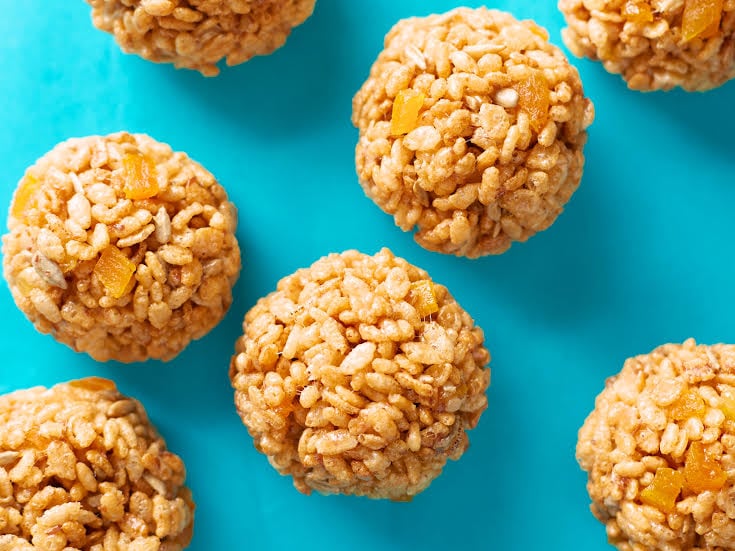 If they like Rice Krispies treats, they'll love Food Network Kitchen's puffed rice snowballs [18]. Parents will love that flaxseeds and sunflower seeds find a place alongside the mini marshmallows!
Source: Food Network Kitchen [19]
Oatmeal Cookie Smoothie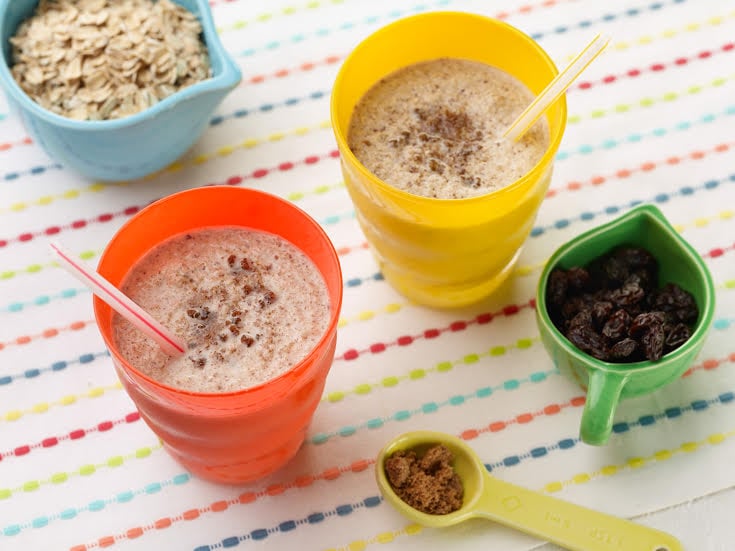 Food Network Kitchen's oatmeal cookie smoothie [20] makes a great on-the-go snack for those busy days of being back in school.
Source: Food Network Kitchen [21]
Pasta Salad Skewers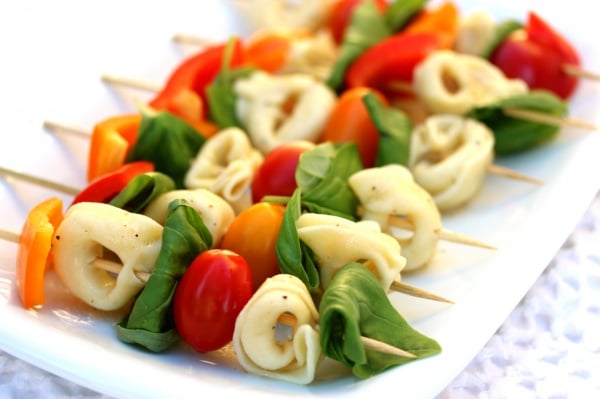 Kids love food-on-a-stick. These pasta salad skewers [22] are light and easy to make (added bonus if you can use basil from a backyard herb garden!).
Source: Cooking With My Kid [23]
No-Bake Granola Bars
Kids can stir, measure, mix, and press these no-bake granola bars [24] into shape. Just pop the chewy bars — full of toasted oats, nuts, coconut, raisins, cinnamon, and molasses — into the fridge for a bit to let them set, and you'll be snacking healthfully in no time.
Source: Kitchen Simplicity [25]
Awesome Asian Salad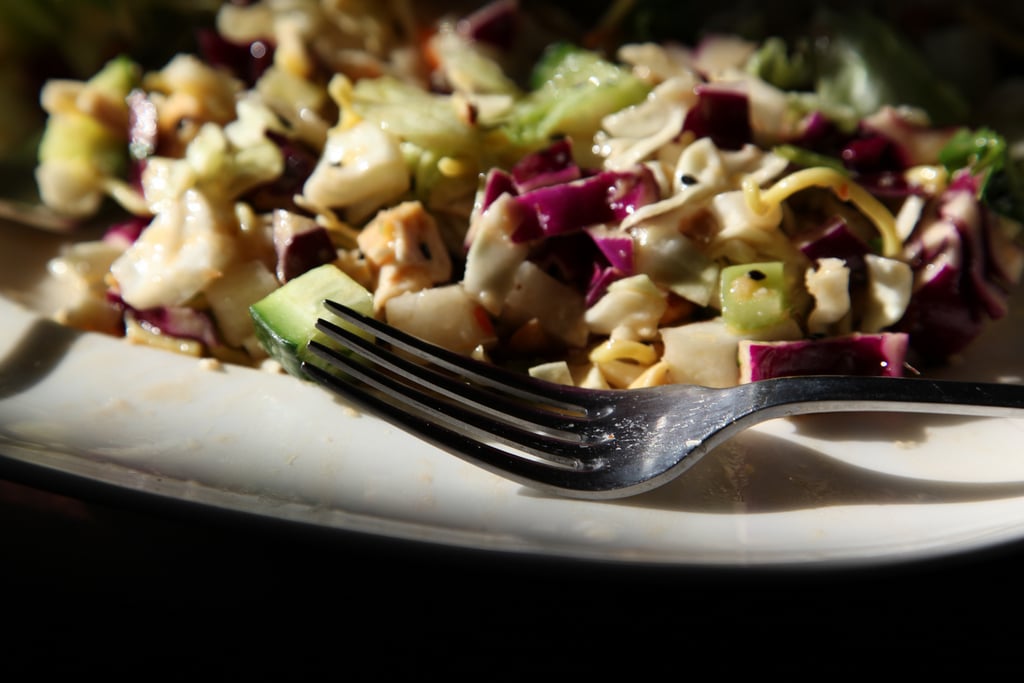 Skip the oven! The Little Earthlings Blog's Asian salad [26] is fun for kids to put together and makes a great Summer lunch or light dinner.
Source: Flickr user merelymel [27]
Tangy Shrimp and Mango Salad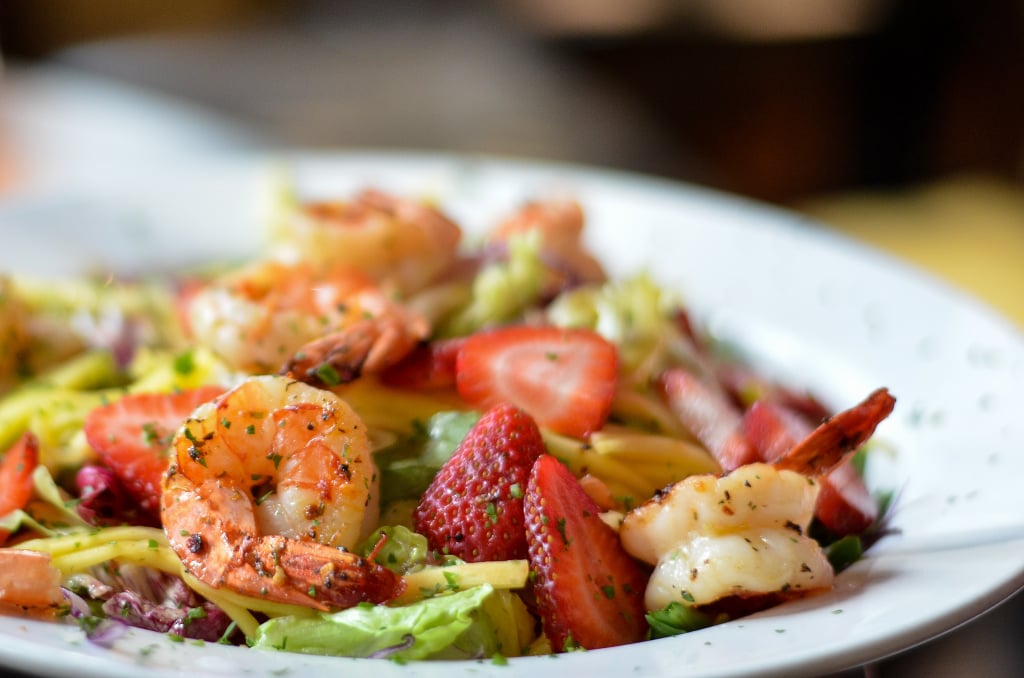 Switch things up tonight with a light, fresh shrimp and mango salad [28] — your kids will love whisking the dressing together and tossing in colorful slices of fruit.
Source: Flickr user s-awan [29]
Healthy Chicken Pot Popovers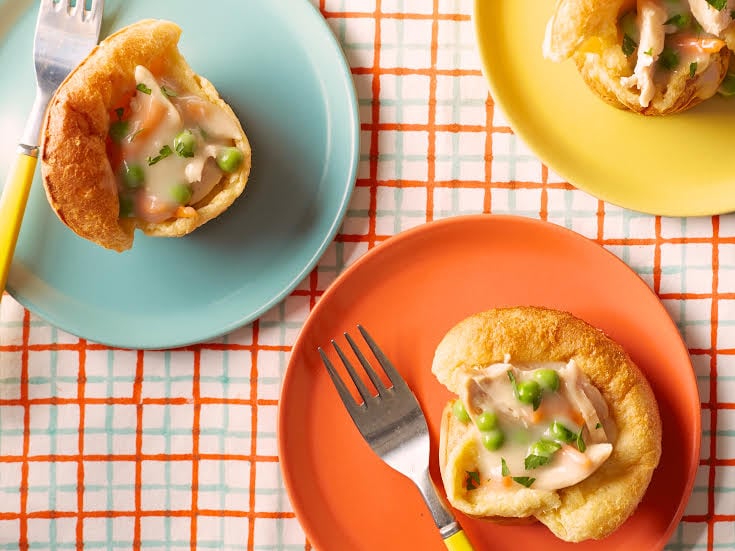 Chicken pot pie gets a bad rap for its creamy, rich composition. But these lightened-up chicken pot popovers [30] are a kid-friendly and grown-up-friendly spin on the old-school classic.
Source: Food Network Kitchen [31]