Summer vacation is a time for kids to take a much-needed break from school and enjoy a little fun in the sun. Unfortunately, this time off causes kids to lose up to two months of math and reading skills [1], setting them back when school starts again in the Fall. This doesn't mean you have to enroll your child in Summer school to keep them at the top of their class. Instead, turn traditional Summer activities into learning opportunities. From fun games to amazing adventures, here are 15 ways to have an educational and entertaining Summer.
Source: Flickr user demandaj [2]
Give Them a Geography Lesson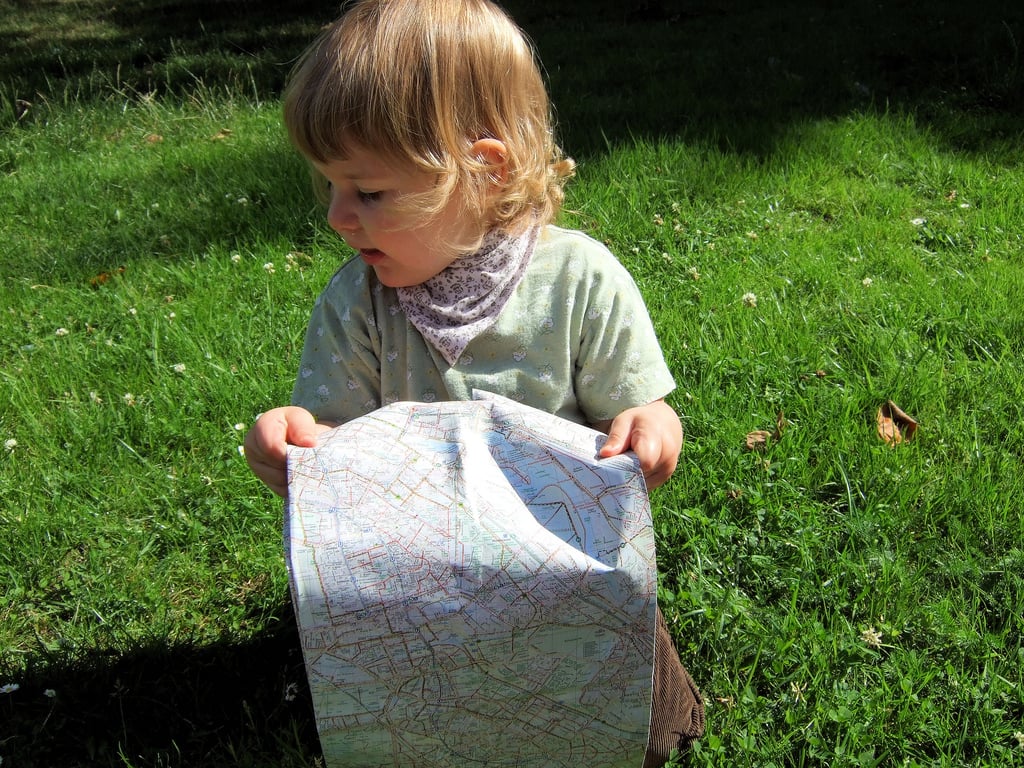 If your Summer plans involve a lot of travel, use them as a teaching opportunity. Create an activity book for your child filled with maps, games, and fun facts about your destination.
Source: Flickr user Anke L [3]
Join a Book Club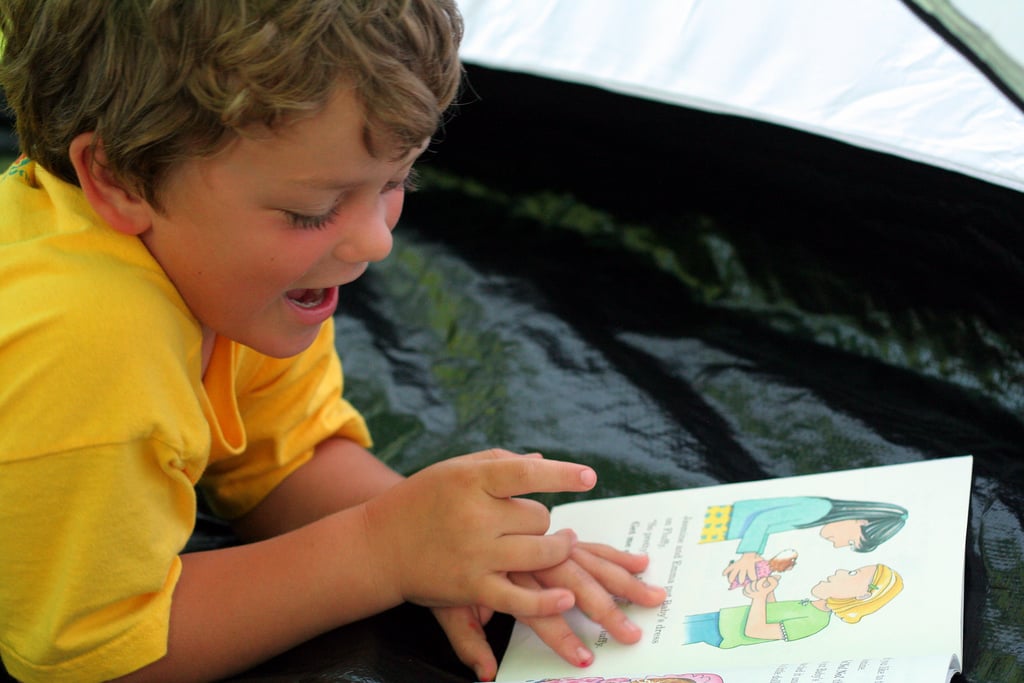 Check with your local library to see if it offers a special Summer reading program. If not, gather your child's friends and have them start a kid-friendly book club.
Source: Flickr user John-Morgan [4]
Dive Into the Unknown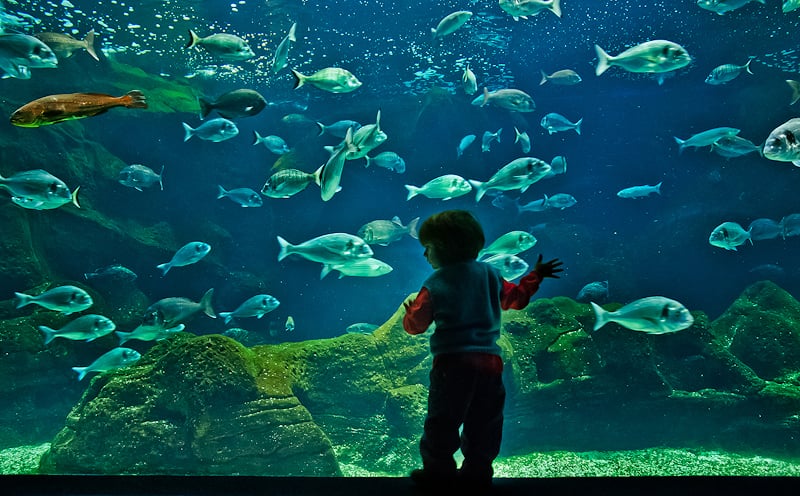 Whether you take a trip to the beach or a nearby aquarium, kids can learn all about life under the sea.
Source: Flickr user tsoumplekas [5]
Open a Lemonade Stand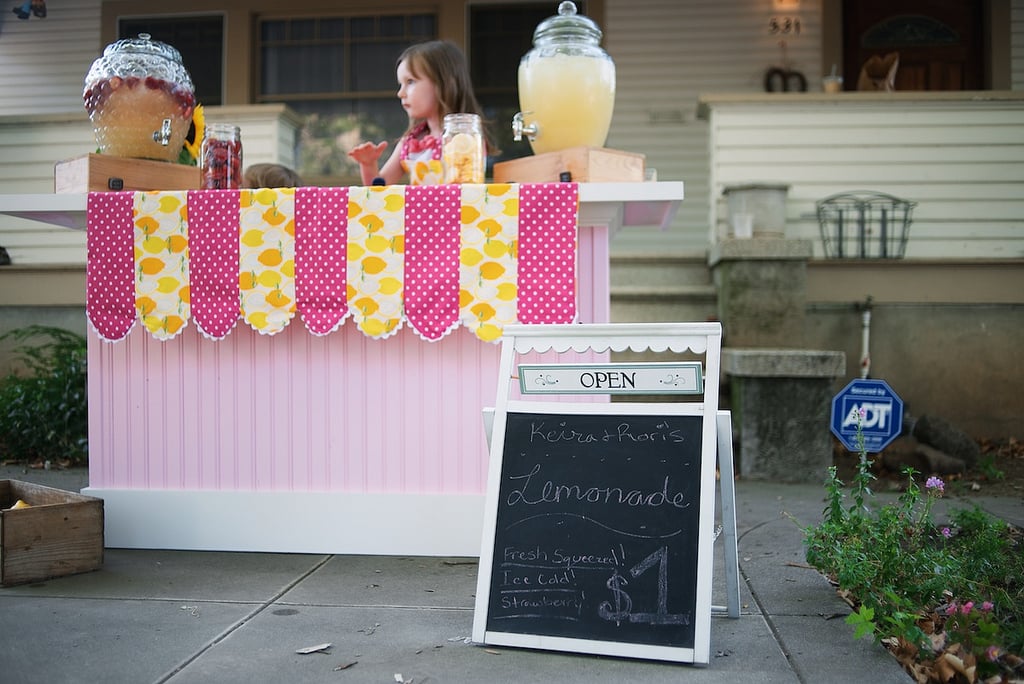 A classic summertime activity, a neighborhood lemonade stand gives your children a chance to practice their addition and subtraction while making a little extra money.
Source: Flickr user bethanypetrik [6]
Grow a Garden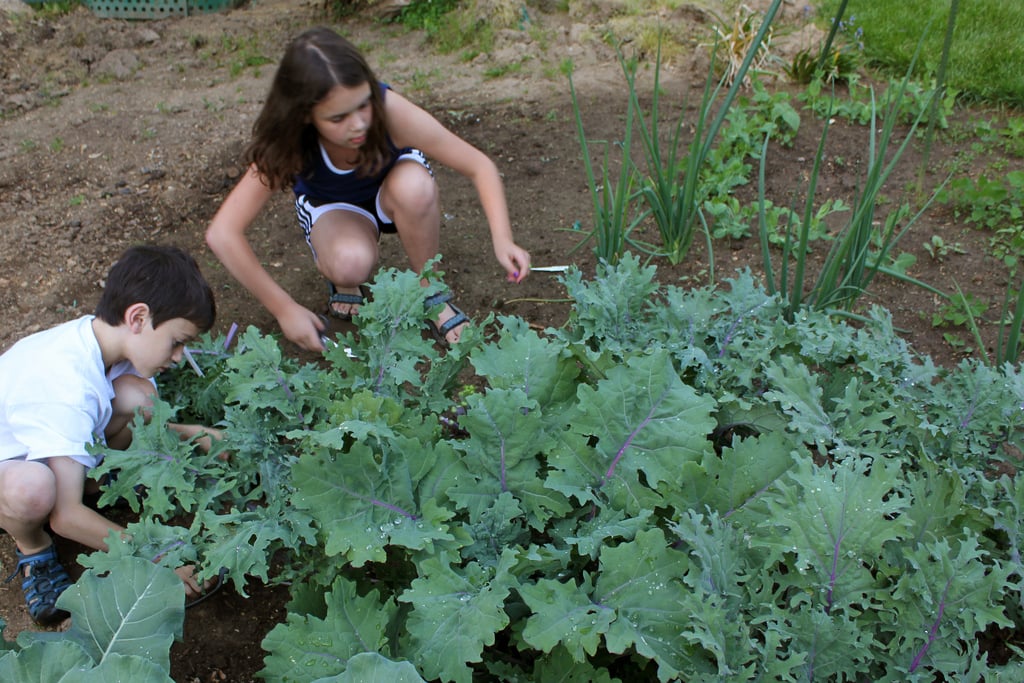 Grab a kid-friendly gardening kit [7] to teach your child about biology.
Source: Flickr user woodleywonderworks [8]
Write It Down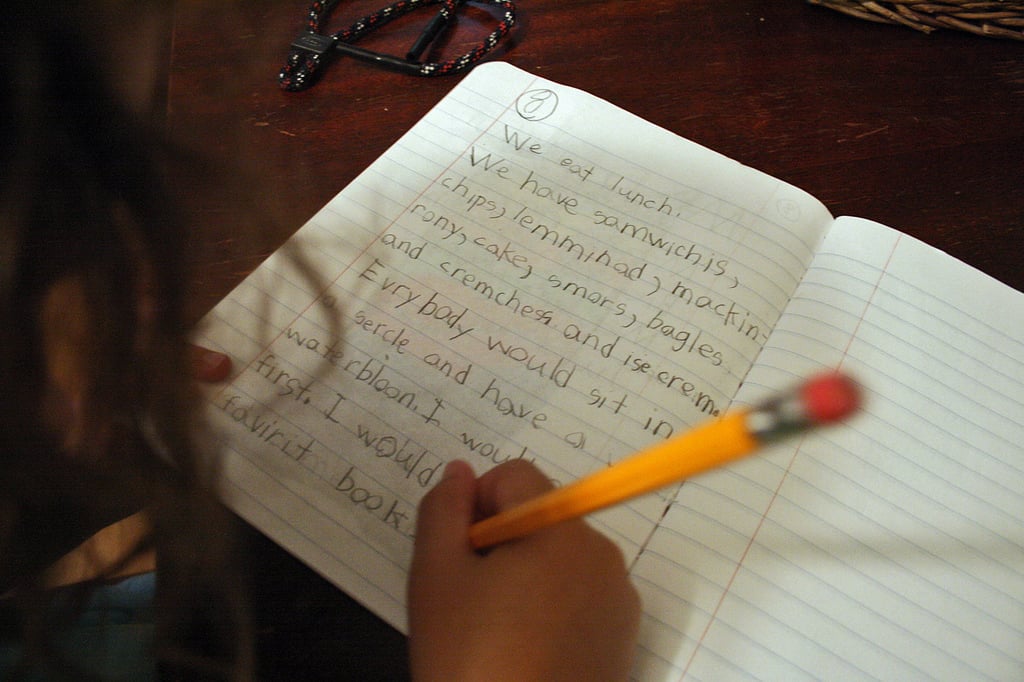 Encouraging your child to start a Summer journal will give him a chance to practice his penmanship [9], spelling, and vocabulary — not to mention it will help him with his Summer vacation essay in September.
Source: Flickr user woodleywonderworks [10]
Get Scientific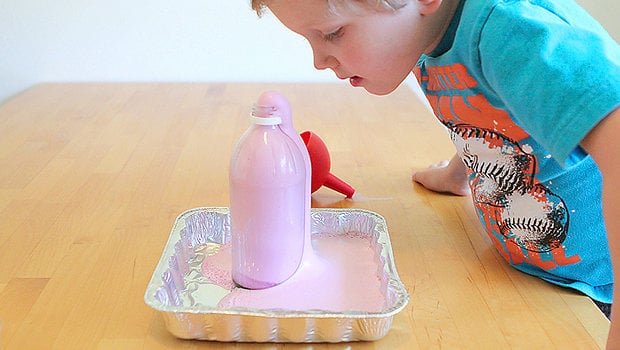 Take these easy science experiments [11] outside for some messy, educational fun!
Source: Modern Parents Messy Kids [12]
Make Math Tasty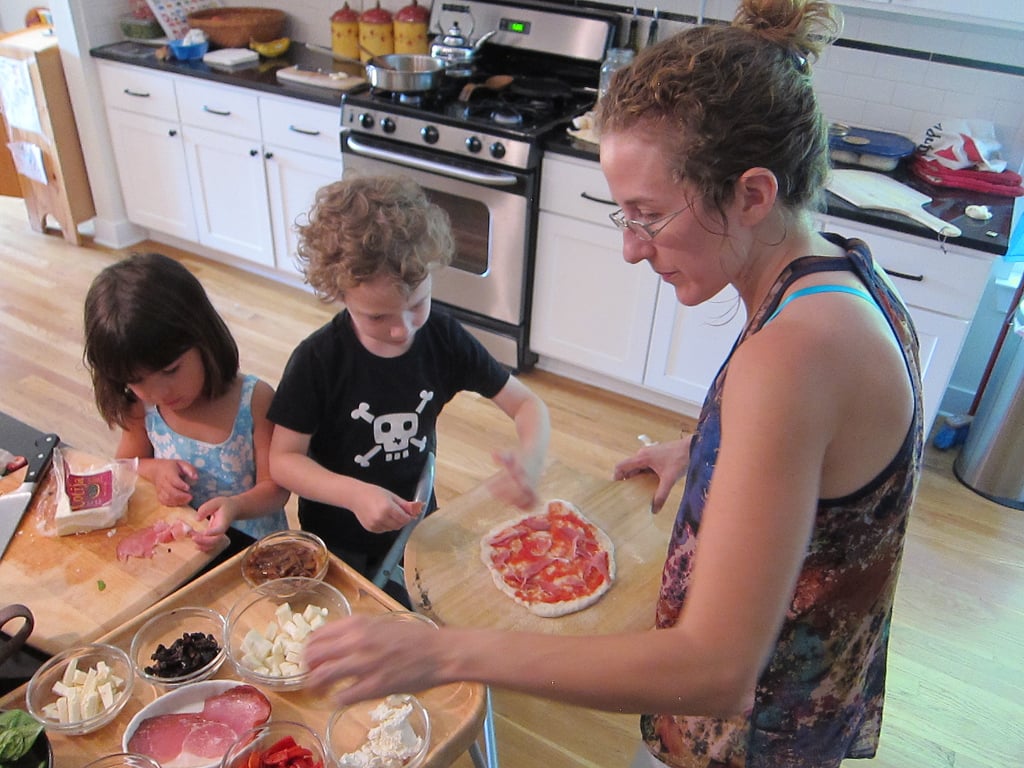 Since the kids no longer have homework, ask them to help you prepare dinner. You'll get a little extra help, and they will get a lesson on fractions and time.
Source: Flickr user tastytouring [13]
Go on a Nature Walk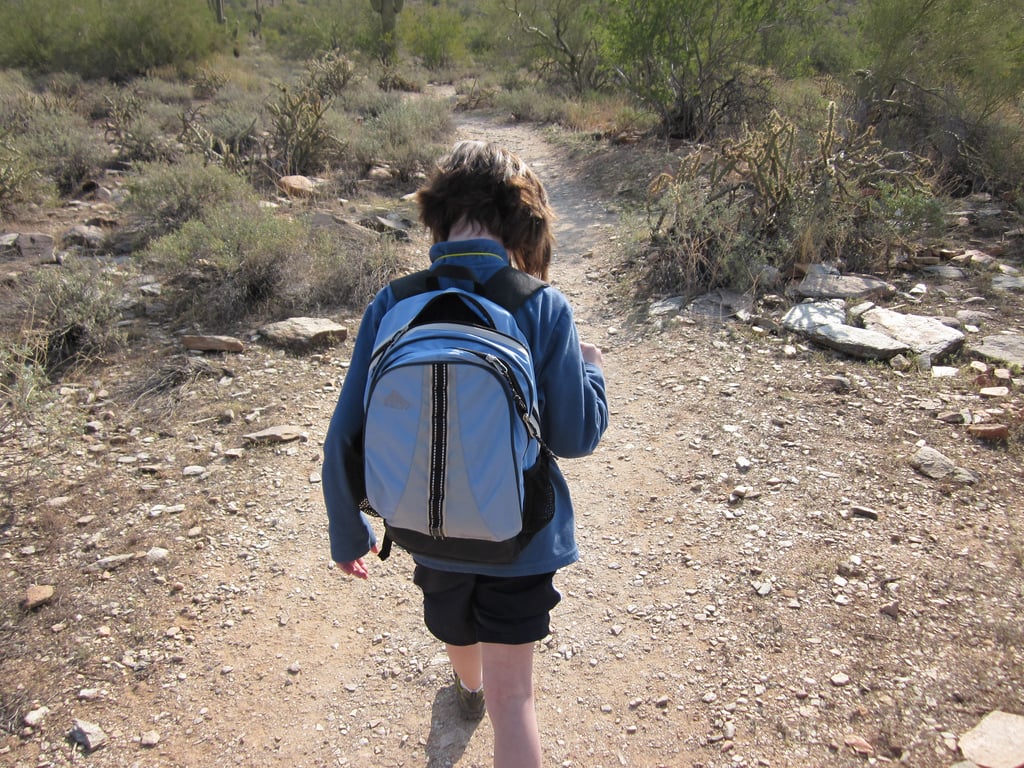 An adventure in the great outdoors will teach kids about plants, animals, and science.
Source: Flickr user Take a Hike Arizona [14]
Visit a Museum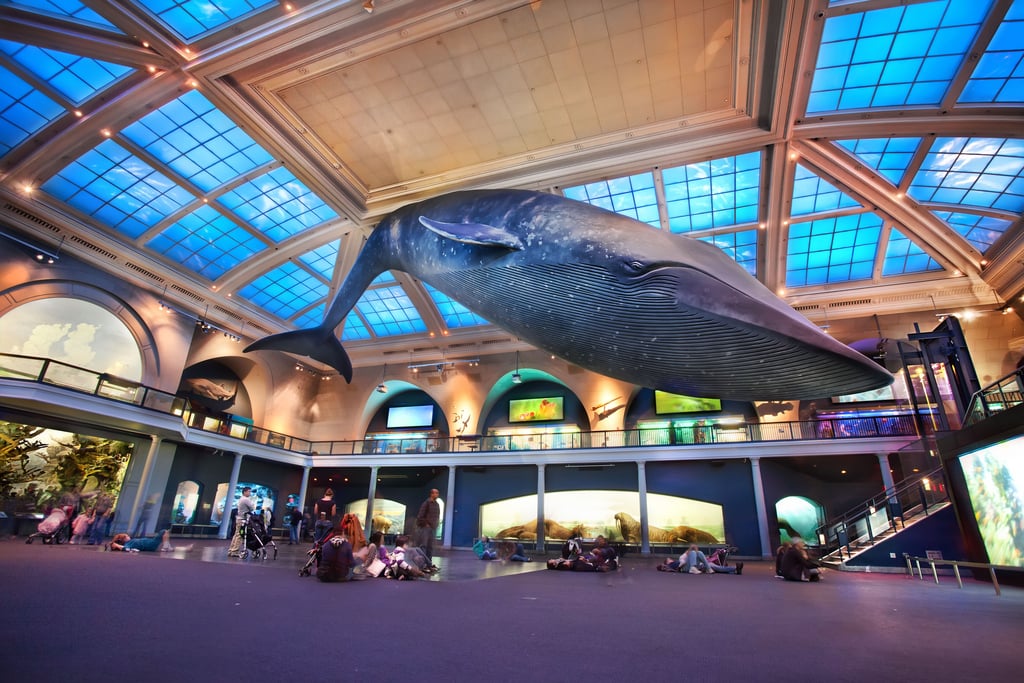 Escape the Summer heat and take a trip to your city's hottest exhibit. If your child has a Summer birthday, plan a special sleepover at the museum [15] of her choice!
Source: Flickr user Chris Ford [16]
Learn a Foreign Language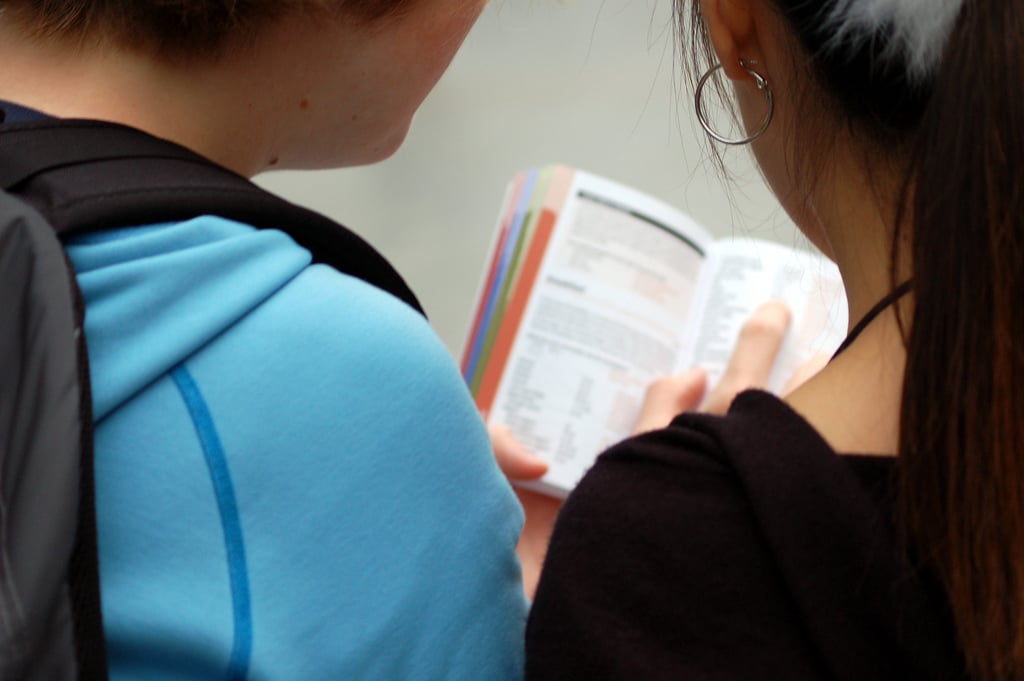 Your child doesn't have to spend hours in a classroom to master a new language [17].
Source: Flickr user vincross [18]
Master Minecraft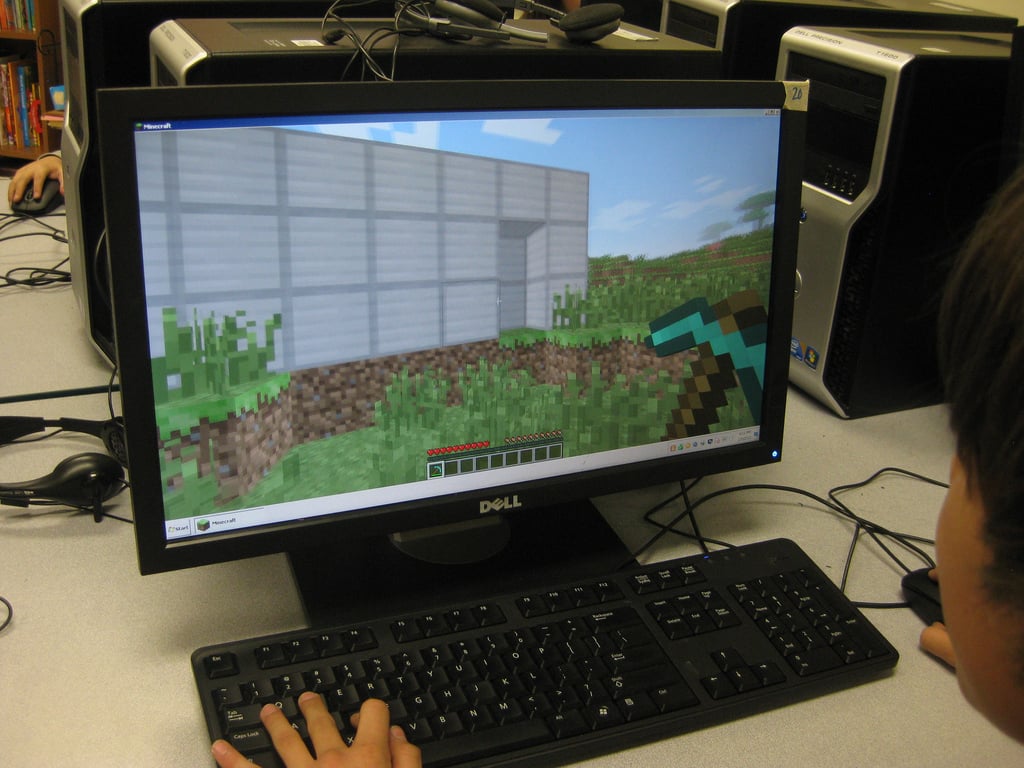 During a rainy day, let the kids play a little Minecraft — an entertaining game with many educational components [19].
Source: Flickr user kjarrett [20]
Enjoy Scientific Sweets
Whipping up ice cream in a bag [21] satisfies kids' sweet tooths while teaching them about temperature, liquids, and solids.
Source: Sarah Lipoff [22]
Download Some Apps
Between road trips and rainy days, your tot is bound to spend some time on an iPad. Load up your device with some educational apps [23] so the screen time won't be a total waste.
Source: Flickr user mitikusa [24]
Stare at the Stars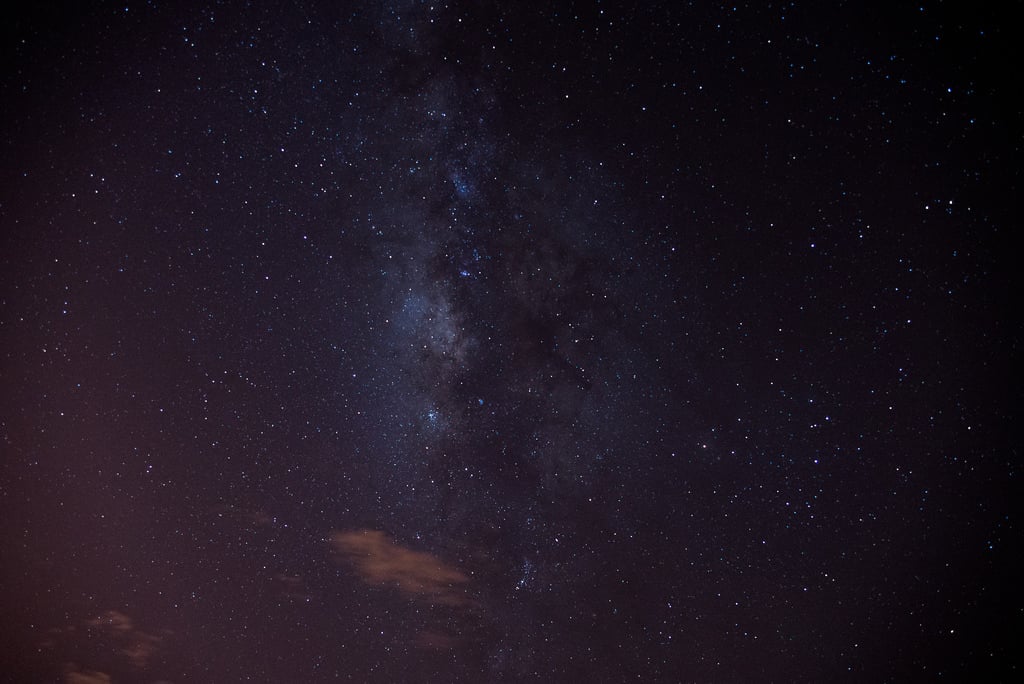 Take advantage of the warm weather and clear skies to teach your kids about the constellations and planets. Maybe you'll even spot a UFO!
Source: Flickr user Justin Ornellas [25]