Ever Left a Dirty Diaper For Someone Else to Change?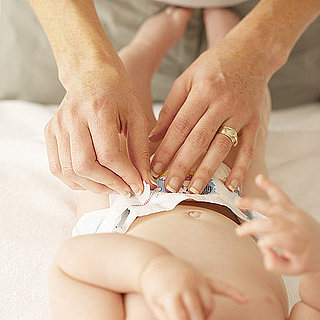 Parenting is a dirty job, but someone has to do it. When it comes to diapering, many parents use the rule, "He who smelt it, changes it," which usually has both sides equally elbow deep in soiled nappies. However, some sneaky (and tired) mamas and papas looking to score a break from diaper duty have admitted to leaving a stinky one for their counterpart to find and change. There's no shame in needing a break every once in a while.
Do tell, have you ever purposefully overlooked your tot's poopy diaper in hopes that someone else will change it?