Extra-Curricular Activities For Kids
What Classes and Activities Are Your Children Enrolled In?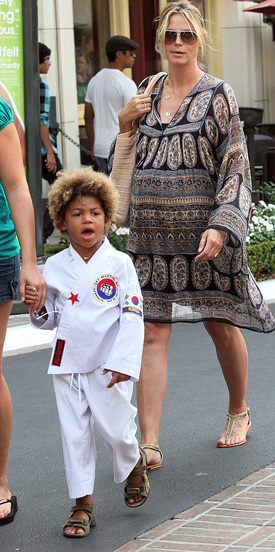 Put me in coach! With the school year back in swing for most children, a new season of extra-curricular activities is under way. From athletic teams to the more creative hobbies, after-school programs offer children a chance to burn off some energy, make new friends and learn skills.
Though camps saw a downturn in enrollment this Summer due to the economy, 59 percent of LilSugar readers said they were maintaining their kids' schedule of activities. Heidi Klum was recently spotted picking up Henry from karate class in LA, and we've seen a number of celebrity tots participating in sports. What classes will your kiddos be taking this Fall?