Facebook Launches Amber Alerts
Facebook Issuing Amber Alerts to Help Find Abducted Children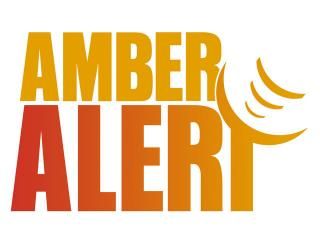 My heart leaps into my throat just thinking about the anguish moms experience when their worst nightmare — their child going missing — becomes a reality. While television, radio, and freeway messages are helpful in spreading the word about abductions, little compares to the mass reach of a story going viral. Today, Facebook launches its partnership with the National Center for Missing & Exploited Children to increase awareness of kids that go missing.
One report said:

Facebook users will now be able to follow Amber Alert pages for their states, and news of missing children nearby will then show up in their news feed. Organizers hope the partnership will harness Facebook's more than 500 million users to help locate some of the 800,000 children reported missing each year.
Will you use your social networking time to lend a link?