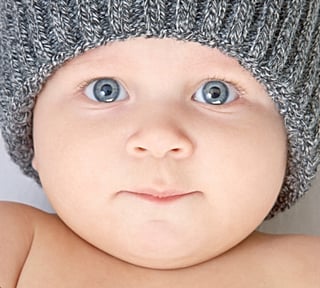 Oh those baby eyes! They cut to our core with their lamb-like innocence — even (or especially) when filled with tears. As soon as babe is born we wonder what hue his or her eyes will turn, but what does baby see through those perfect peepers? Take this quiz and find out.
What Do You Know About Baby's Eyesight?
True or false: Babies are born with a full capacity to see objects and colors.