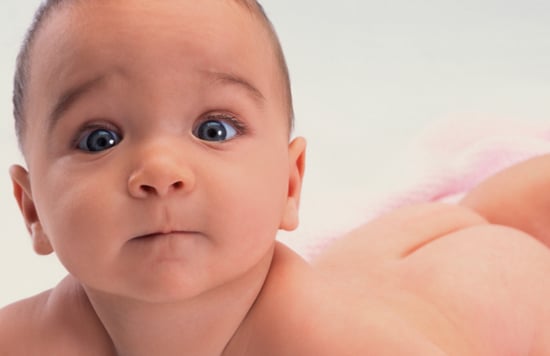 Diaper rash ranks high on many a mother's list of evils. The red and bumpy condition can cause discomfort for everyone involved. Despite the pain it may cause to your little one, diaper rash is a completely normal part of being a baby. Take the quiz to see how much you know about it.
What Do You Know About Diaper Rash?
At what age range does diaper rash occur most often?