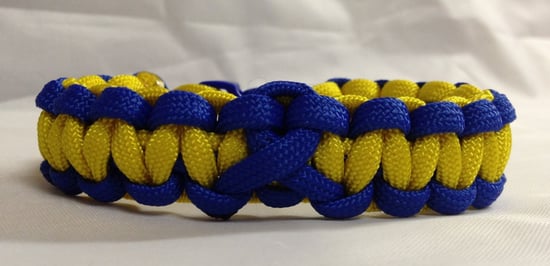 October is National Down Syndrome Awareness Month, and although this genetic condition is more common than you may realize, it's also surrounded by misconceptions. There are plenty of ways to get informed about Down syndrome, whether you're directly affected by it or not — starting with this quiz!
How Much Do You Know About Down Syndrome?
What is the main cause of Down syndrome?