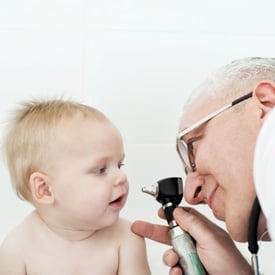 Winter is prime time for respiratory illnesses. When coughing and sneezing begin, mamas may know the warning signs for the flu, but that's not the only game in town this time of year. RSV and pneumonia have many similarities but are two very different illnesses. Take this quiz to see if you know which is which!
Pneumonia or RSV: Which One Is It?
Pneumonia or RSV: Which is a virus?