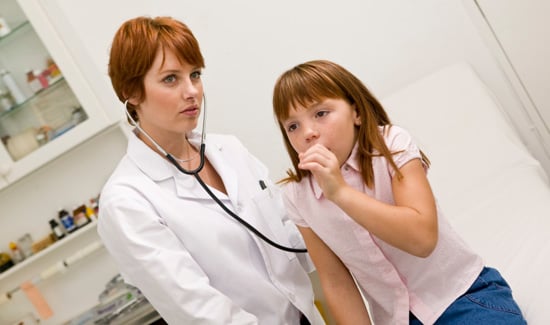 Whooping cough may sound like a defunct illness from many generations ago, but California is currently facing a statewide epidemic with more than 1,300 confirmed cases since last month. The highly contagious ailment has claimed the lives of five tots to date and state officials have begun a media campaign to educate parents about vaccination programs. Take the quiz to see how much you know about whooping cough.
What Do You Know About Whooping Cough?
What is another name for whooping cough?