Facts about Thanksgiving
It's Turkey Time: Know Your Thanksgiving Facts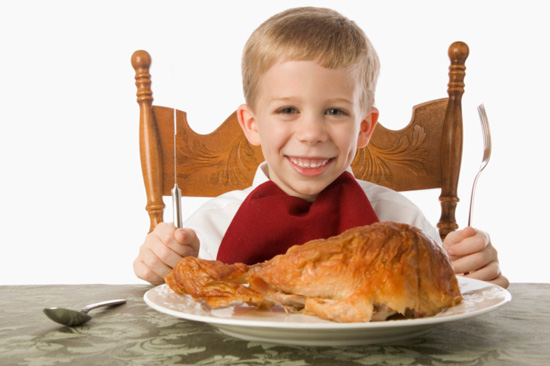 The pies are assembled, and the table is set. Before putting the bird in the oven, gather the kids around and brush up on your Thanksgiving history. There are a lot of myths surrounding our national day of gratitude, but the facts are just as interesting. Take this quiz and see if you can stump your guests as they dig into a tasty meal!
It's Turkey Time: Know Your Thanksgiving Facts
How long was the original Thanksgiving feast?