Whoever said "three's a crowd" is SO wrong — a family of three is the perfect amount to pull off an epic group costume [1]. Whether you're looking to go all in on a costume, plan on buying outfits, or need a "lazy," more last-minute idea [2], there's plenty of inspiration you can take from these inventive family costumes [3].
From Disney characters to inanimate objects — like Starbucks Frappuccinos [4] — you'll definitely feel ready to tackle Halloween [5] after seeing these costumes.
Taco, Avocado, and Sriracha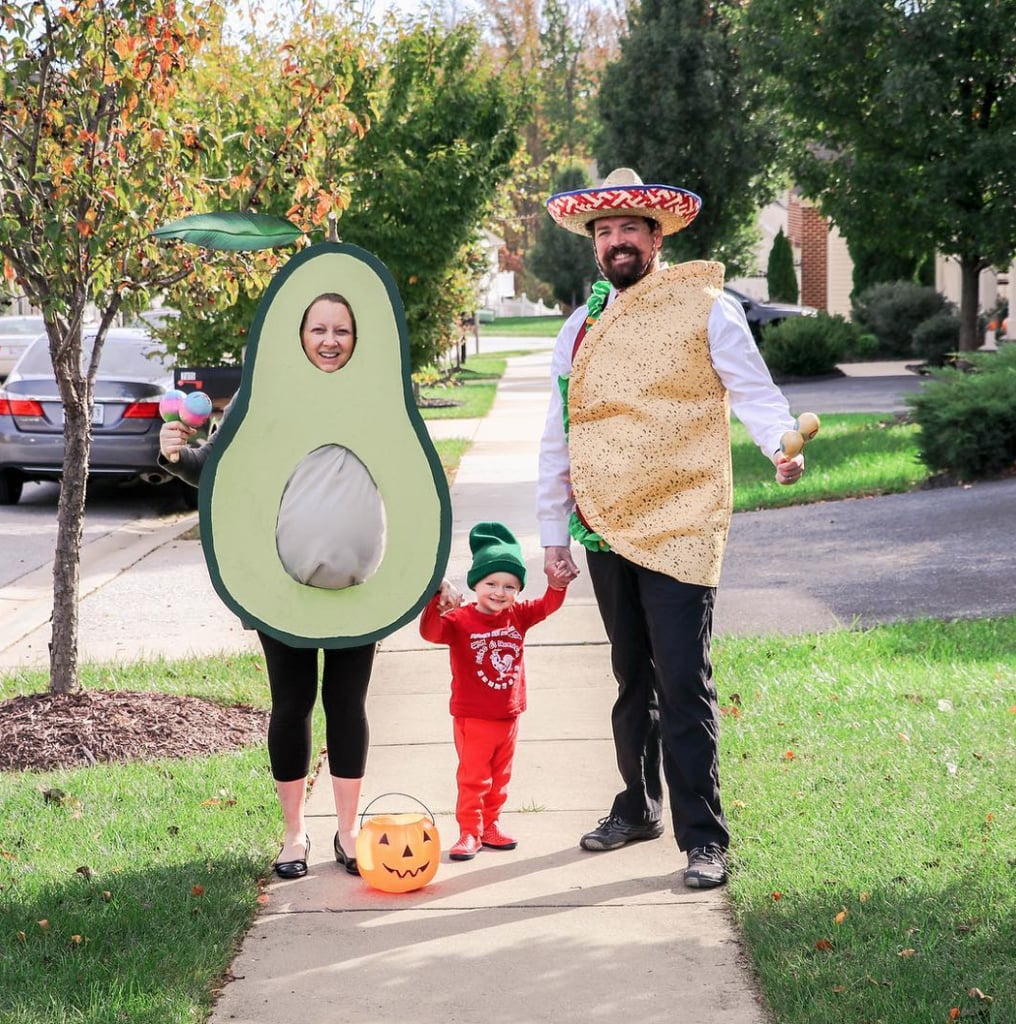 This costume is delish!
Ariel, King Triton, and Ursula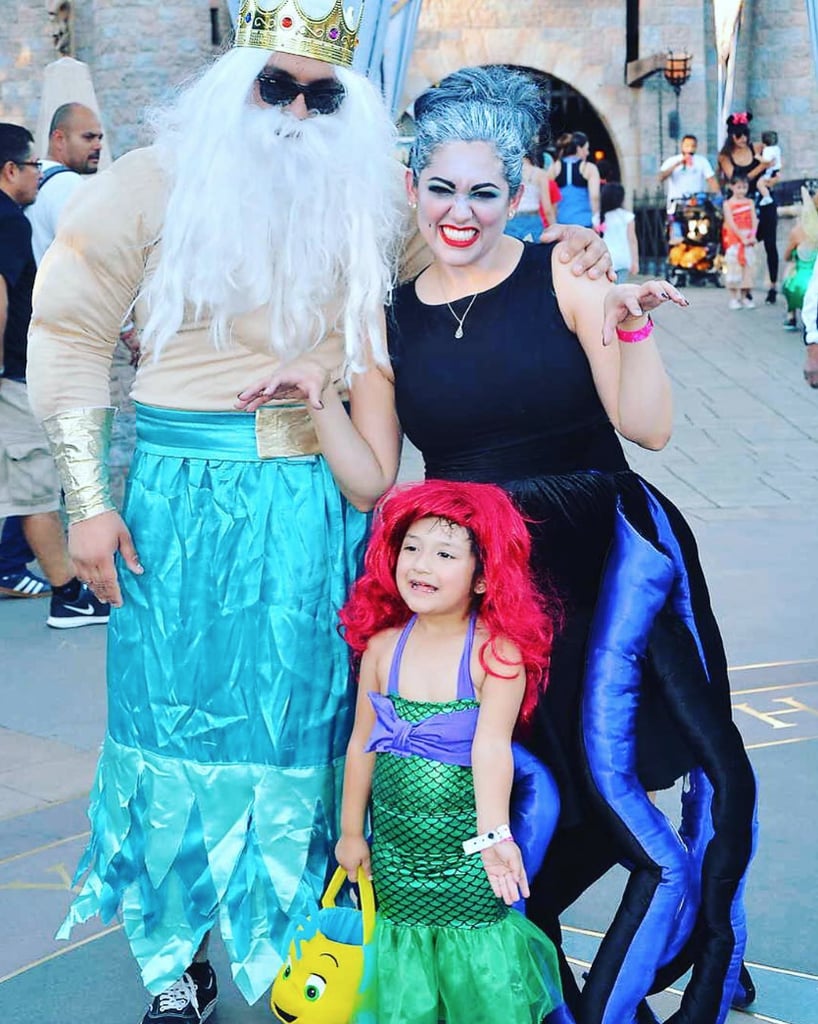 The good guys and the villain join forces for this adorable group costume.
Moana, Maui, and Te Fiti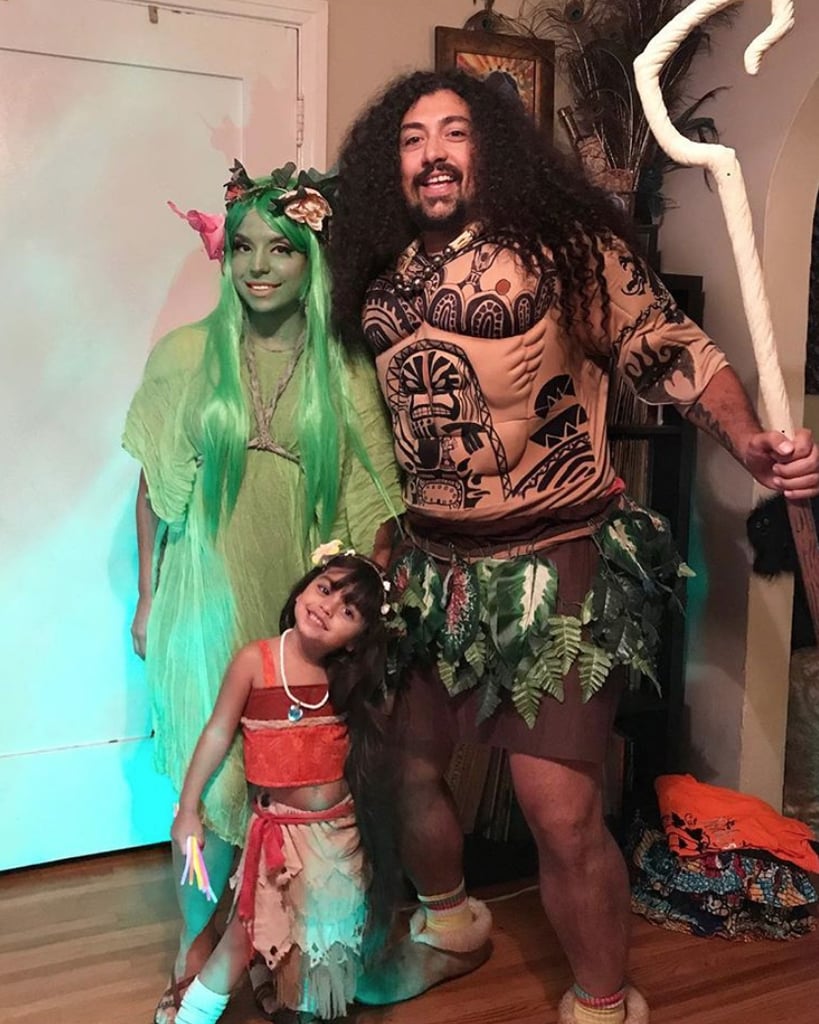 How far will you go to be the best-dressed family in the neighborhood?
Jurassic Park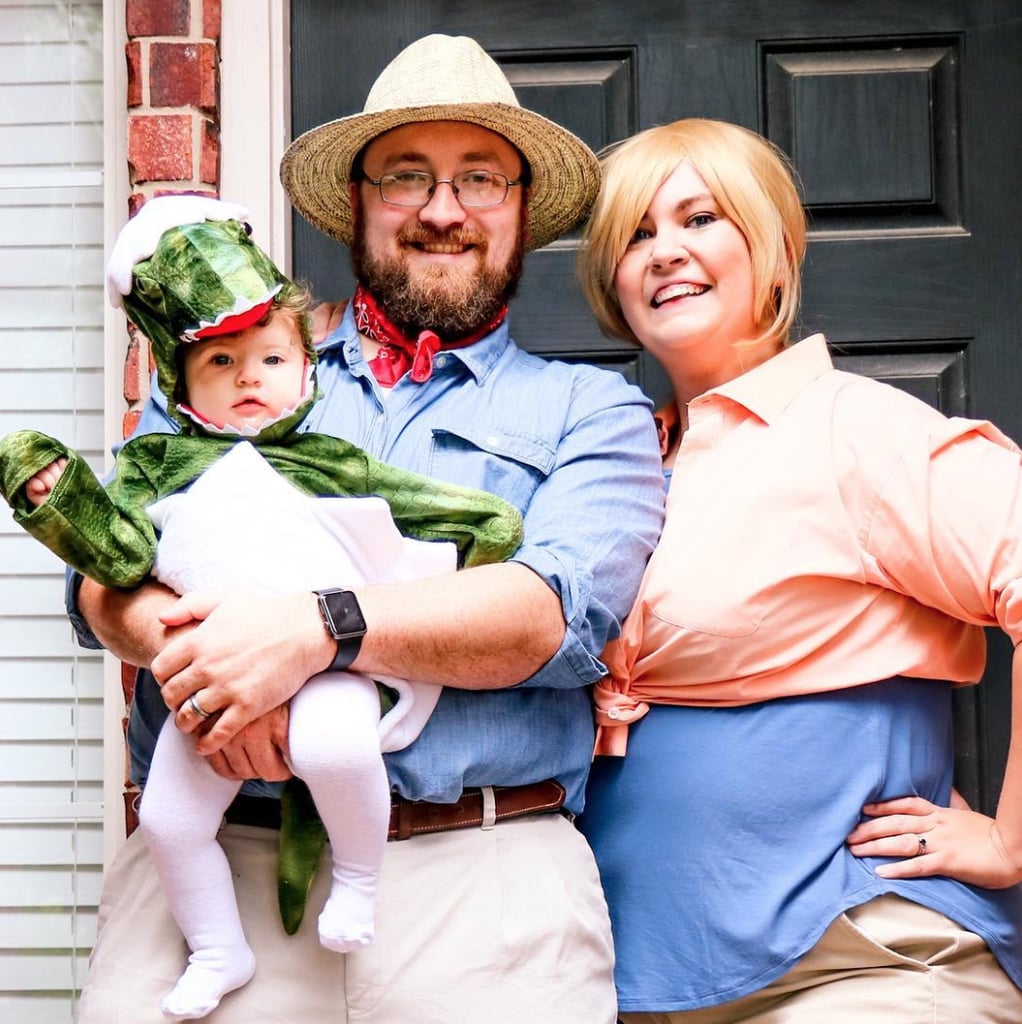 Is there anything more ferociously cute than this mini dino?
Cruella de Vil, Jasper, and a Puppy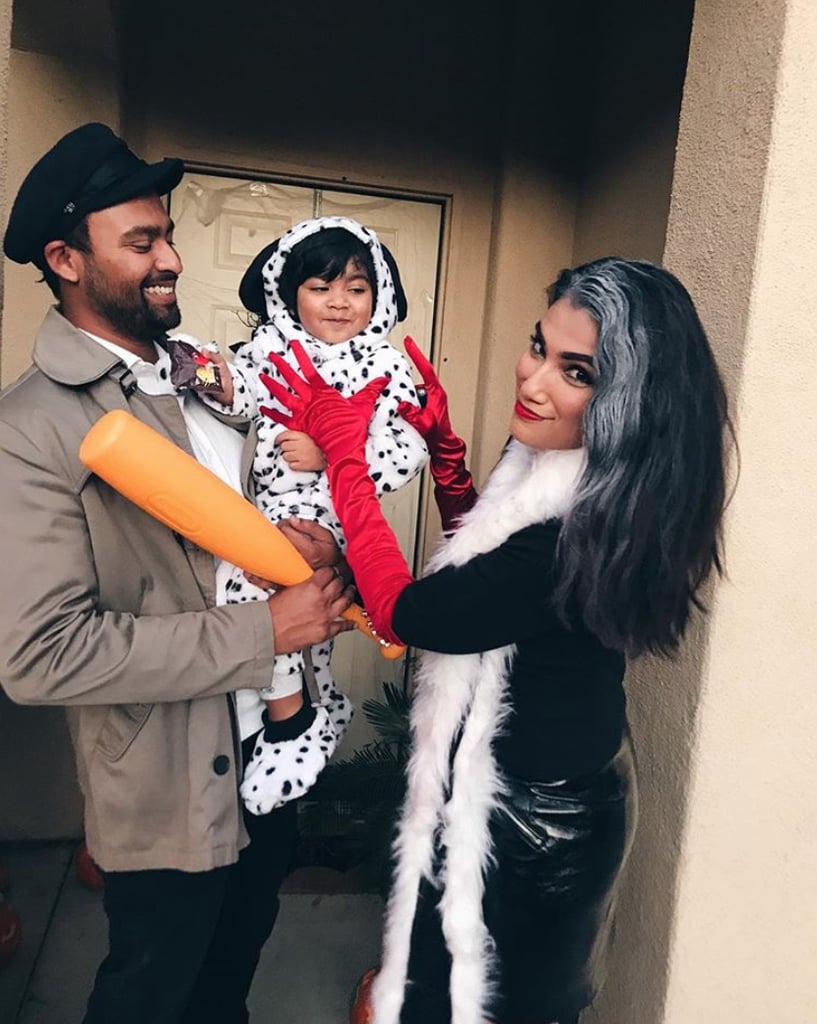 Uh-oh! Looks like Cruella successfully captured a little pup.
Mandrake, Harry Potter, and Professor Sprout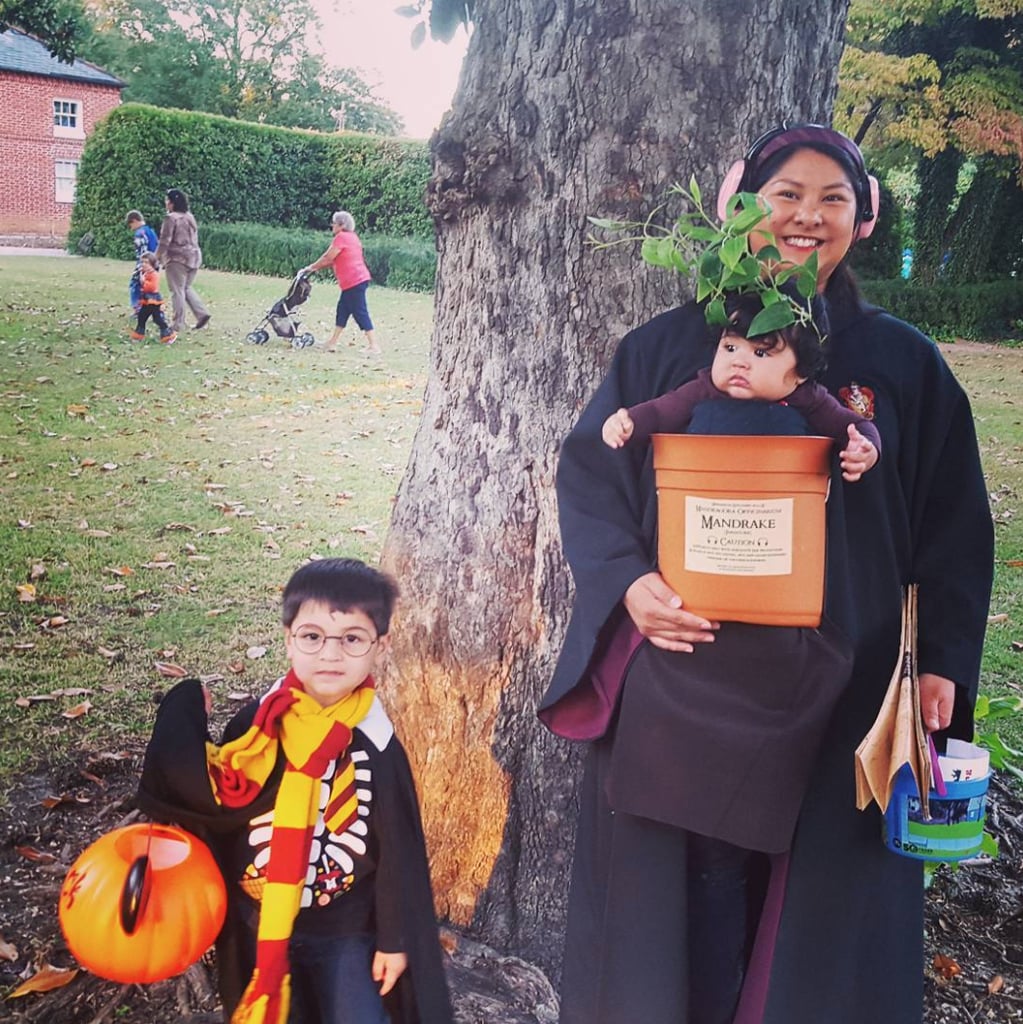 Cover your ears when the mandrake starts screaming!
E.T., Elliot, and Gertie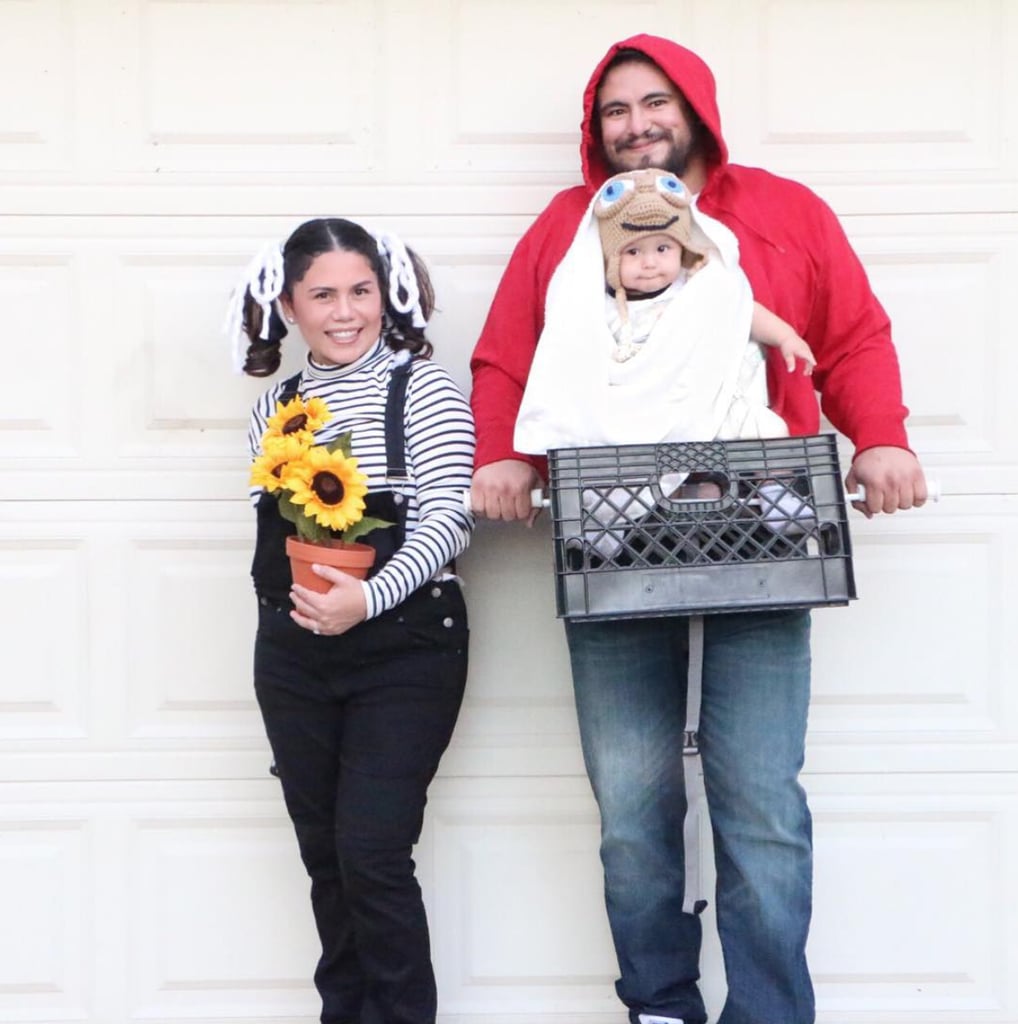 A milk crate covering this baby's carrier makes for the perfect bike!
Mr. Incredible, Elastigirl, and Edna Mode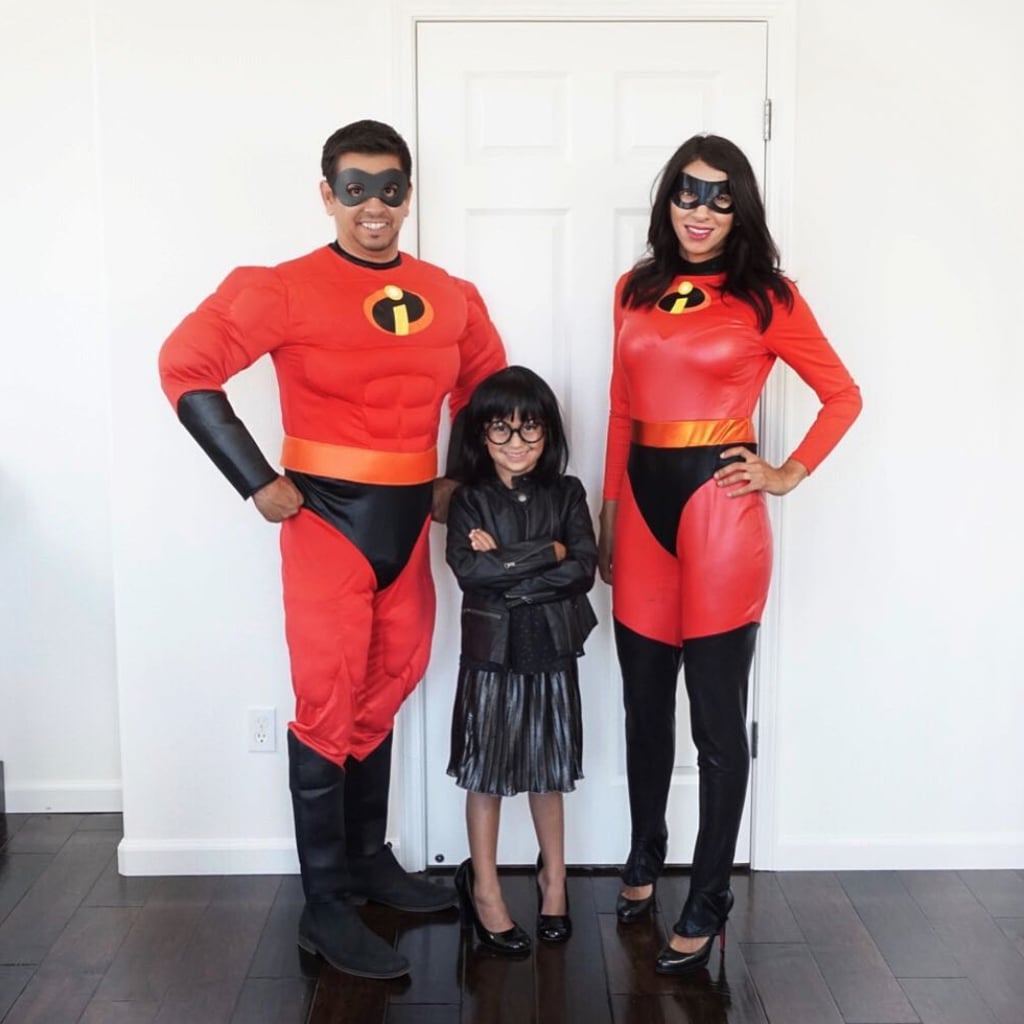 This costume idea is — yup — incredible!
Care Bears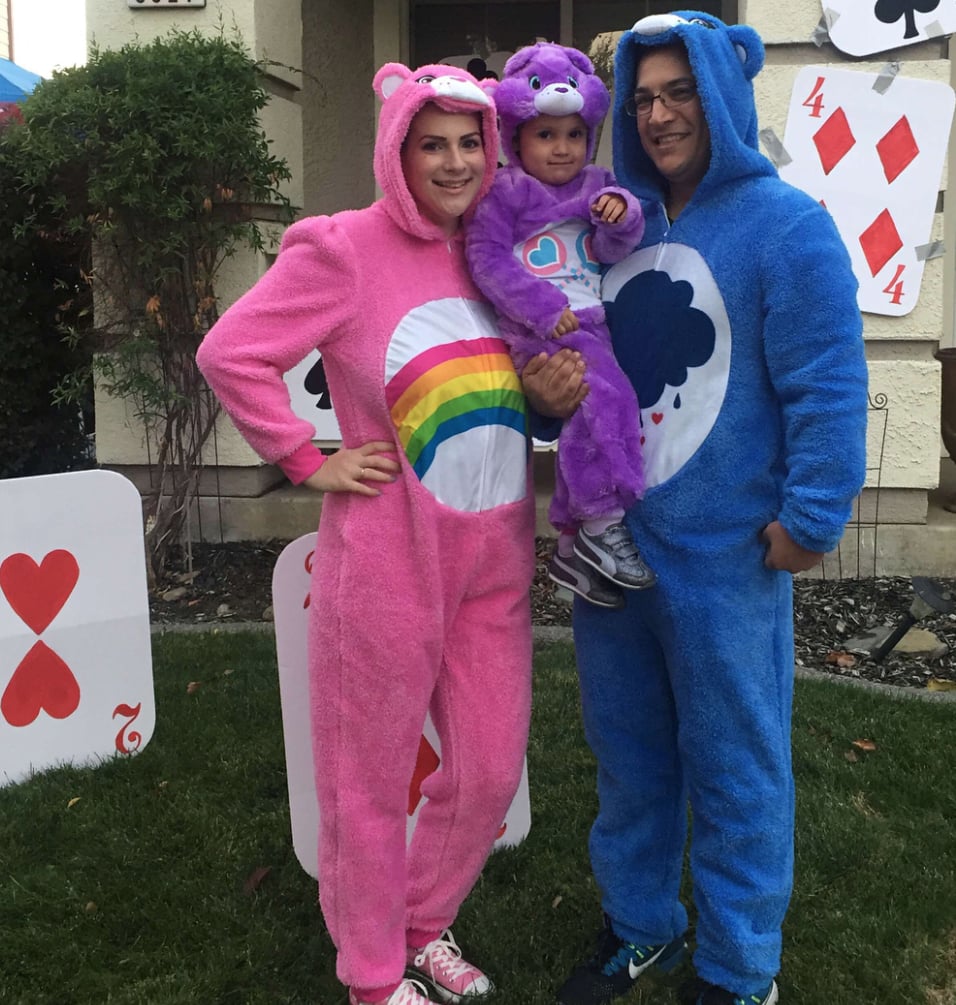 Share Bear, Grumpy Bear, and Cheer Bear look super comfy in their costumes!
Mary Poppins, Bert, and a Penguin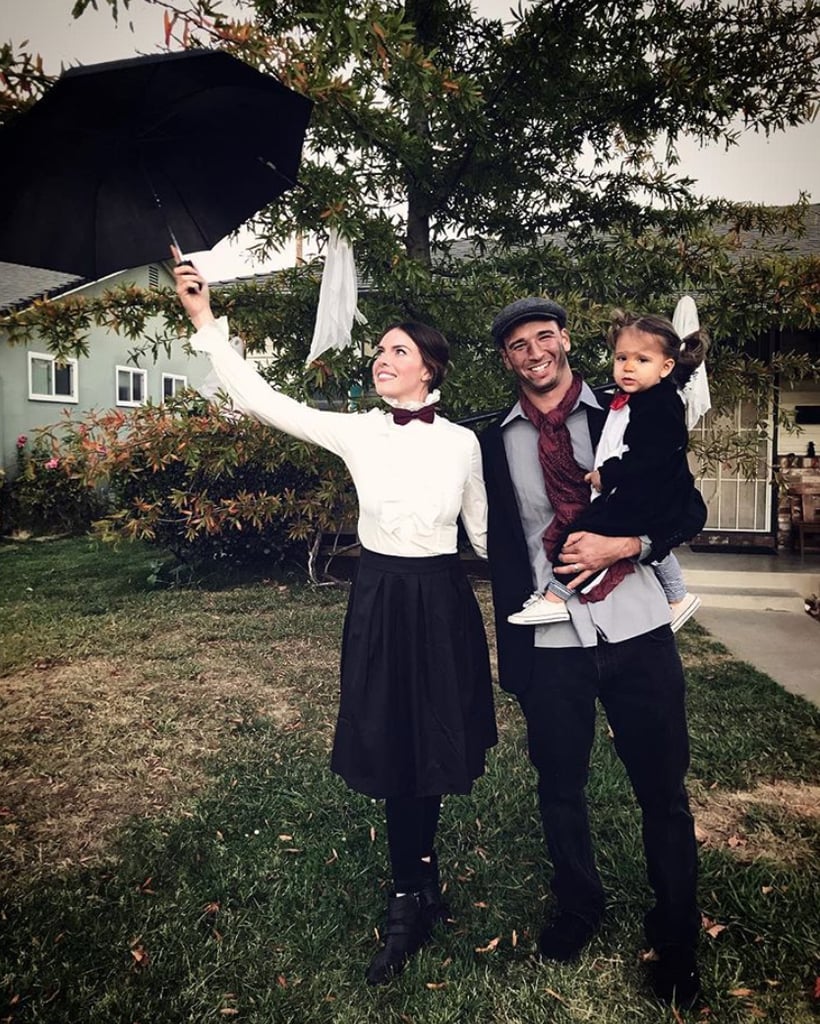 Chim chim cher-ee, this costume is pure magic!
Barista, Frappuccino, and Starbucks Logo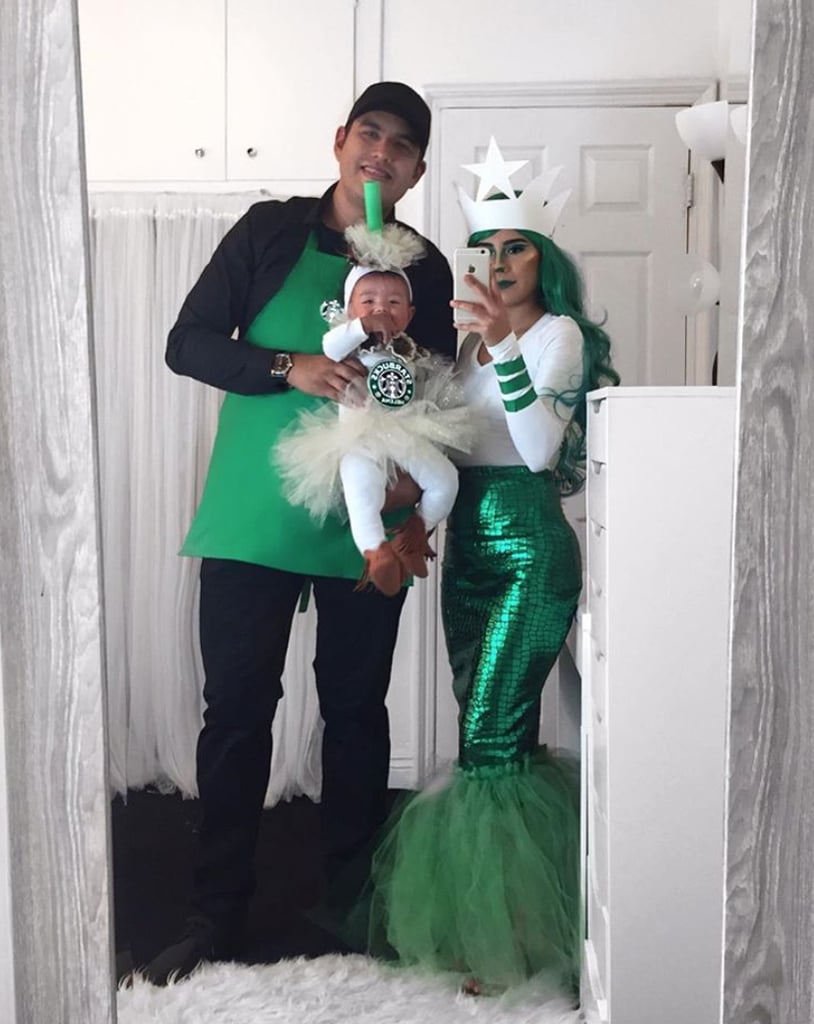 This coffee-themed costume is too sweet!
Shark Attack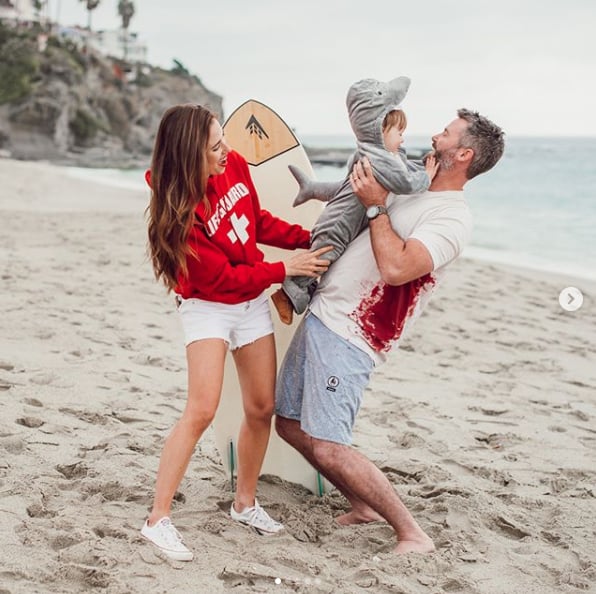 This easy-to-DIY costume is perfect for any squad that counts down the days till Shark Week every year.
Shrek, Fiona, and Felicia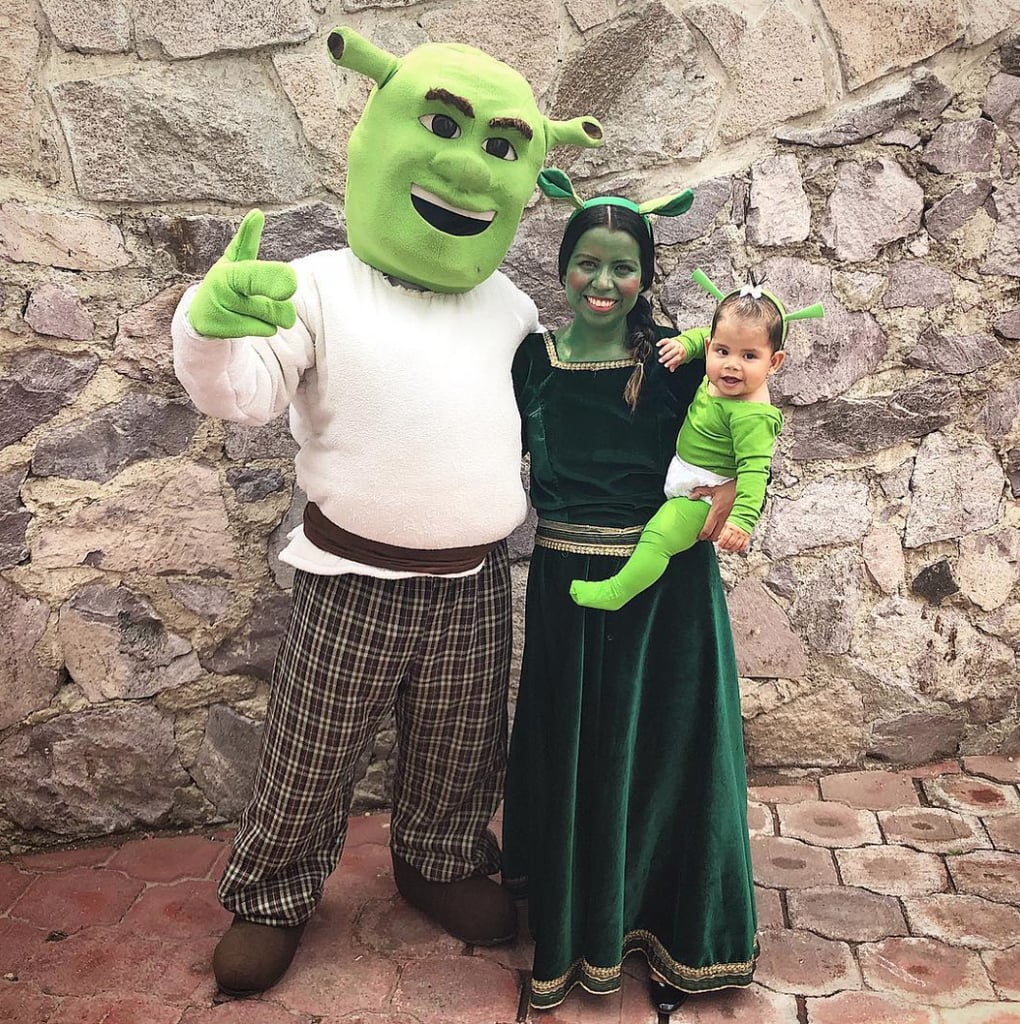 These ogre costumes are too adorable.
Baker and Doughnuts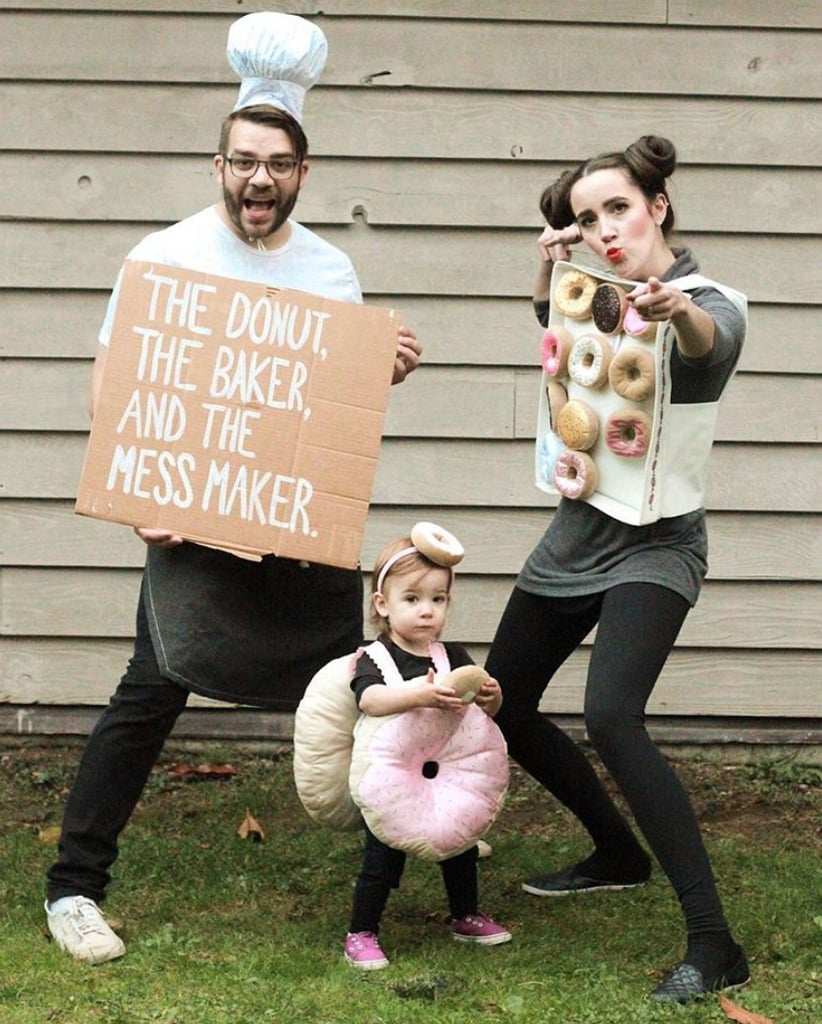 This family's costume is making us hungry with a capital H.
Carl, Russell, and Carl and Ellie's House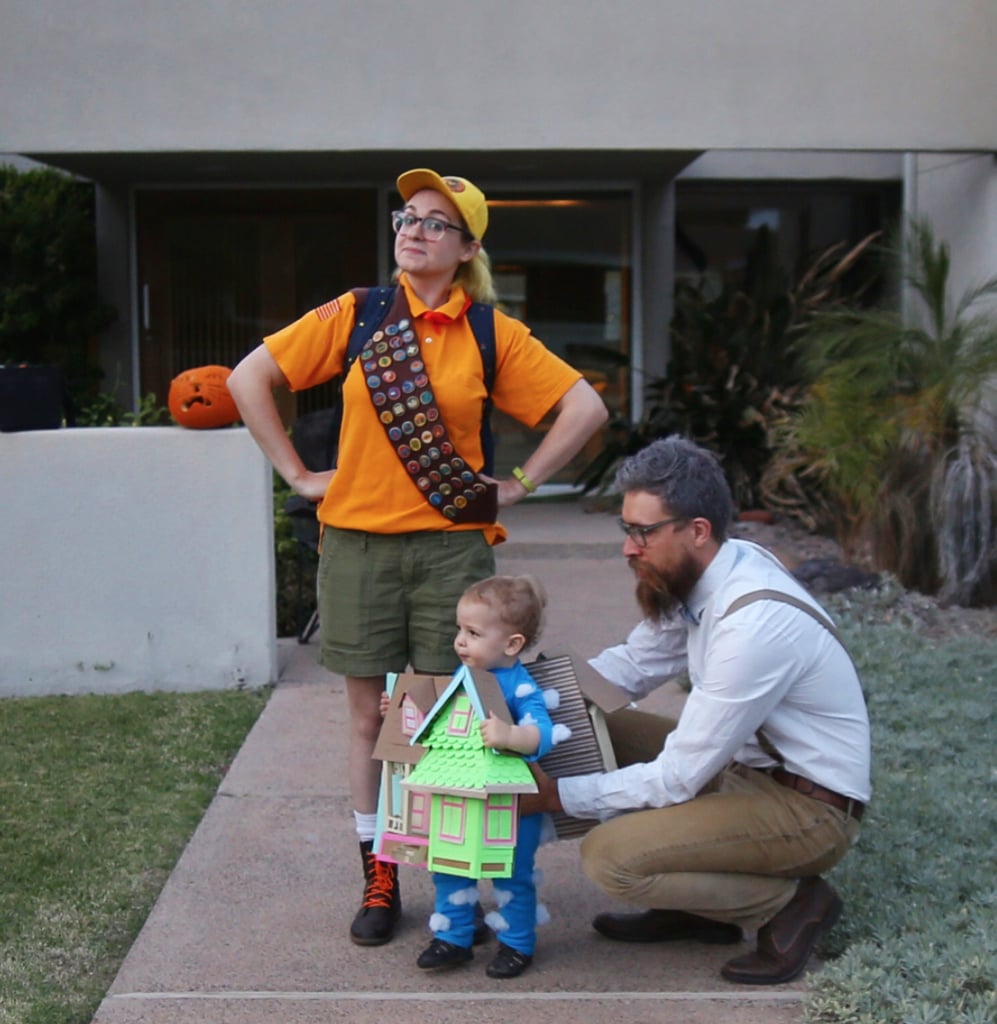 How cute?!
Vintage Chanel Bag, Karl Lagerfeld, and his cat, Choupette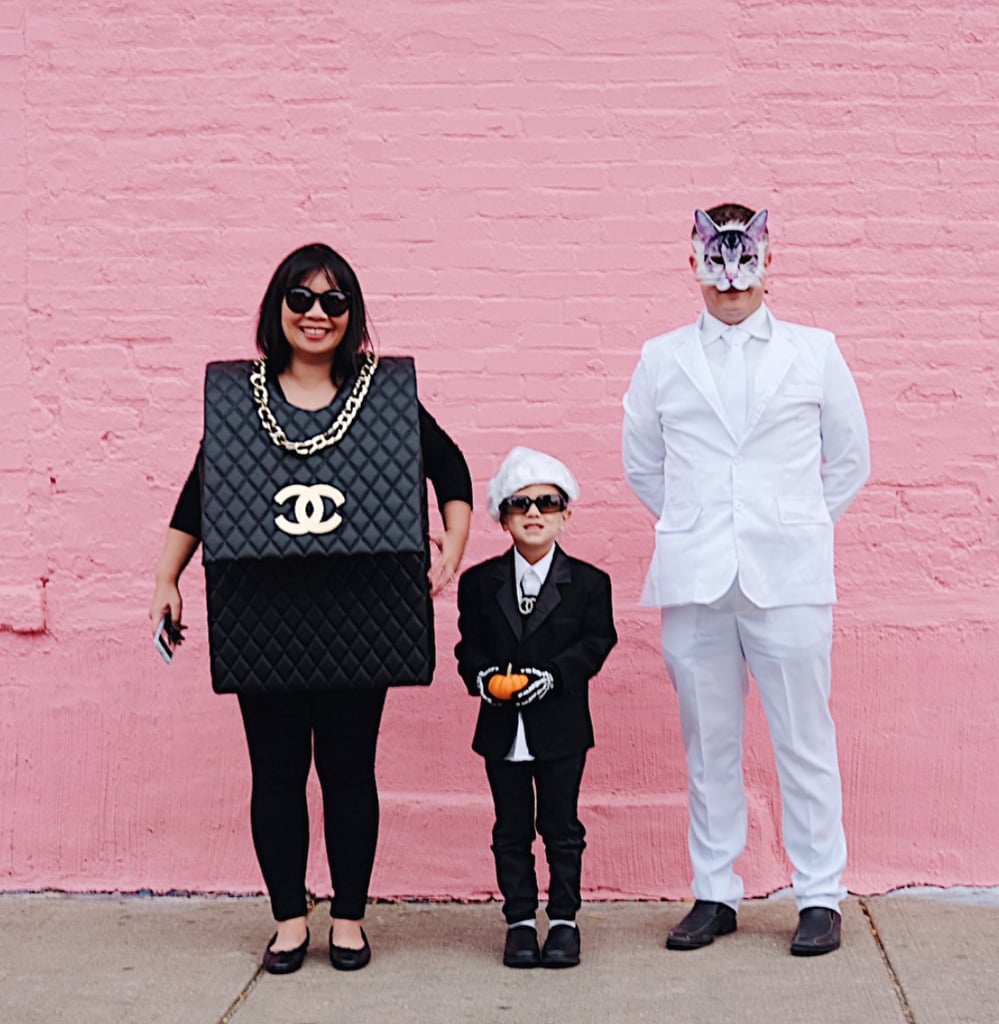 Halloween [9], but make it fashion!
Belle, Prince Adam, and Chip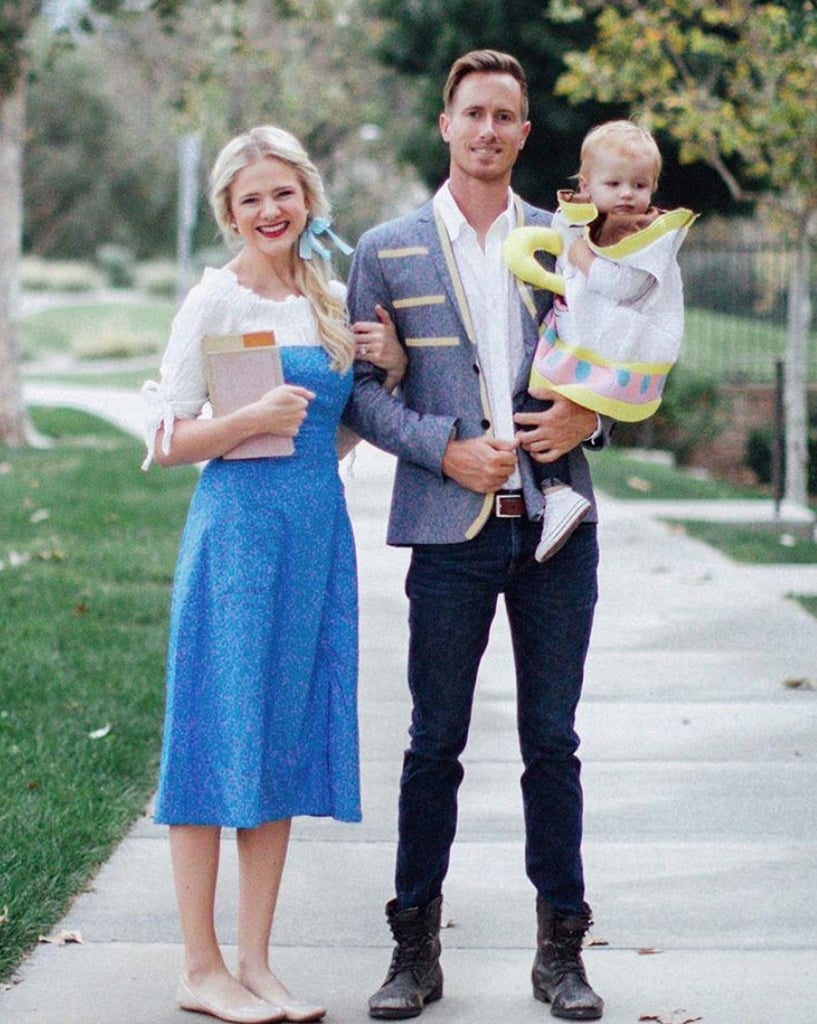 Look at that little Chip!
Mr. and Mrs. Pac-Man and Pinky
These Pac-Man costumes were homemade!
Star Lord, Gamora, and Baby Groot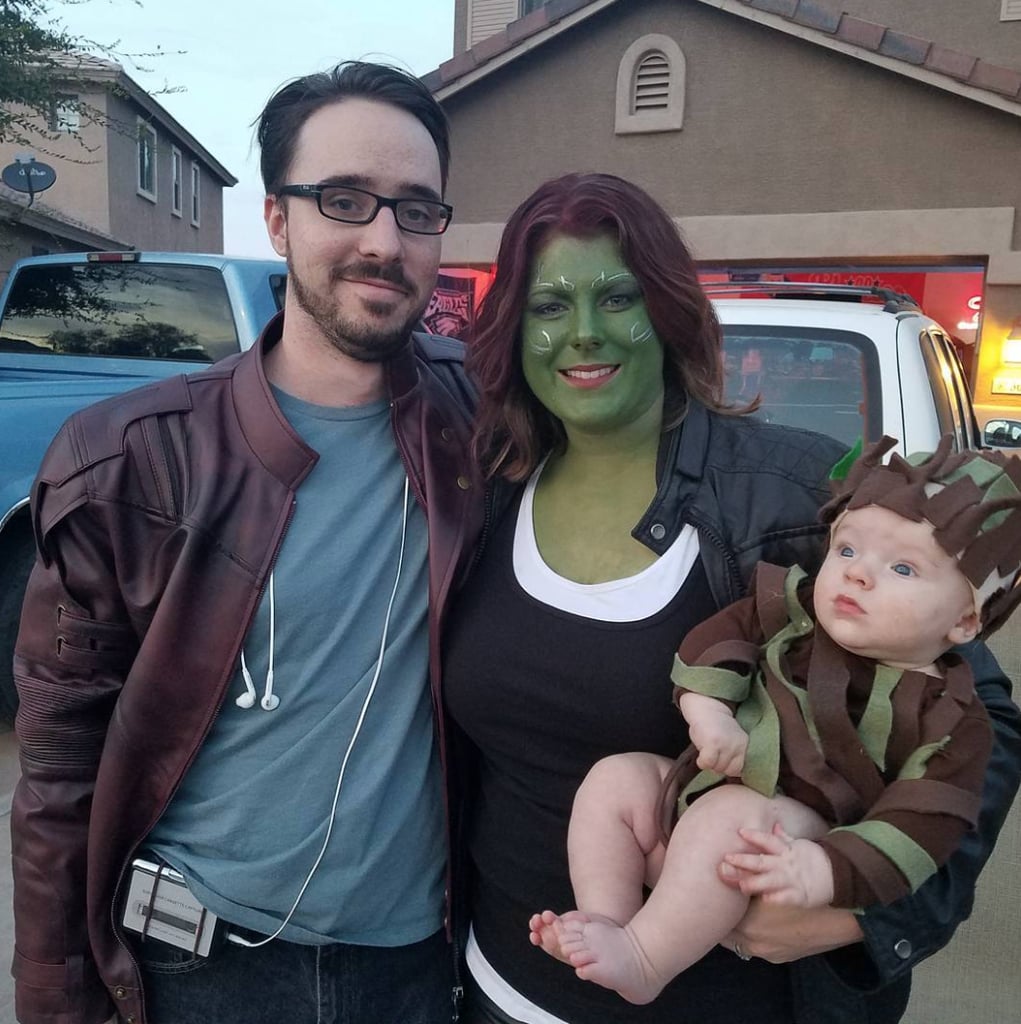 This Baby Groot may be even more adorable than the real Baby Groot!
Jasmine, Aladdin, and Abu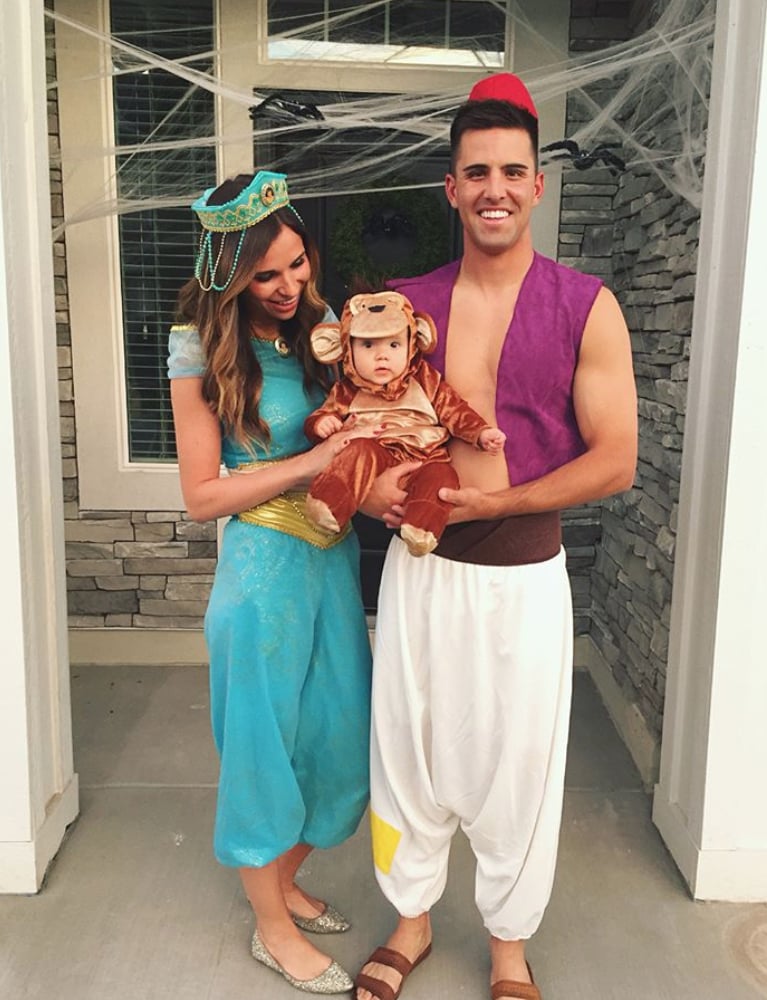 How sweet is that little Abu?!
Sriracha, Soy Sauce, and Sushi
This costume idea is positively delicious.
Batman, Batgirl, and Robin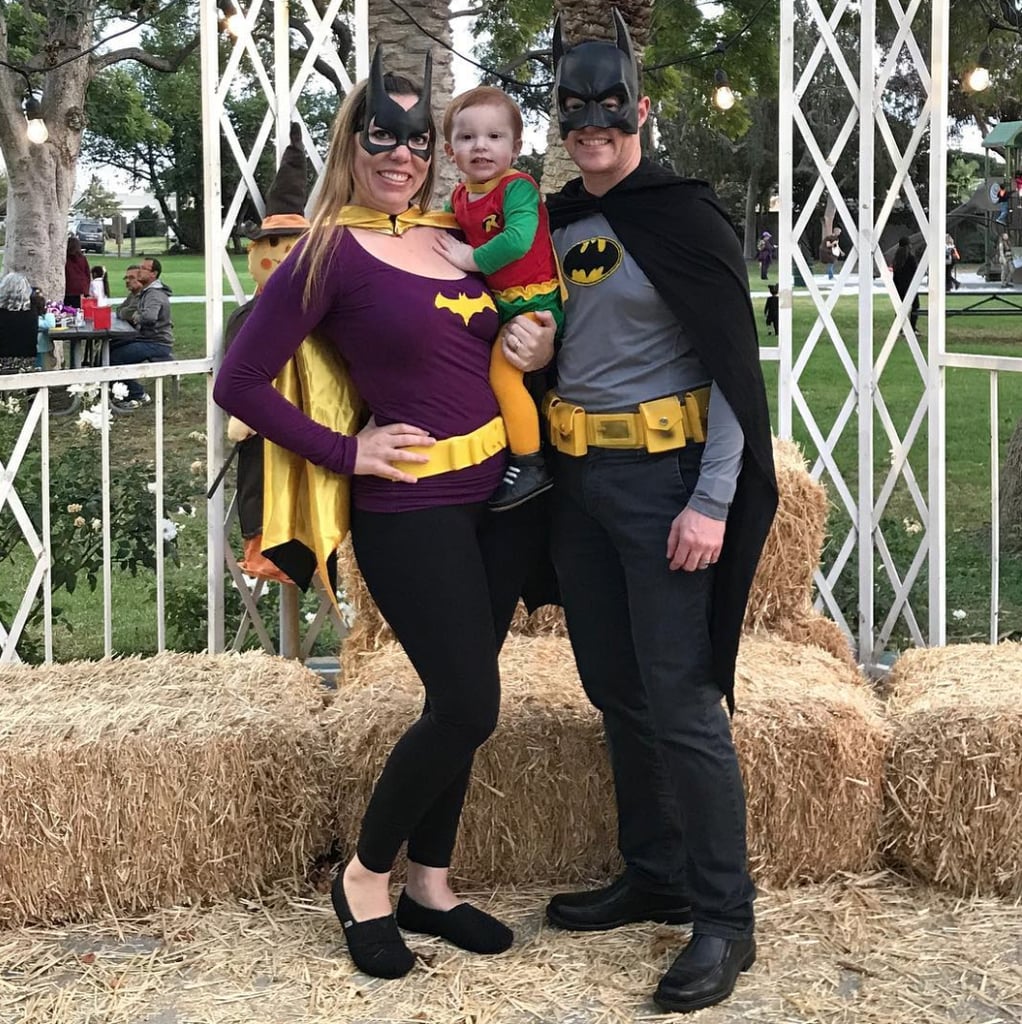 Well if this isn't the most adorable pint-size sidekick, we don't know who is!
Darla, Dory, and Nemo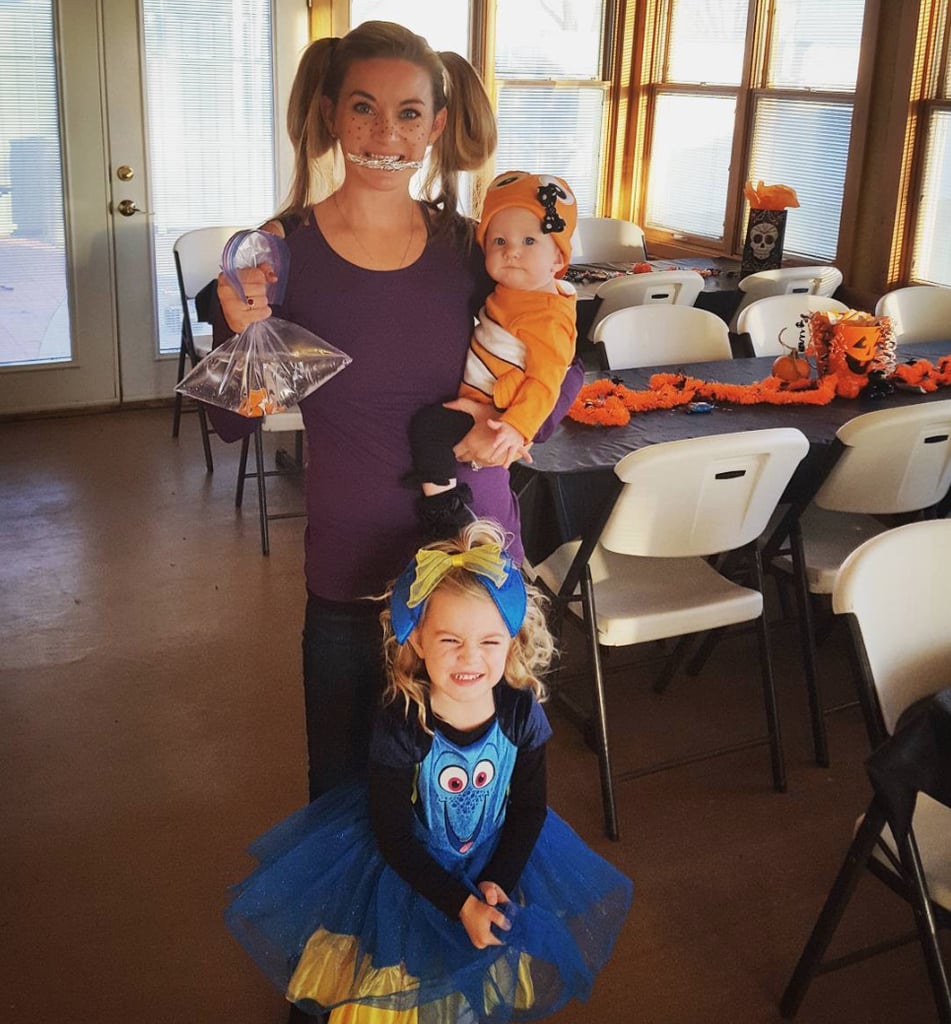 The real Darla wouldn't be able to do anything but "aww" at these little fishes.
Poppy, Branch, and Bridget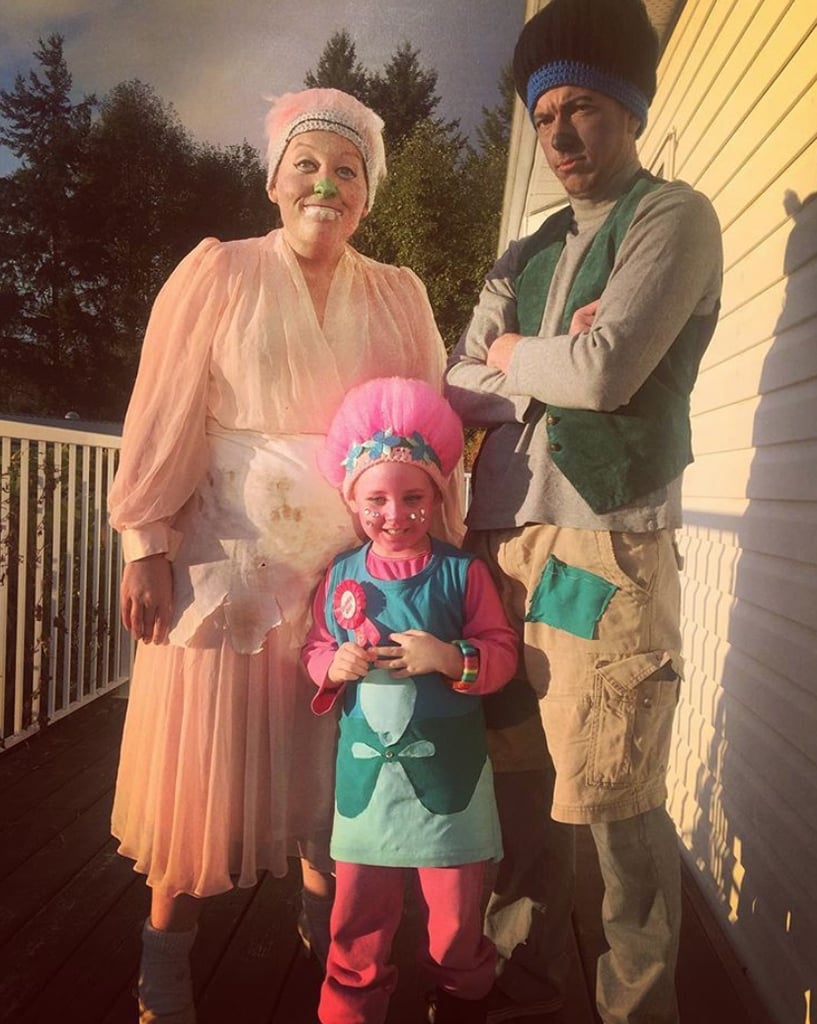 These guys look about ready to head to Trollstice!
Mario, Princess Peach, and Toad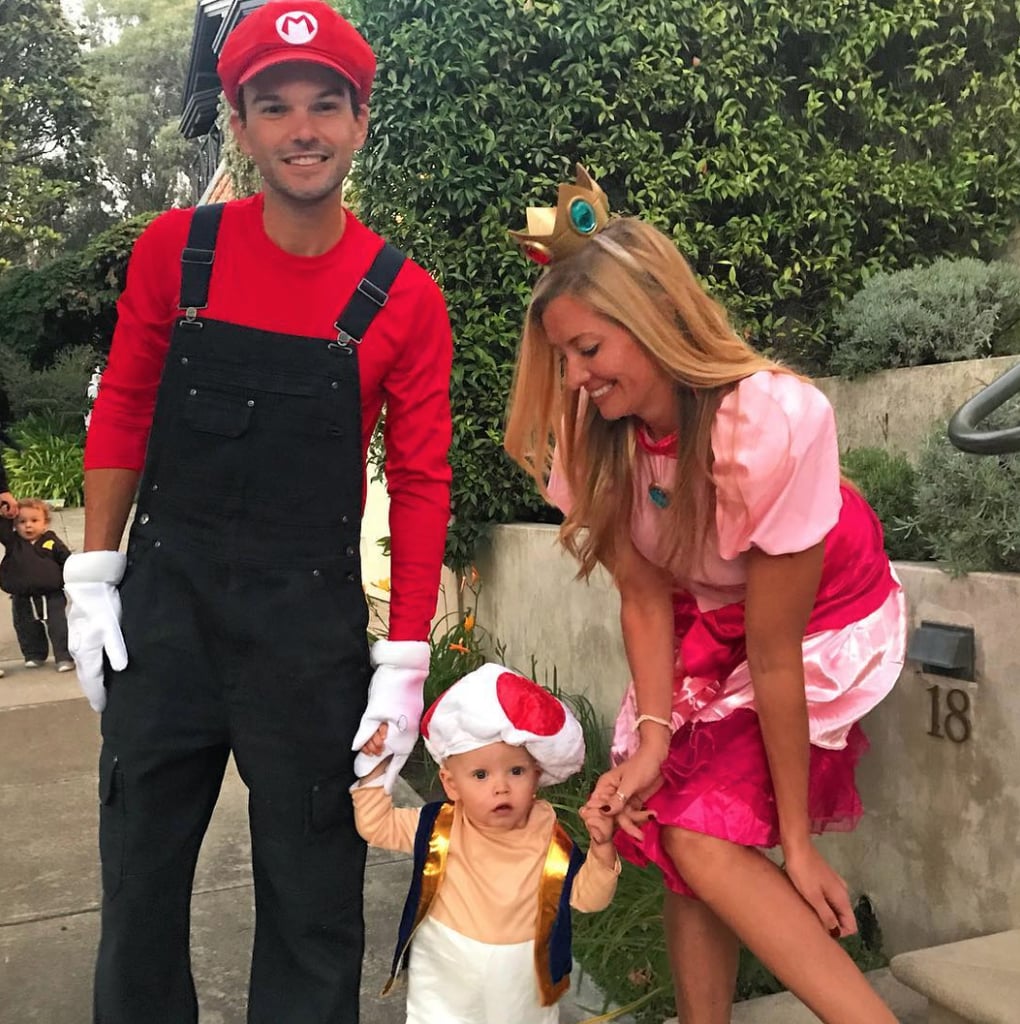 Toad looks ready to trick-or-treat!
Hotel Transylvania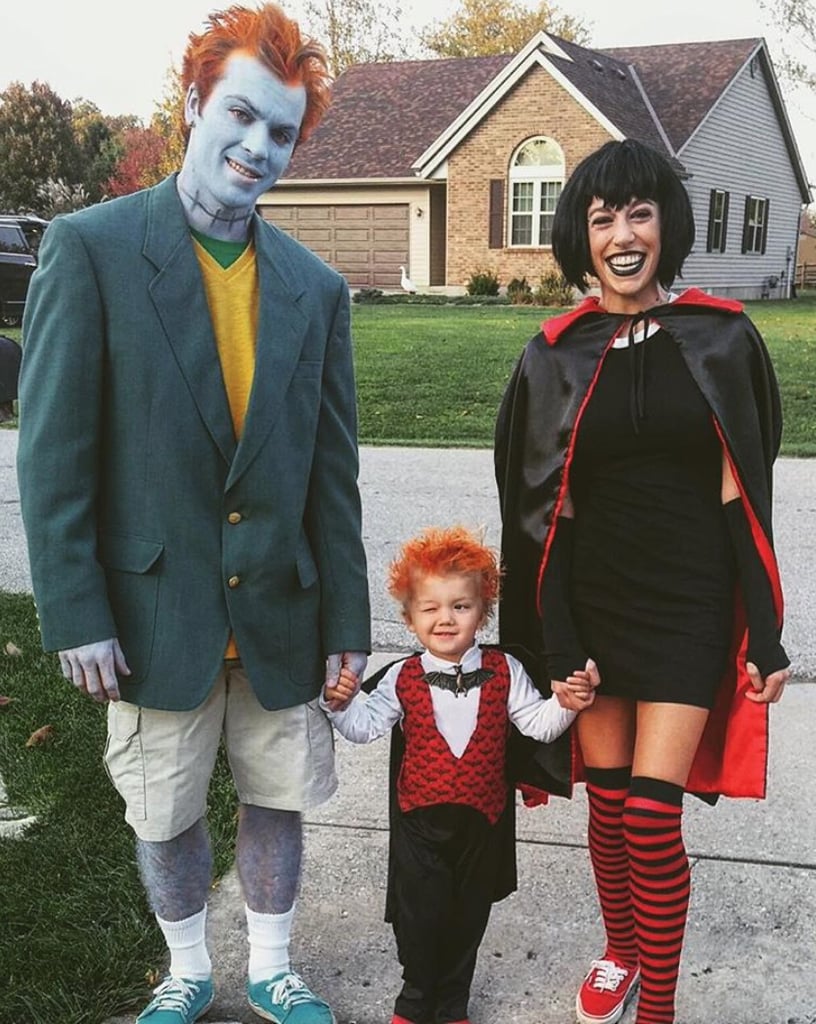 Mavis, Jonathan, and Dennis are here to party.
Iron Man, Spider-Man, and Captain America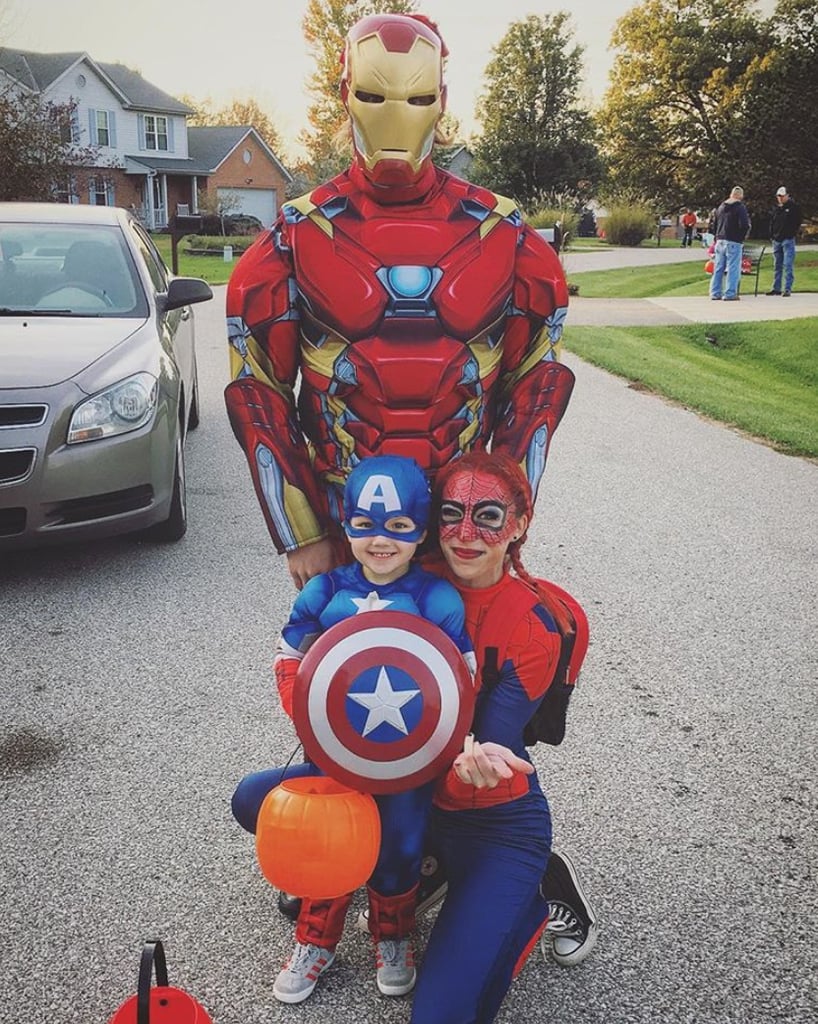 This is a super family!
Little Red Riding Hood and Company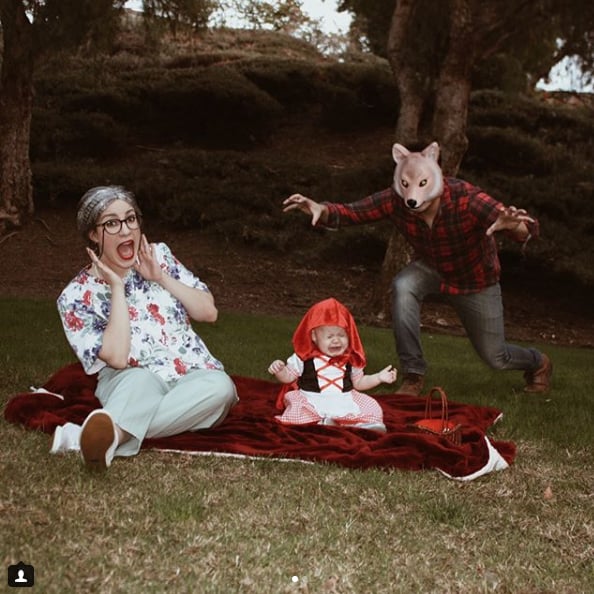 Ah! This scary spin on a classic fairy tale guarantees a few cameras come out.
Elena of Avalor
This family brought the popular Disney Junior show to life.
Rocket Ship, Alien, and Astronaut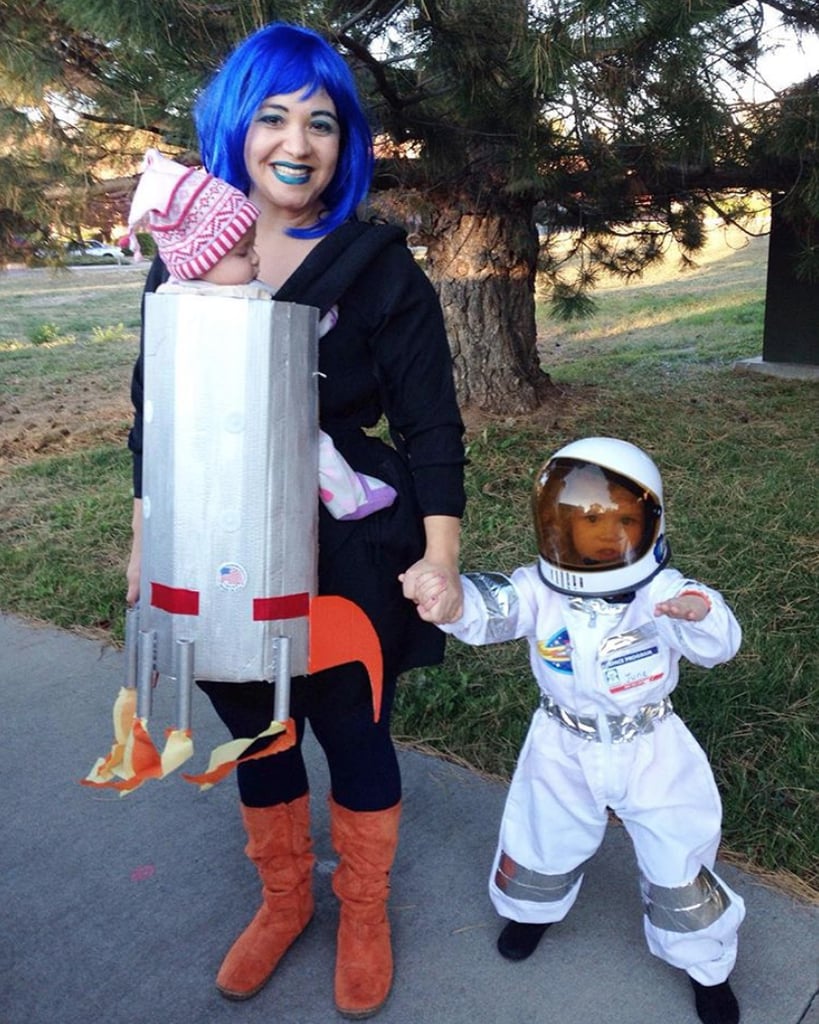 This costume idea is out of this world!
Spider-Man and a Wall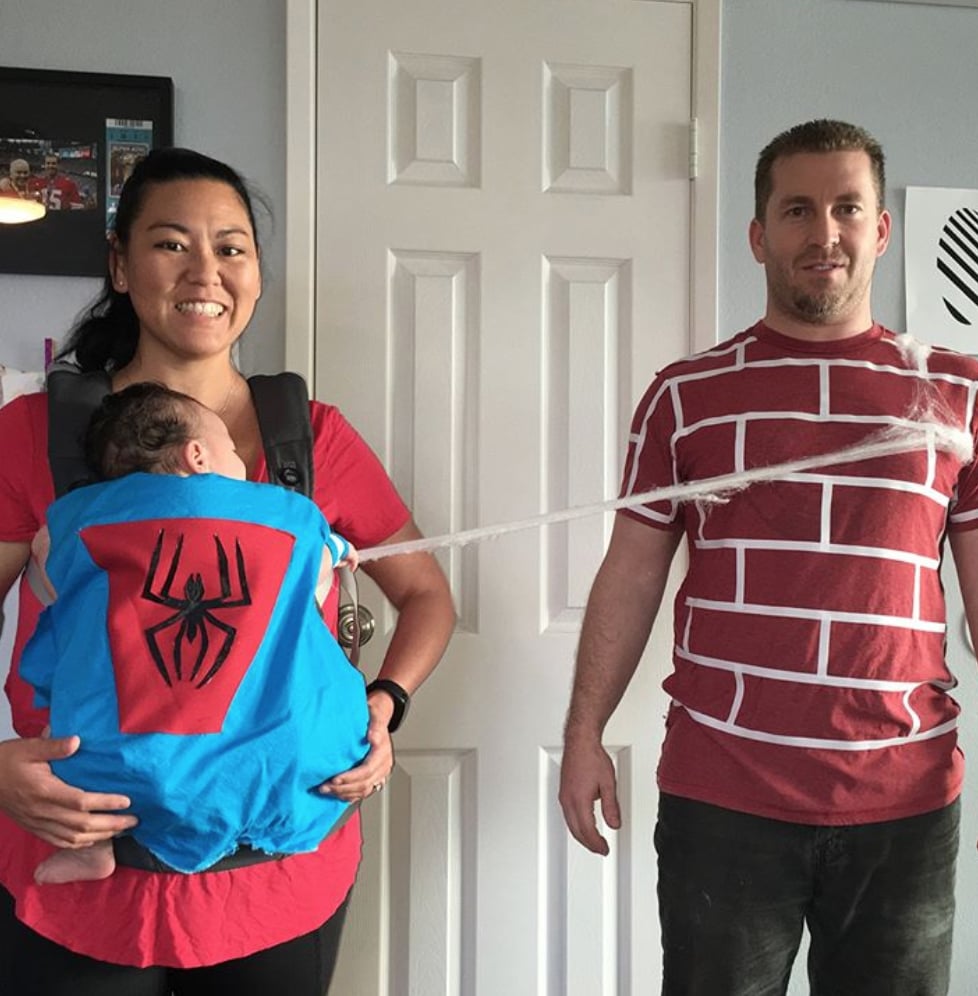 Although this costume is really only two elements, baby Spider-Man would be nothing without his mama to carry him to fight crime.
1UP Box, Mario, and Luigi
This baby's costume is quite literally giving his parents life!
Lady and the Tramp (and Spaghetti)
This . . . is . . . amazing.
Hot Dog, Ketchup, and Mustard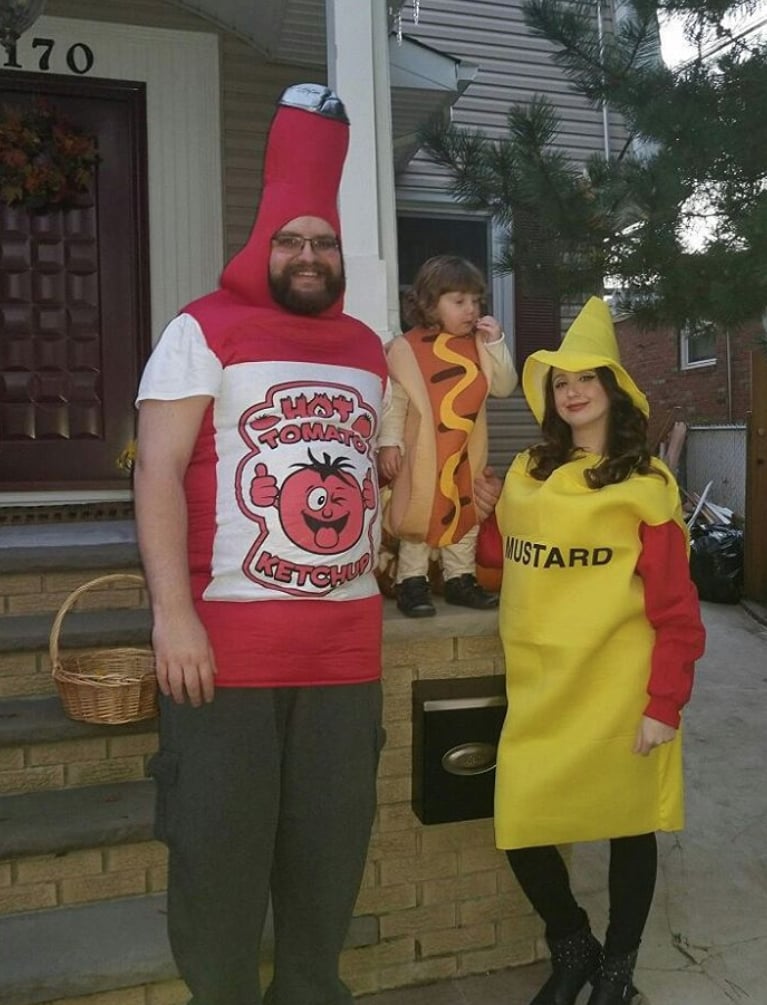 What's a hot dog without the appropriate condiments?
Ash, Misty, and Pikachu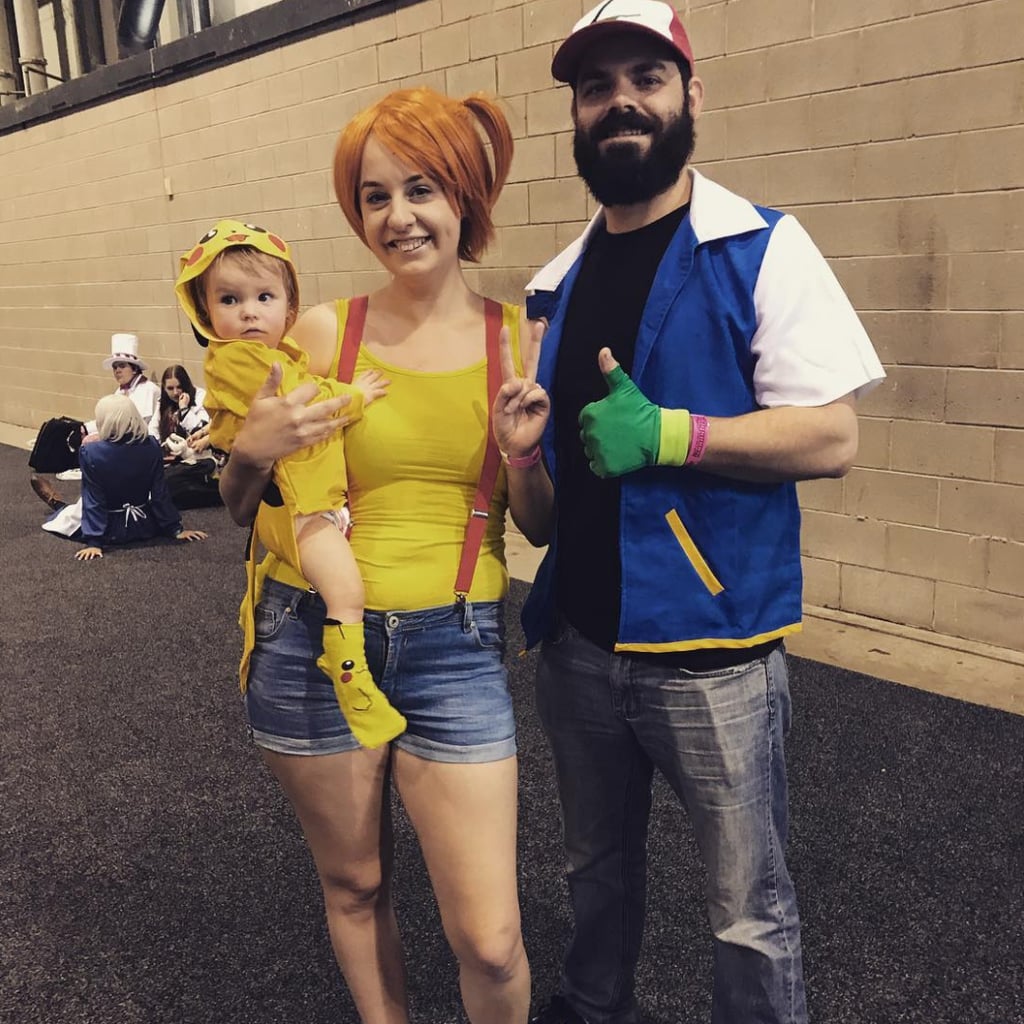 Gotta catch all that candy!
Dorothy, Scarecrow, and The Cowardly Lion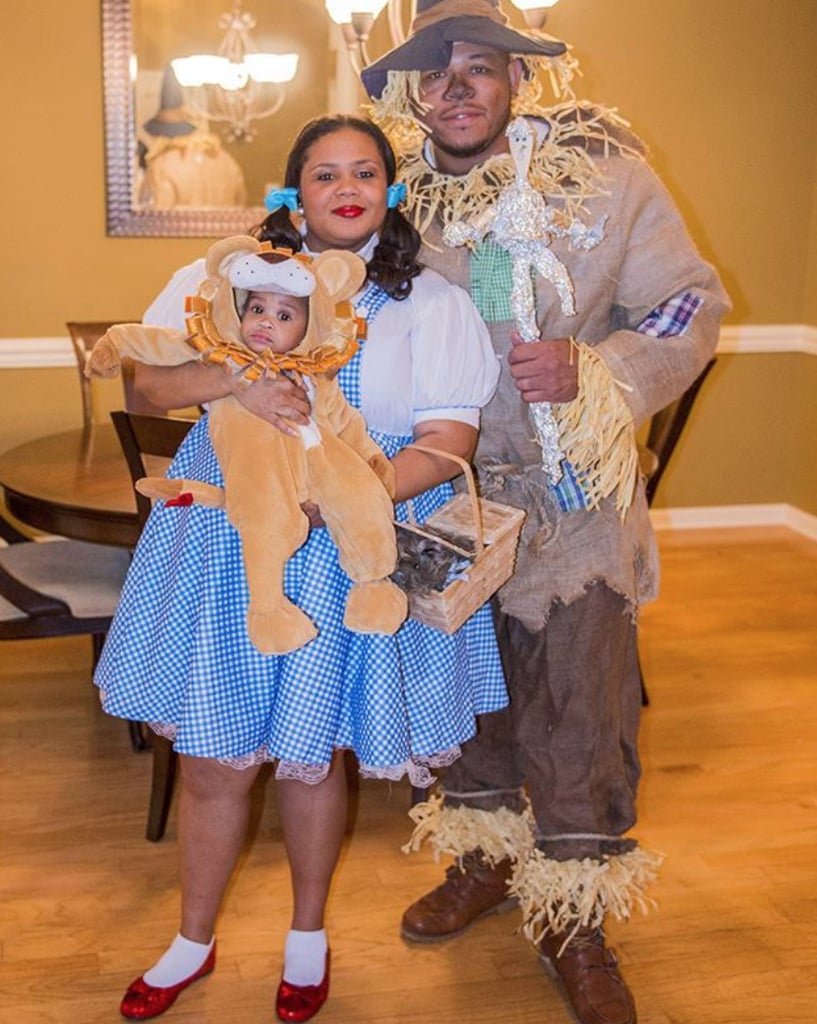 The Wizard of Oz is a great costume theme for families of three . . . or four, or five, or more!
The Flintstones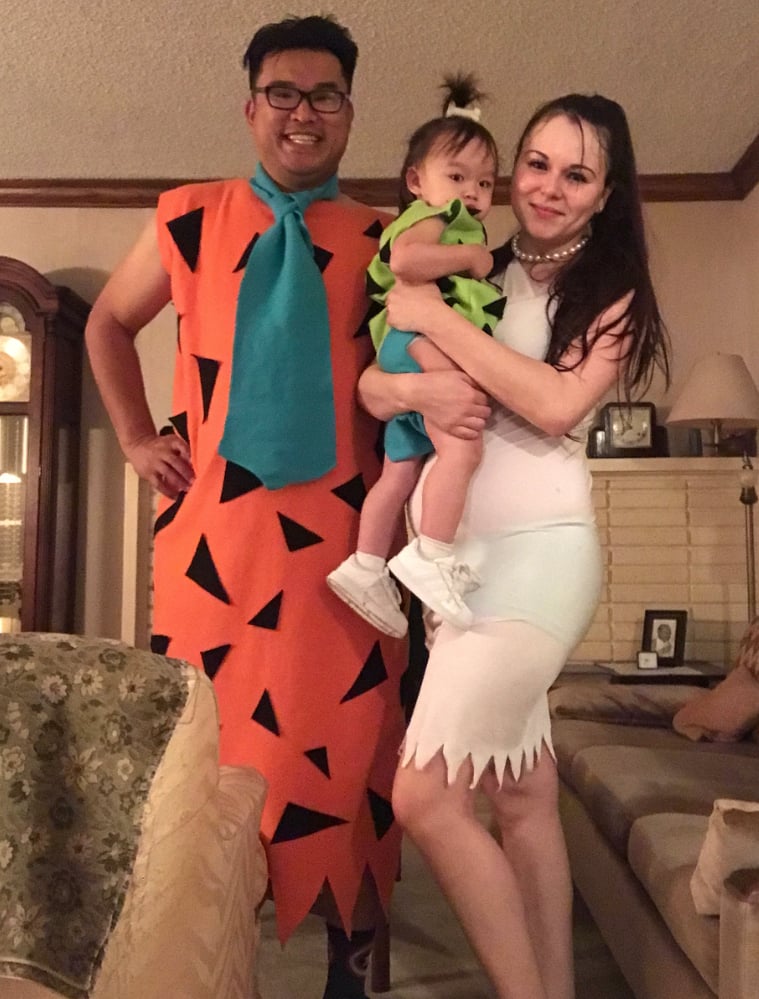 Yabba-Dabba-Doo!
The Rubbles
Bamm-Bamm never looked cuter! This creative family dressed like the Rubbles for some Halloween [10] fun with their little one.
Thing 1, Thing 2, and Cat in a Hat
From the magical world of Dr. Seuss.
Mike, Sully, and Boo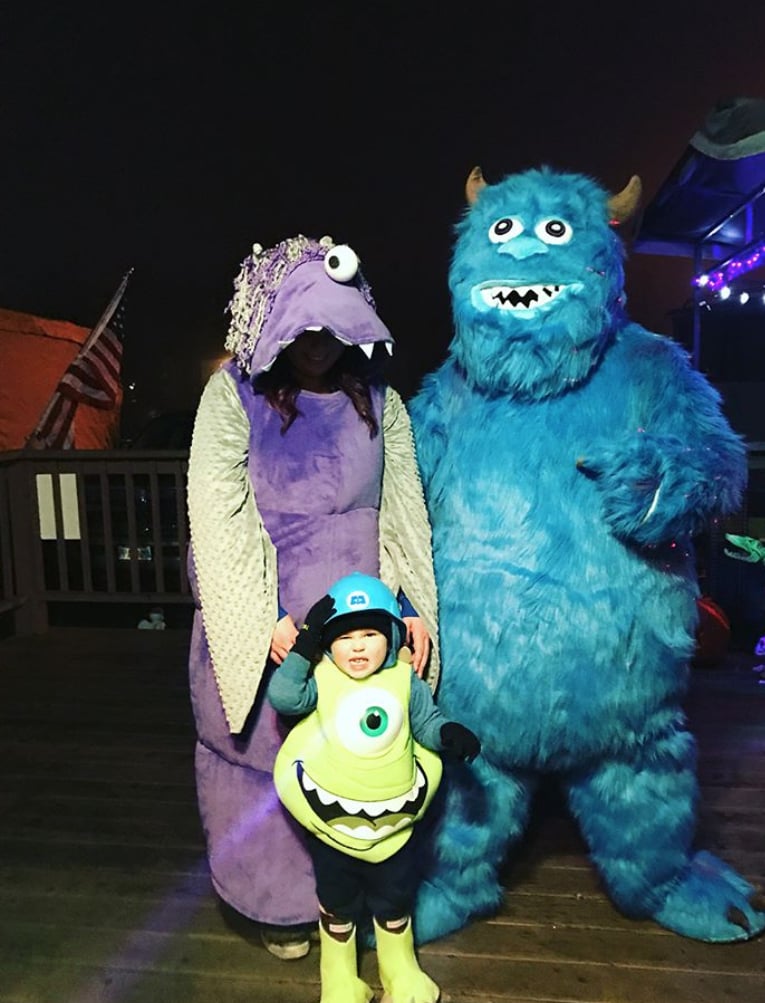 Classic characters from a classic Pixar film [11].
Football Player, Cheerleader, and Referee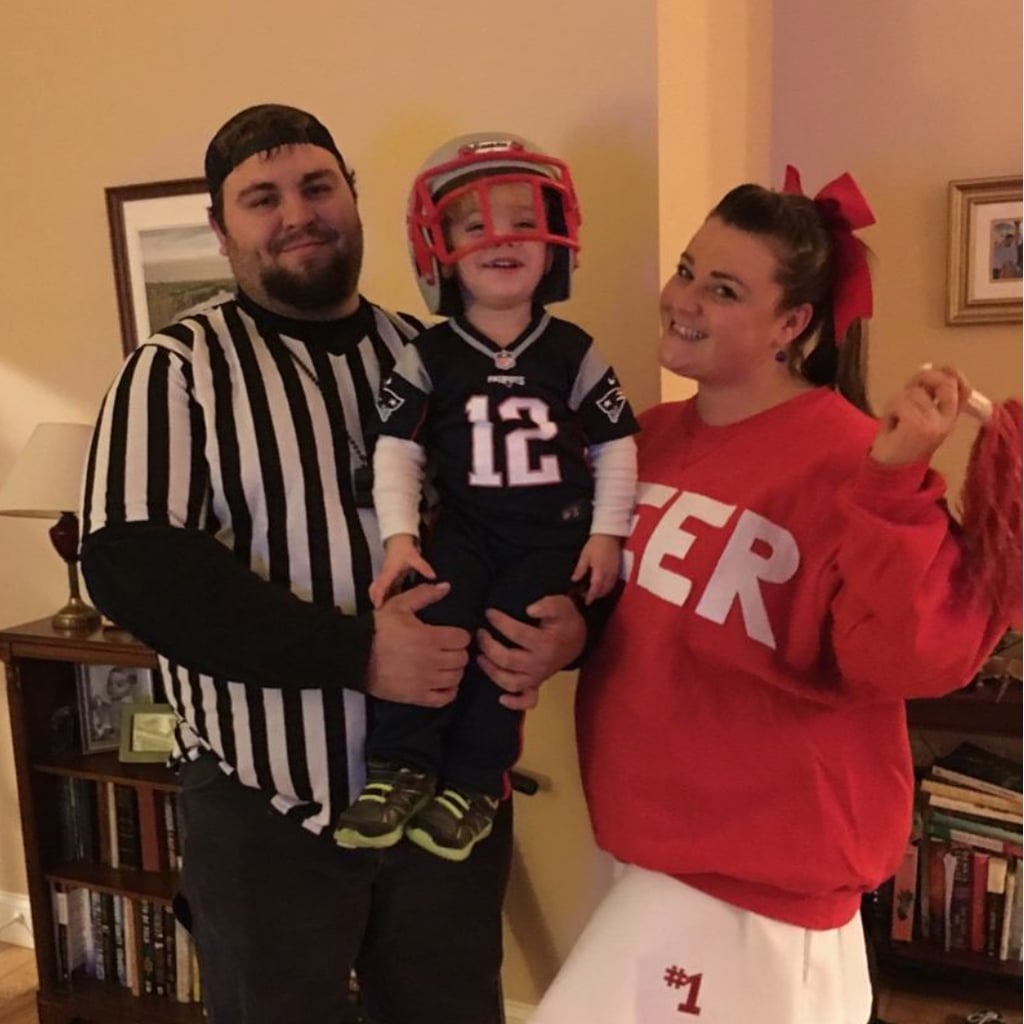 This group costume is a total touchdown!