Got a family vacation to the beach in your future? Chances are you'd like to get some really great pictures of your family along the way, but well-meaning intentions don't always pan out if mama's not prepared. Whether you want them perfectly poised or completely candid, you don't need to be a professional to capture a few picture-perfect moments. So check out these ideas for must-take beach photos on your next trip.
Source: Flickr user Damian Gadal [1]
Headshots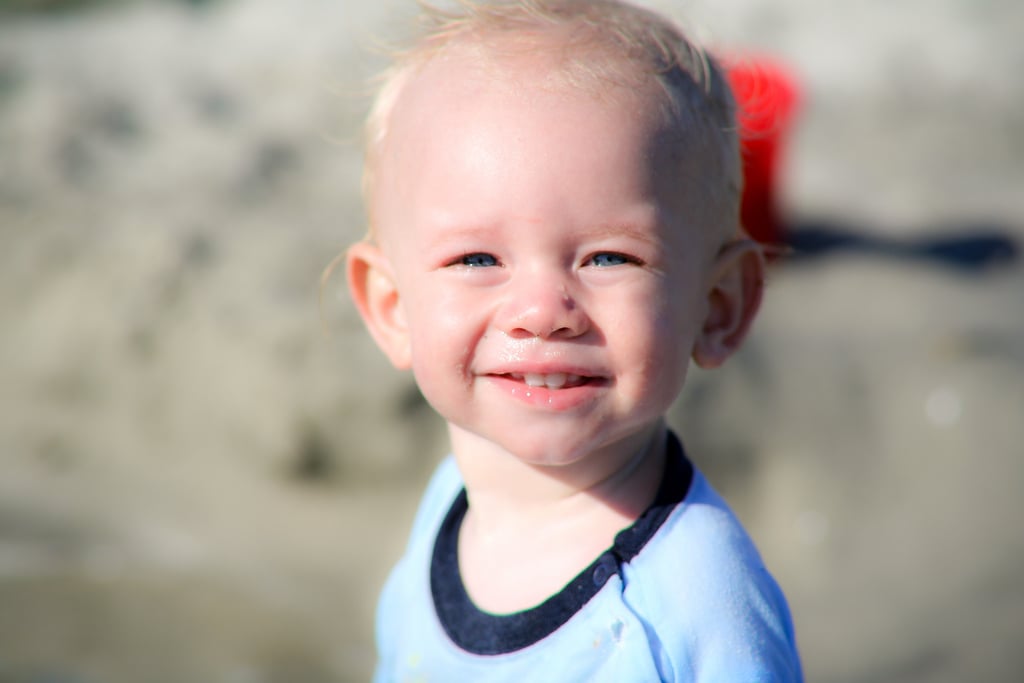 I love taking close-ups of my tots at the beach. The natural lighting combined with the fun, beachy look almost always churns out a prized photo.
Source: Flickr user The Bywaters [2]
Getting Down and Dirty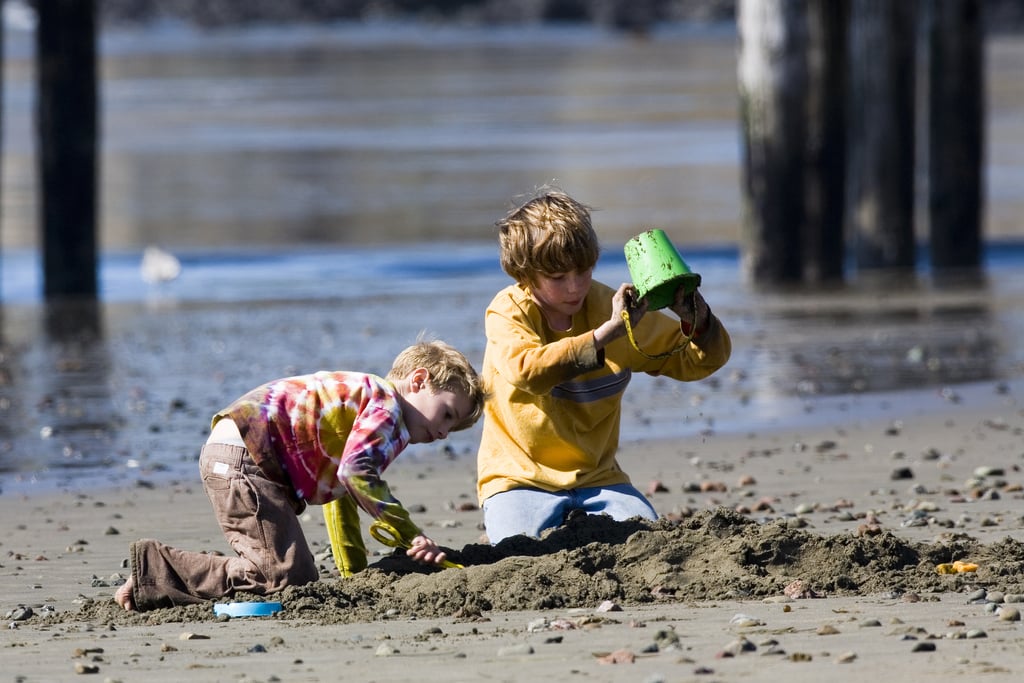 Kids love getting down and dirty at the beach — and the sand will wash off, but a picture memorializing the moment will last forever.
Source: Flickr user Mike Baird [3]
Bird Chasing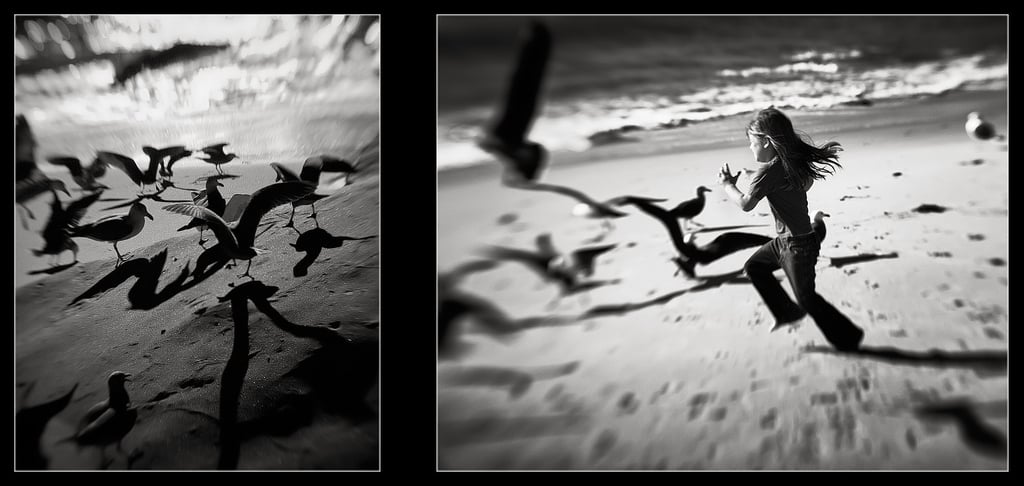 Where there are birds, there are kids chasing them — and it can make for a special photo opportunity.
Source: Flickr user thejbird [4]
Sandwriting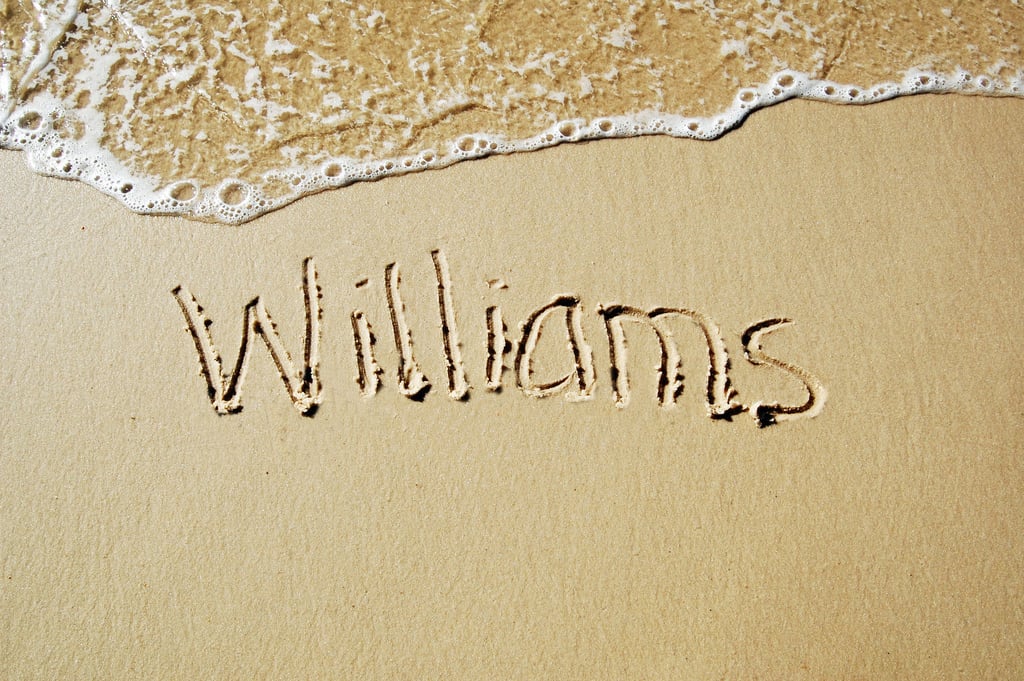 Another fun way to memorialize your trip is to write in the sand and capture it. Got a new writer in the family? Even better!
Source: Flickr user Jamie [5]
Beachside Bonding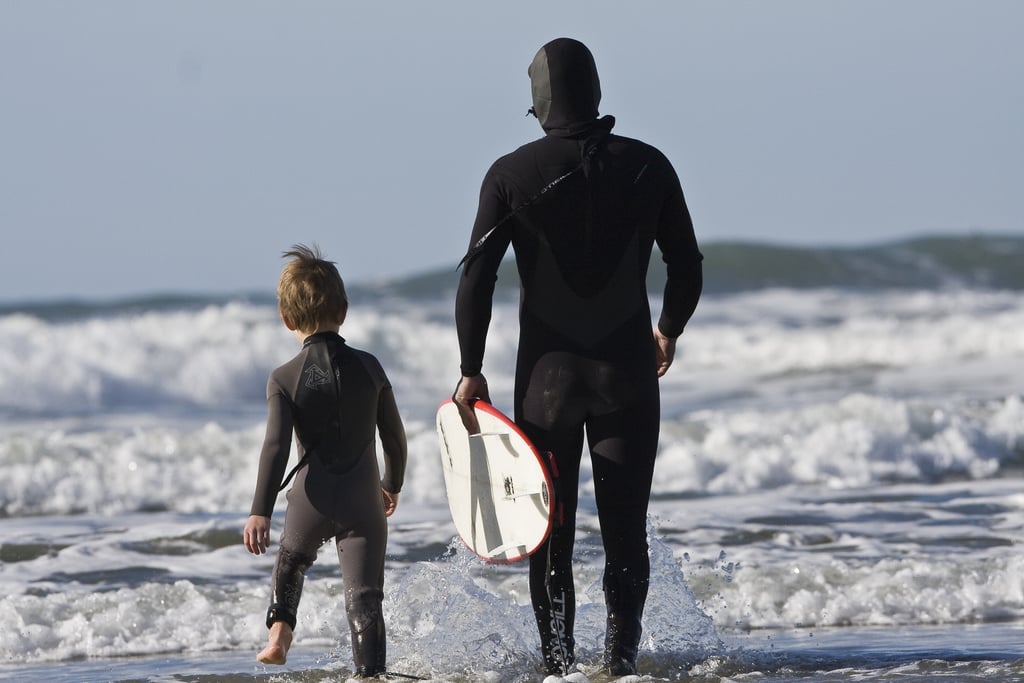 Don't forget to snap a few images of special moments had on the sandy shores, in or out of the water.
Source: Instragram user Mike Baird [6]
Stunning Silhouettes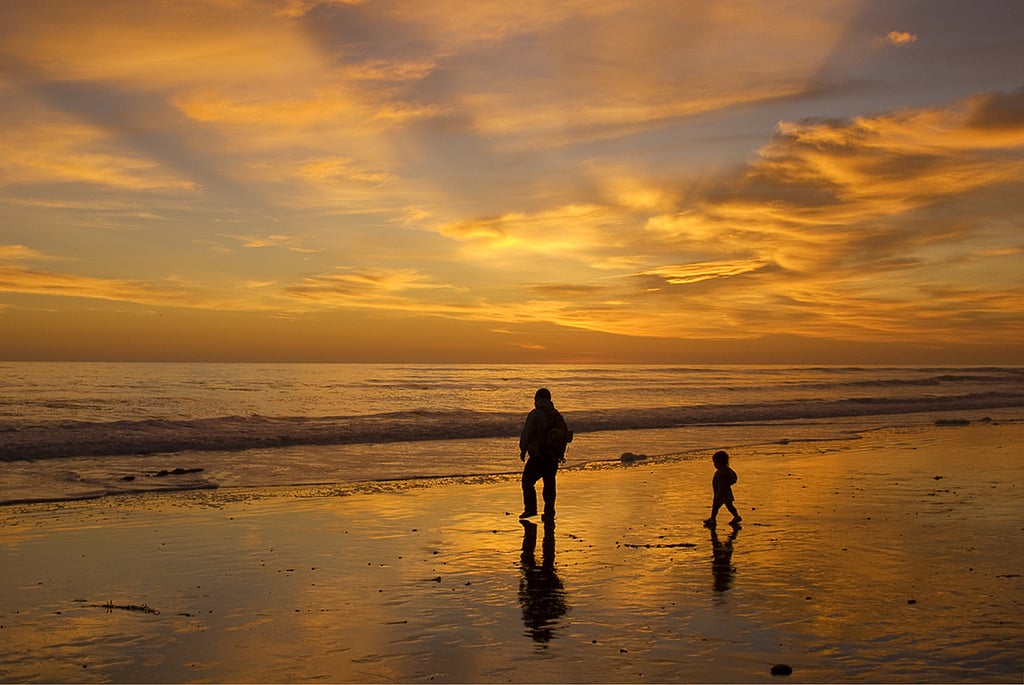 Beachside sunsets are not only beautiful, but they provide the perfect lighting for a really stunning silhouette shot.
Source: Flickr user Damian Gadal [7]
Family Walk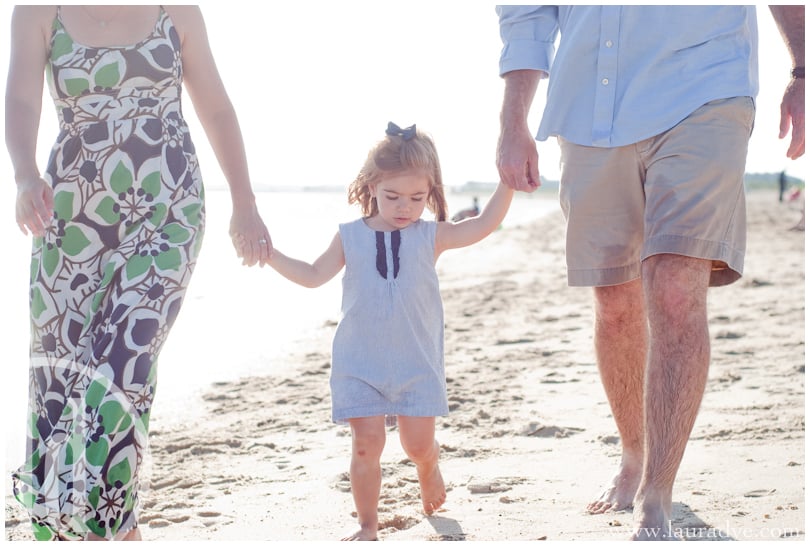 A sweet family walk (or staged walk) along the beach often makes for a great photo.
Source: Flickr user laura dye [8]
Footprints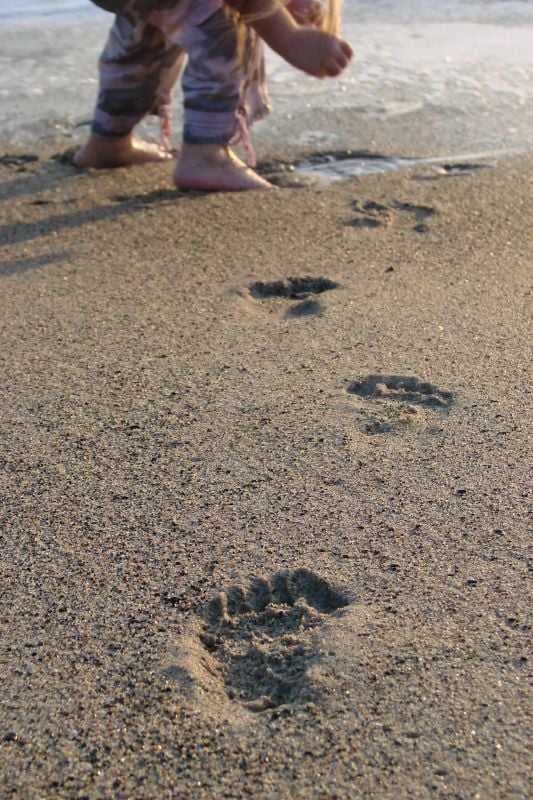 Footprints in the sand are a great way to capture time spent at the beach. Even better, take a shot of the family's footprints lined up next to each other.
Source: Flickr user vicki watkins [9]
Shoes in the Sand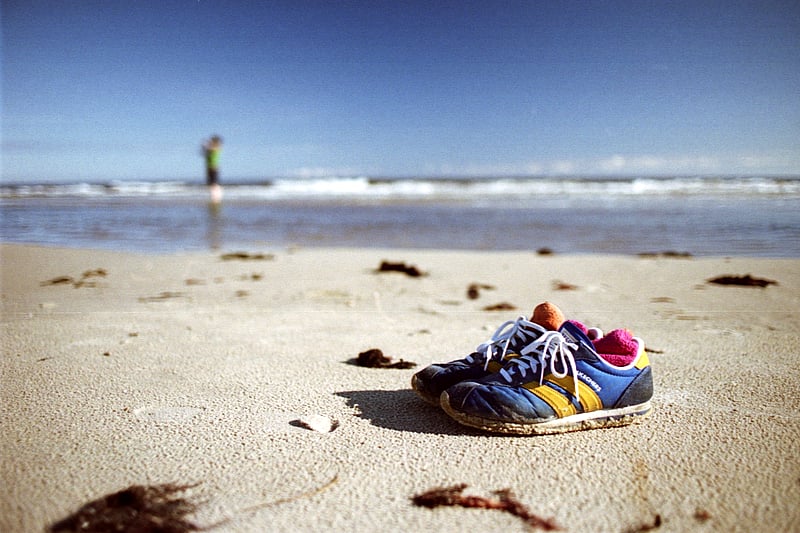 Your kiddos' shoes resting on the sand while they play in the distance might just end up being your favorite family beach photo ever.
Source: Flickr user Sebastian Schille [10]
Show Off Shadows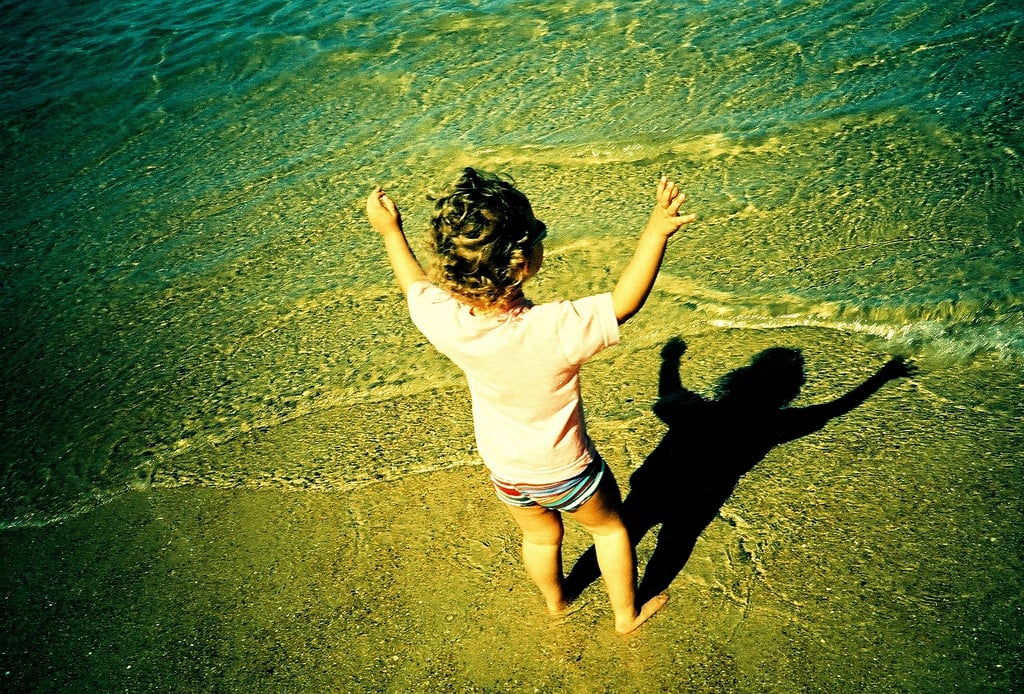 Again, the lighting at the beach is ideal for getting artistic and capturing shadow play.
Source: Flickr user bricolage 108 [11]
Fun With Perspective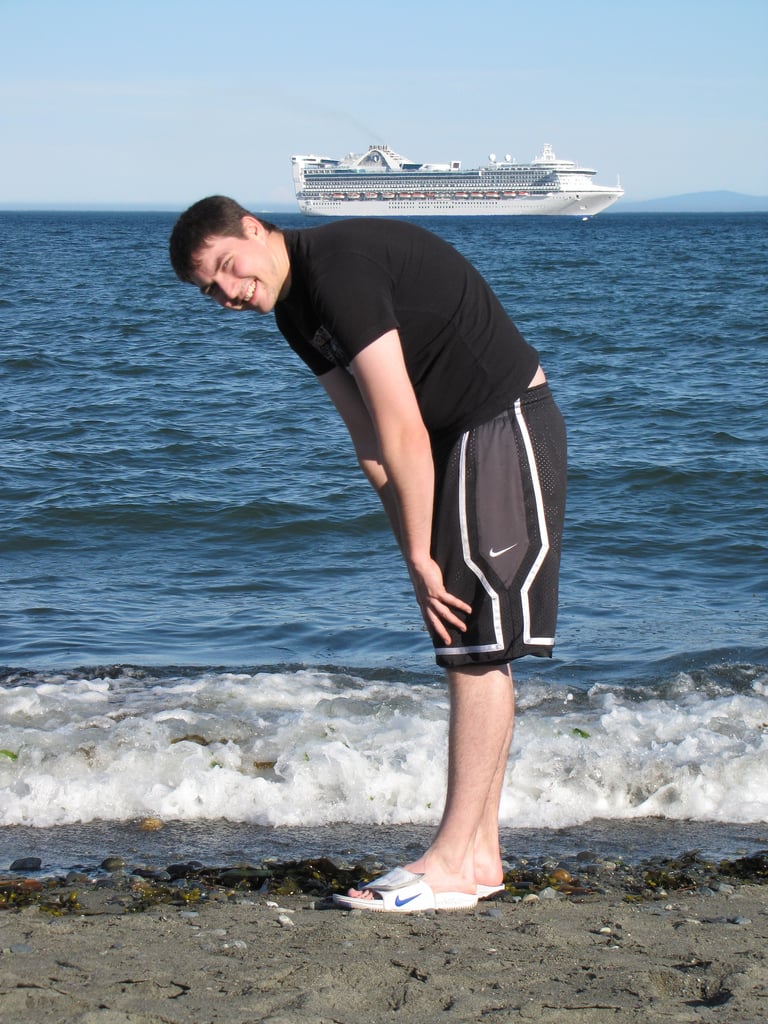 Let your fam's goofy side out in the wide-open spaces, and don't be afraid to snap a few fun perspective shots.
Source: Flickr user Ashley [12]
Remarkable Reflections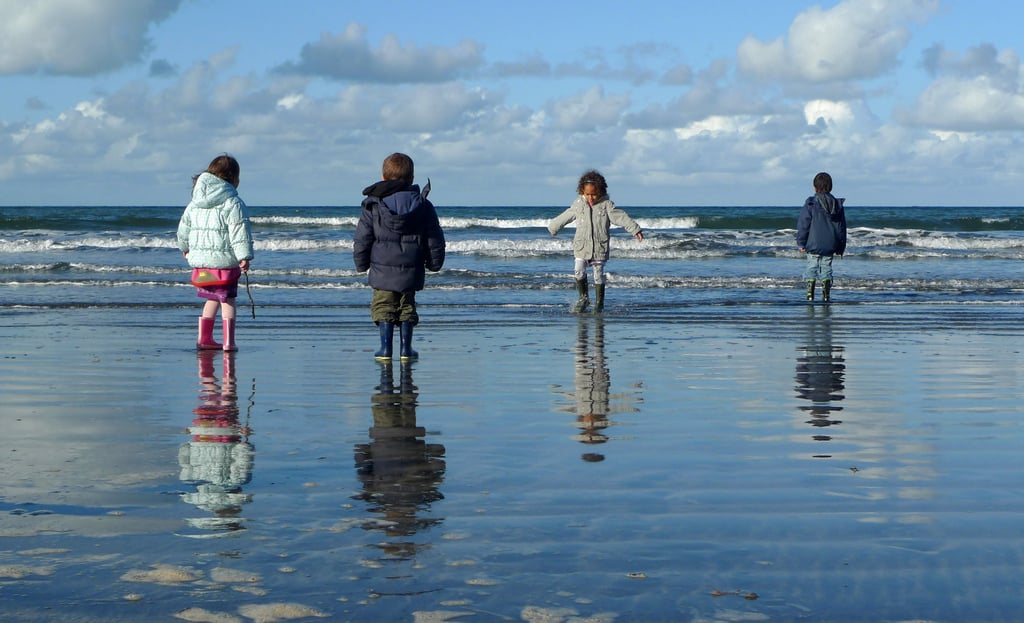 The sandy shores provide great backdrops for getting some images of remarkable reflections of your children at the beach.
Source: Flickr user Henry Burrows [13]
Focus on Treasures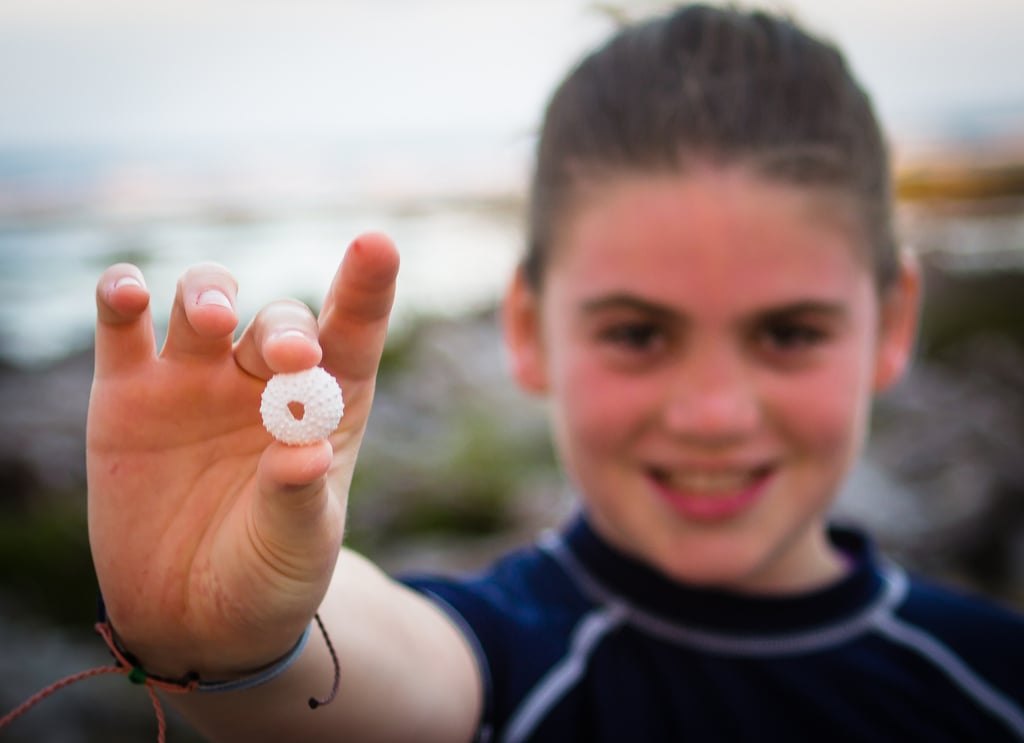 You might not want to tote home every treasure she found during your trip, but take a few pictures of a few choice items, and you'll have them with you always.
Source: Flickr user Peter Giordano [14]
Sandy Feet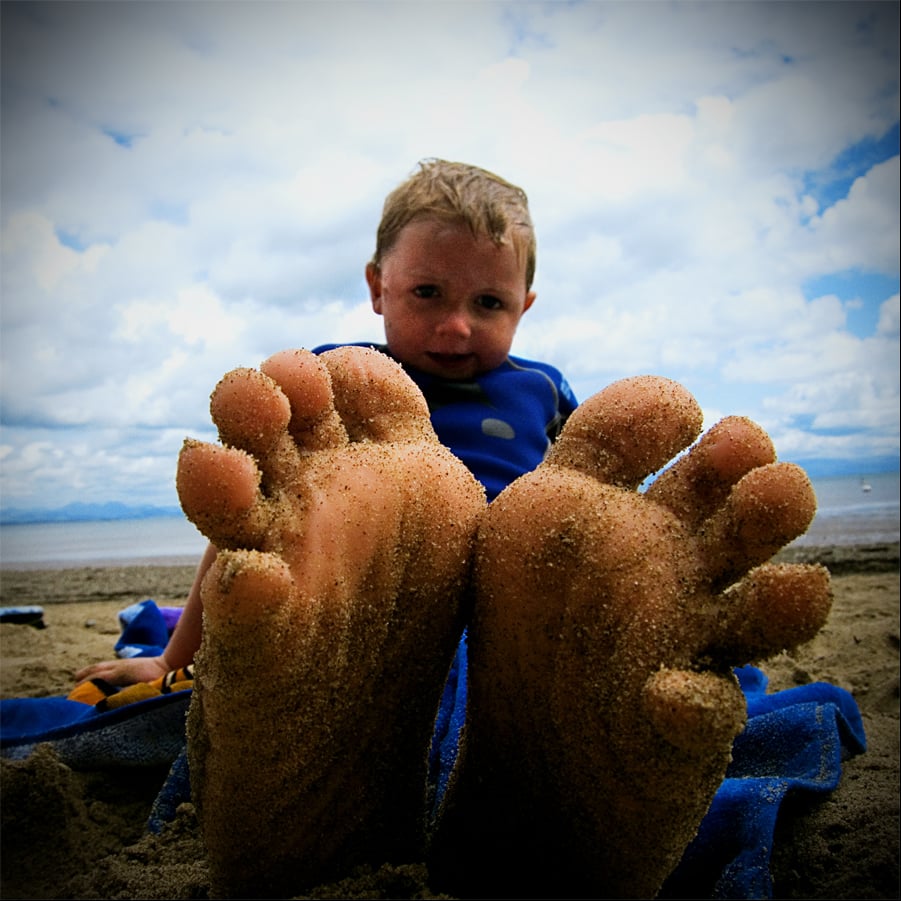 Leave the sand at home all while capturing the essence of the beach: sandy toes.
Source: Flickr user _SiD_ [15]
Feet in the Sand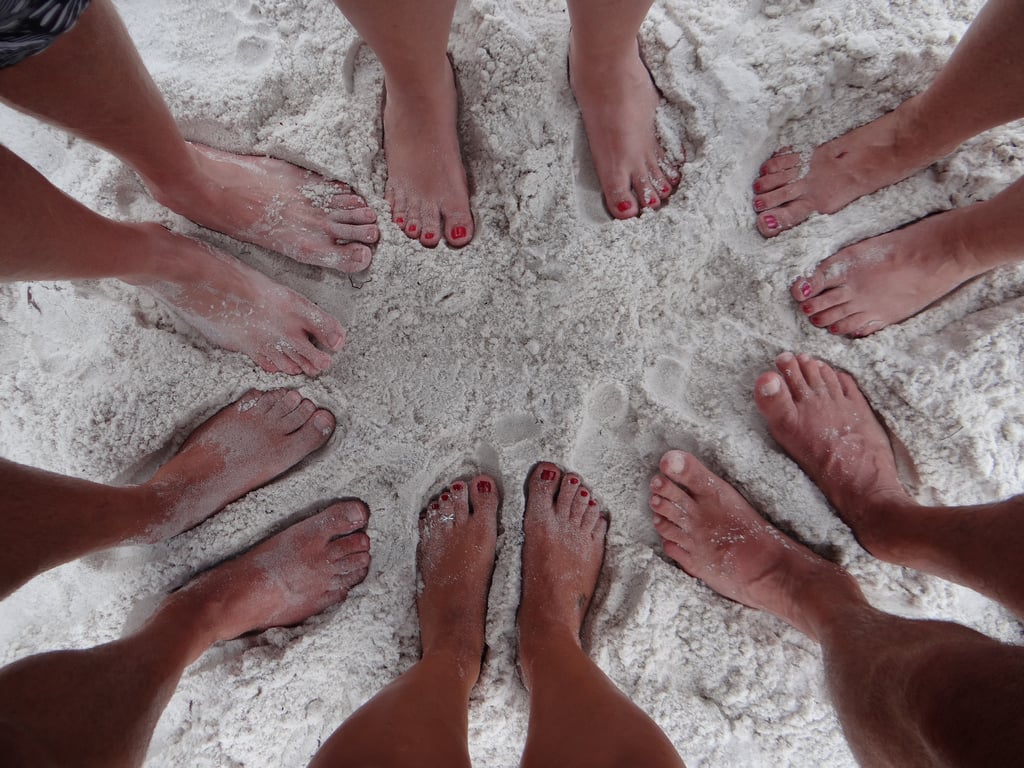 Pictures of family members' feet in the sand are great — especially if you make a yearly trip to the beach and you can take the same picture each year.
Source: Flickr user Shannon [16]
Family Flip-Flops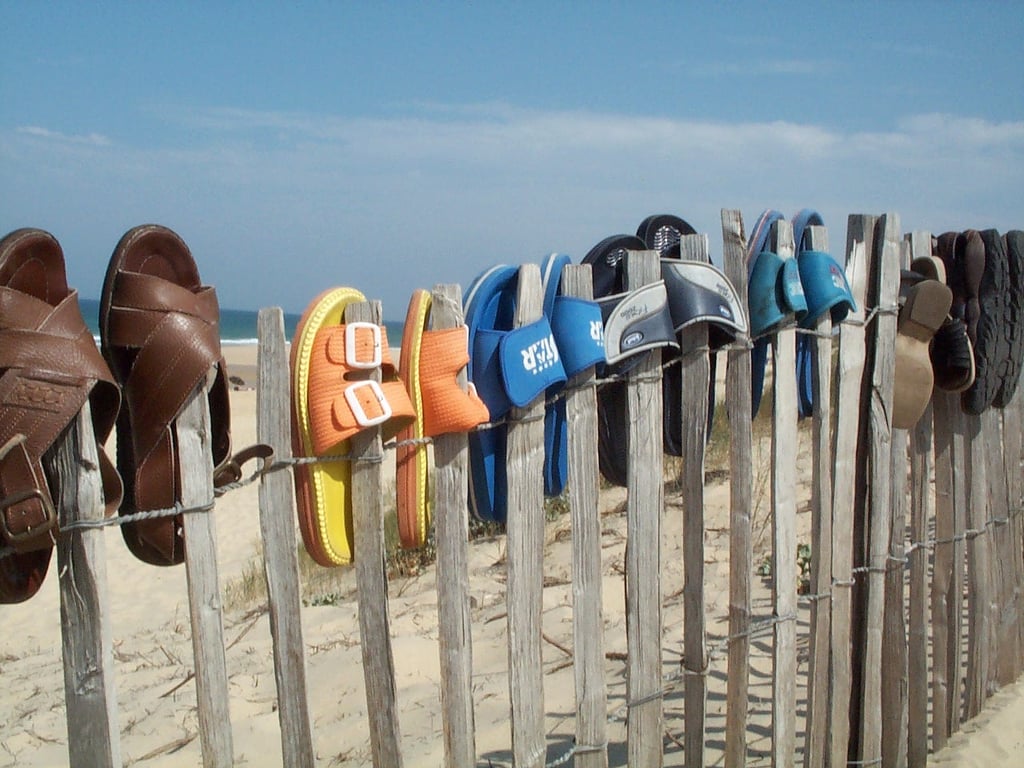 Capture the family's flips-flops lined up while everyone plays.
Source: Flickr user kewfriend [17]
Good Family Portrait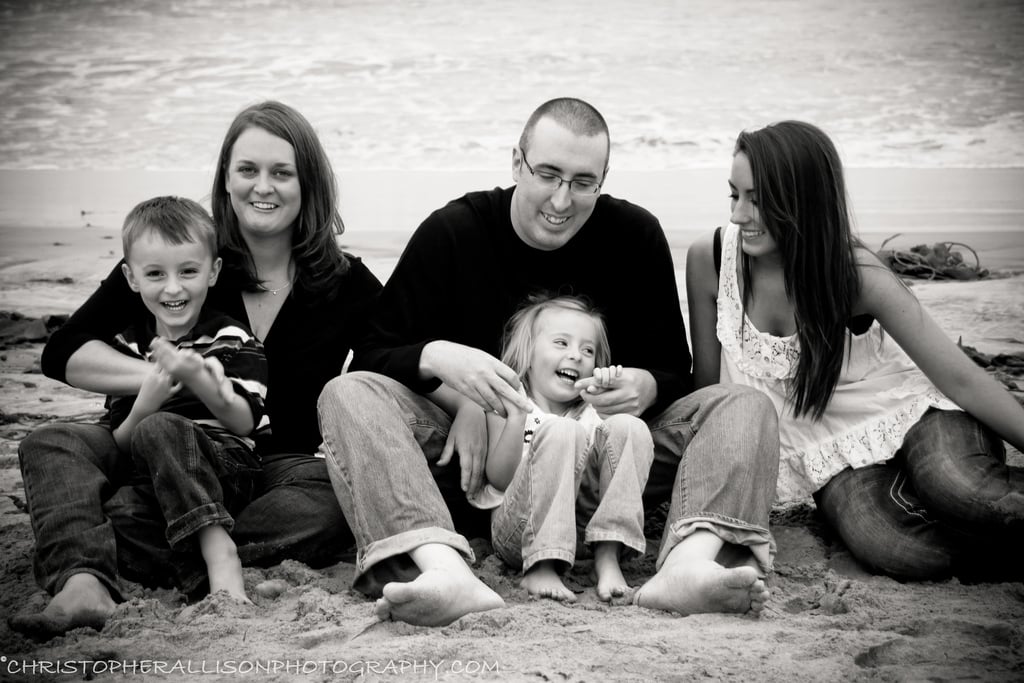 Whatever you do, be sure to take some time to try to get a good family portrait.
Source: Flickr user Chris A [18]