Family-Themed TV Shows
Which Family Show Are You Most Excited to Return?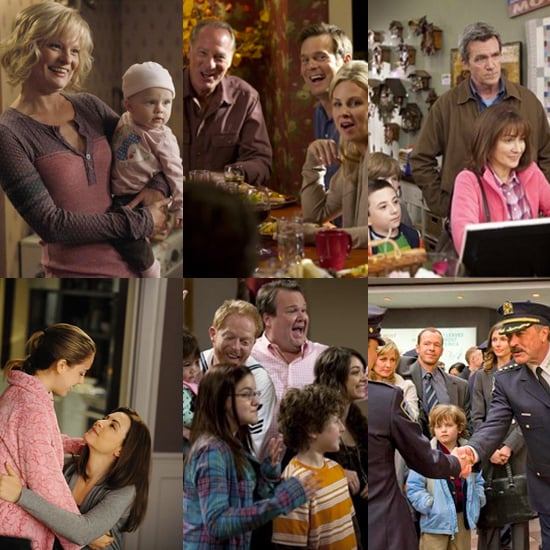 September may focus on the kids with back to school and the start of Fall extracurricular seasons, but it also gives moms plenty to look forward to. With the kids back in school, it's time to fall back into routines and fill the DVR with our favorite shows. While several family-themed shows won't be making a return to the lineup this year, a good number of them are. Tell me, which show are you most excited to see return this month?