Favorite Tips of 2009: 10 Incredibly Practical Baby Shower Presents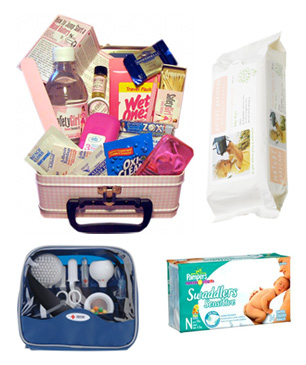 Reflecting on the past year also means revisiting our best tips to help you usher in the New Year, just a little wiser. So, let's continue our look back at the Best of 2009 with a recap of your favorite lil bits of advice.
In this economy, parents-to-be are thinking less about luxurious layettes and more about baby basics. If you're thinking of showering a mama-to-be, think sensible instead of over-the-top and check out our guides for finding incredibly practical baby shower presents. It's the thought that counts after all.