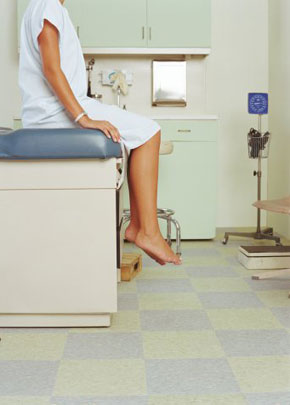 It is a fact of life that women are more physically able to have children at a younger age — hence the biological clock talk. However, today's women are less likely to fall into the role of Donna Reed and take on the homemaker tasks in their early 20s. Instead young ladies are out getting degrees, making a name for themselves in the corporate world and taking the time to enjoy a jaunt or two around the world. While it's wonderful that many women are having fulfilling lives before starting families, it does leave some worried about the future of their fertility because even though the times have changed, biology hasn't much. What has changed is the ability to test one's fertility.
Fearing they may miss out on the window of babymaking opportunities, some ladies are choosing to test their eggs as a sort of crystal ball measurement of their mothering capabilities. While tests like that may offer a glimpse into one's parenting days, there is a decent chance it provides false hope for some while dampening free spirits.
So tell us, would you take a test like this knowing it could change your perspective on life or would you rather go with the unknown as we've done since the beginning of time?