Fierce for Moody Mamas
Babysugar Diaries: Christian Siriano Designs Pour Moi?
People are always saying that maternity clothes are so much better than they were 10 or 50 years ago. And to their point, they are. However, there are some days when a billowing dress and a heaping sweater don't do much for an expectant lady's self esteem — even if it is the most glorious time in her life.
Christian Siriano, the spunky little designer from Project Runway who showed Heidi Klum and her crew just how fiercely talented he was during his Bravo days, is on a mission to clothe burgeoning bellies as he rolls out a maternity line, Fierce for Moody Mamas by Christian Siriano. Slated for Spring 2009, my current bump will miss out on his frocks, but if I'm lucky, perhaps I'll be able to take advantage of his sleek baby doll designs that he has sketched to perfection my next go around. I love that his models sport the same one-sided hairdo that he so fabulously flaunts.
To see more of his designs,
.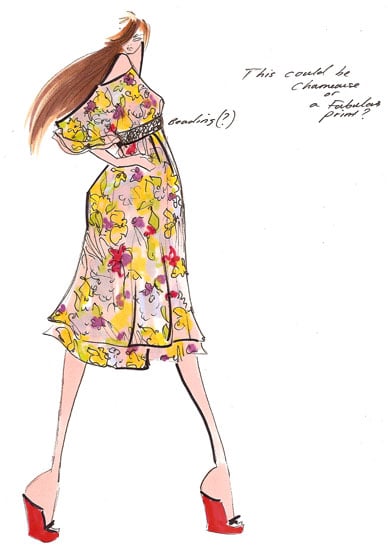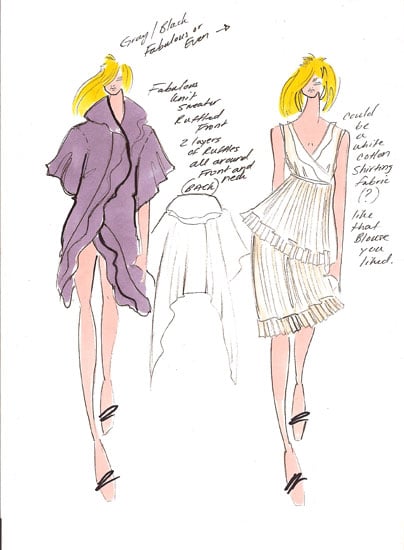 Sketches courtesy of Moody Mamas