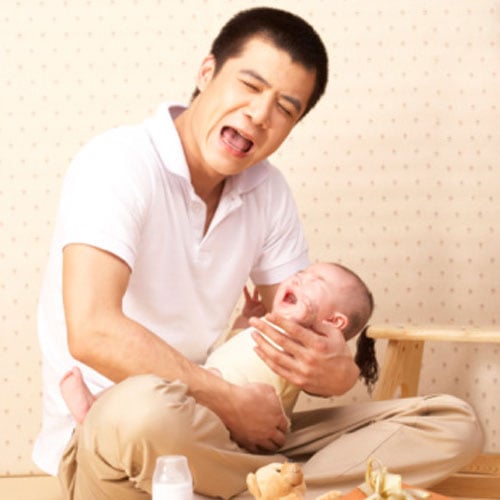 Parents devote a lot of time and energy to keeping their kids safe. Corners are covered with foam, cabinets are locked, and food is cut into perfect baby friendly bites. Yet despite parents' best efforts, accidents happen, because try as they might, parents cannot baby proof the whole world. Knowing what to do in those crucial seconds before help arrives can make all the difference. Do you know what to do in case of an emergency? Take our quiz to find out.
Baby First Aid: Do You Know What to Do in An Emergency?
Minor cuts and scrapes are unavoidable, and most can be treated at home. But even a harmless appearing scrape could develop into something more serious. When should you call the doctor about a skin wound?