Oh, the wee mysteries of children's television shows [1]! While kids can park themselves in front of the boob tube and become entranced by story lines, moms and dads wonder what certain characters are and why some don't have any parental supervision. Take a look at some of the things that leave parents scratching their heads and let us know if you have the answers.
What is Uniqua on the Backyardigans?
Pablo is a penguin, Tyrone is a moose, Tasha is a hippopotamus and Austin is a kangaroo, but what is Uniqua? The pink polka dotted creature does not resemble any of the animals you find in a zoo.
Photo courtesy of Nick Jr. [2]
Why does Franklin have a name but his friends do not?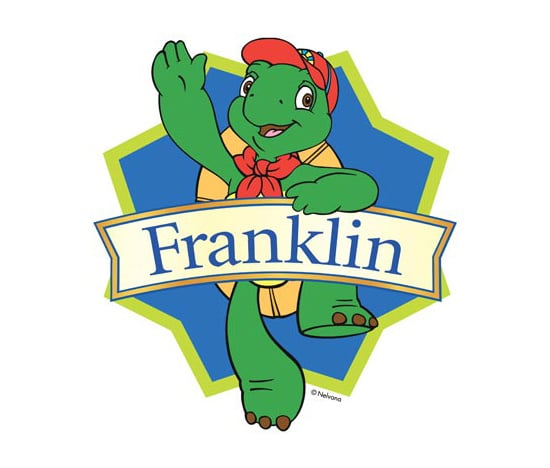 We know that Franklin is a turtle, but why do he and his sister, Harriet, have names when his friends are called by their species' names: Bear, Rabbit, Beaver, Snail, Goose, and Fox?
Photo courtesy of Nick Jr. [3]
Where are Max and Ruby's parents?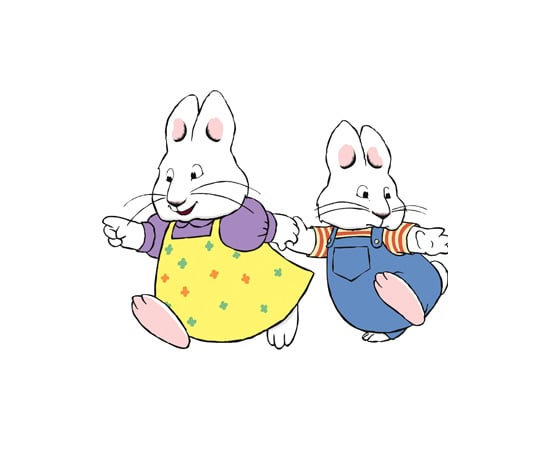 Max, a three-year-old rabbit, appears to be left in the care of his seven-year-old sister in every episode of Max and Ruby. Occasionally their grandmother appears on the show, but it is only for a brief visit. Regardless of the time of day, Ruby is the primary caretaker in this relationship.
Photo courtesy of Nick Jr. [4]
Why is Caillou bald?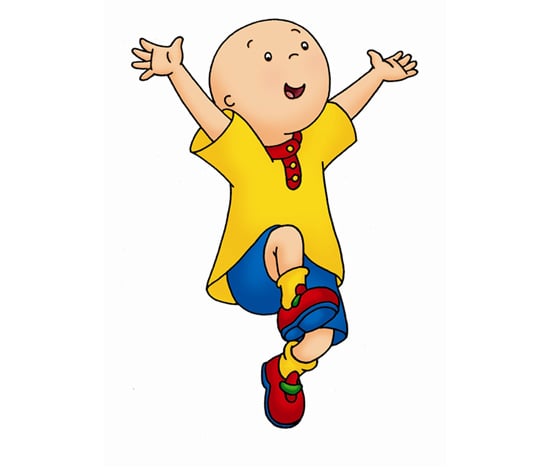 Caillou is a four-year-old boy who does not have any hair. On the show, he appears to be healthy and it is never explained why he has not grown any hair.
Photo courtesy of PBS Kids [5]
Why does the Wonder Pets' Ming Ming's speech substitute Ws for Rs?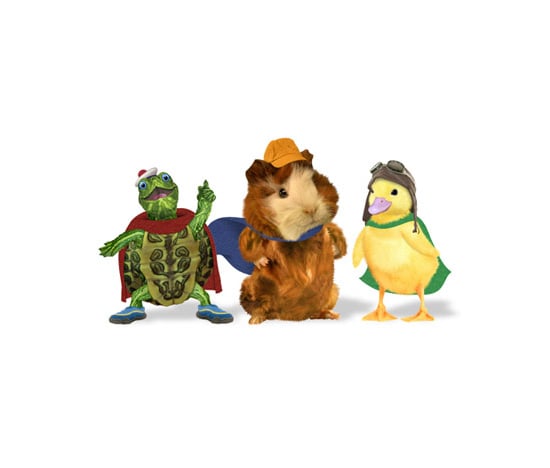 The Wonder Pets' three main characters travel the world saving baby animals from trouble, but while Linny the guinea pig and Tuck the turtle speak clearly, Ming-Ming the duckling substitutes Ws for Rs when speaking. There is never an explanation for this speech issue.
Photo courtesy of Nick Jr. [6]