Five Tips For Teen Babysitters
Bridgit Mendler's Five Teen Babysitter Must Haves!
Bridgit Mendler is rumored to be Disney's next "it" girl, but in her role as Teddy on Good Luck Charlie, she helps care for her baby sister. We asked the star for her list of babysitting must haves.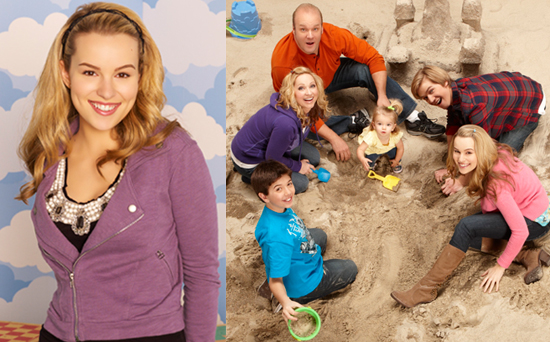 Here are the items she suggested teens and parents stock up on:
Board games: Bringing over a couple good games for while you babysit. (They) can be the perfect cure for something to do. You'll have the kids' attention and keep them entertained as a group!
Deck of cards: There are so many games to play with a deck of cards. Plus, maybe you can teach them a magic trick or they can show you one of their own!
Markers: Kids love to color with markers! Drawing is a great way to let kids use their imagination.
Books to read: Picture books are good for reading with a younger kid. Older kids might like it if you bring a book they can read on their own.
Ball: A bouncy ball is a good toy for outdoor games. If the weather is nice, there are all sorts of games to play!
If you know a tween or teen that just started babysitting, gift them a bag of these goodies to help them on the job!
COPYRIGHT ©2010 Disney Channel