Foods For Pregnant Bride's Wedding
Tips For Creating a Wedding Feast Fit For a Pregnant Bride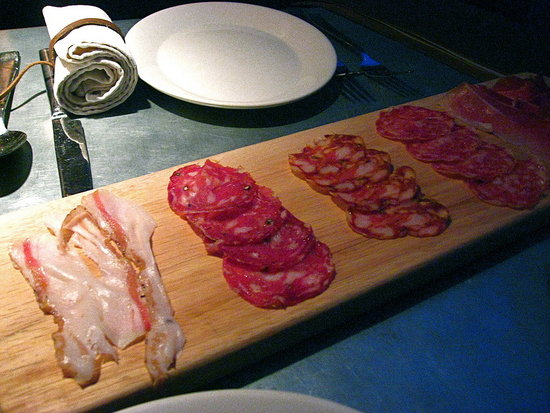 Hold the Brie, cut some of the charcuterie, and table the tuna tartare! Even sans the champagne, the wedding feast is a decadent meal, but expectant mamas may want to take a few precautions when it comes to planning their menu. Being with child means that women have to be mindful of foods that can cause Listeria. According to WebMD, Listeriosis is food poisoning caused by eating contaminated foods. It's dangerous for pregnant women because it can lead to premature babies, newborn infections, and stillbirth. The bacteria is found in soil and water:

Vegetables can become contaminated from the soil or from manure used as fertilizer.
Animals can carry the bacteria and can contaminate meats and dairy products.
Processed foods, such as soft cheeses and cold cuts, can be contaminated after processing.
Unpasteurized (raw) milk or foods made from unpasteurized milk can be contaminated.
Foods that can cause listeria include unpasteurized dairy products and raw or undercooked proteins. For the full list of items pregnant brides should consider not consuming, check out this list.