Freebirthing Risks
Is the Freebirthing Trend Putting Babies at Risk?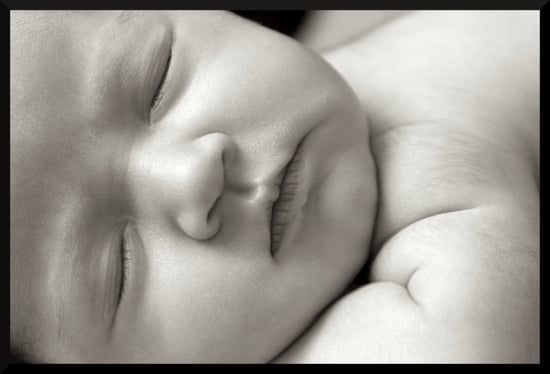 When giving birth to a baby, some moms want to limit intervention and opt out of taking pain medication or delivering a baby in a cold, generic hospital room. But the increase in freebirthing — having a baby without any assistance from doctors, nurses, midwives, or a doula — is drawing alarm. While freebirthers are raving about their experiences, critics say the practice puts a baby's well-being at risk, especially if unexpected complications arise and parents can't ensure that they'll remain calm.
To find out more about this birthing trend, read the whole story on The Stir.