Simply put, kids love fries. They love the idea of them, and (more importantly) they love eating them, so if you're struggling with getting a picky eater to try new things, then why not put it in fry form? From veggies to sweets, check out a few fun fry ideas to get your small fry chomping.
Source: Flickr user Michael Bentley [1]
Zucchini Fries
Zucchini fries [2] are supertasty, and your little one won't even suspect that they are actually vegetables.
Source: Get Off Your Tush & Cook [3]
Avocado Fries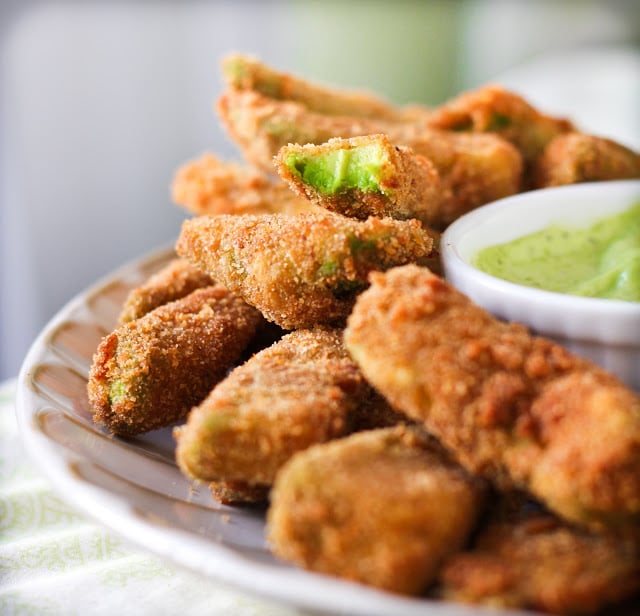 Seriously, these avocado fries [4] look too good to be true, but you can make them at home!
Source: Adventures in Cooking [5]
Chicken Fries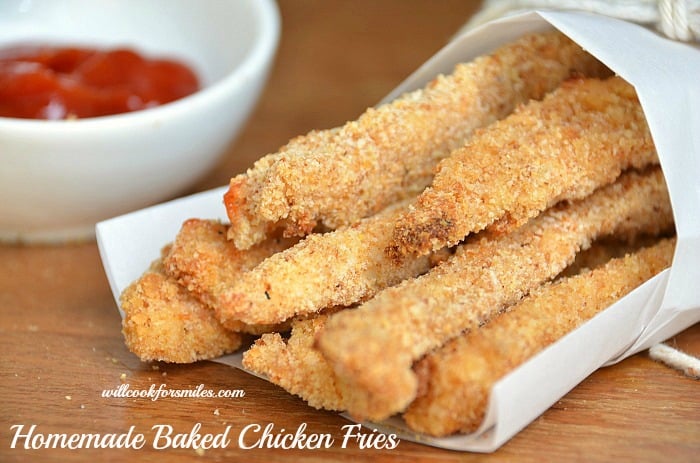 Kids are going to eat up these tasty chicken fries [6].
Source: Will Cook for Smiles [7]
Plantain Fries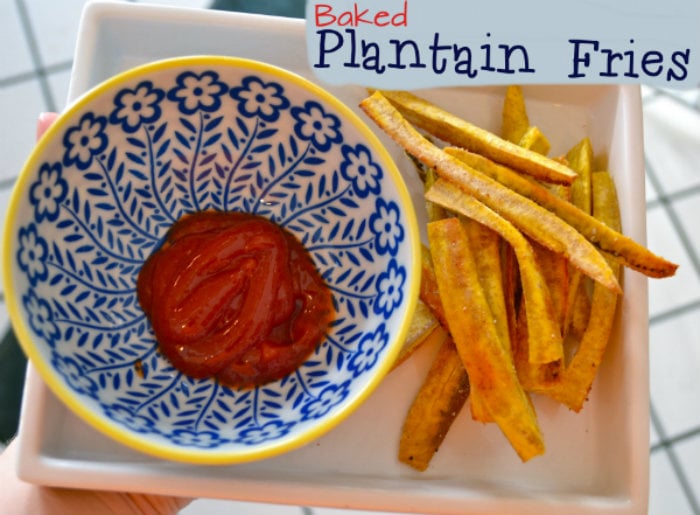 The sweetness of these plantain fries [8] will win over tots.
Source: Make the Best of Everything [9]
Asparagus Fries
Kiddos who are a bit wary of their vegetables might not be fooled by these asparagus fries [10], but they are delicious and well worth a shot!
Source: In Sock Monkey Slippers [11]
Sweet Potato Fries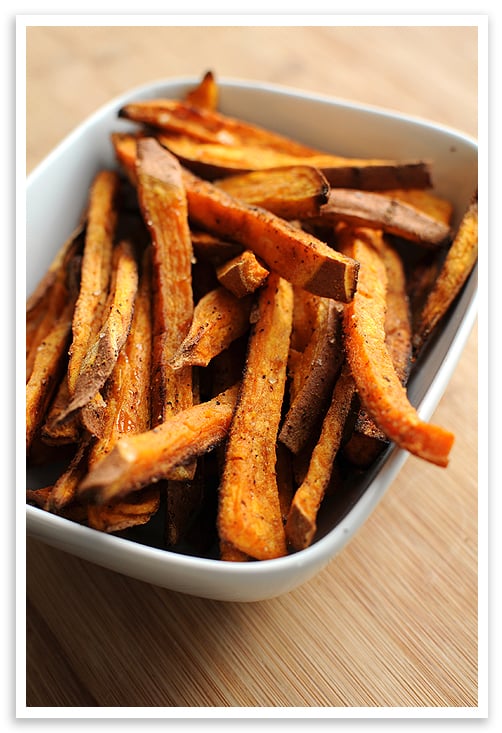 You won't believe how simple it is to make these sweet potato fries [12] — and your child won't believe how tasty a veggie can be.
Source: She Wears Many Hats [13]
Polenta Fries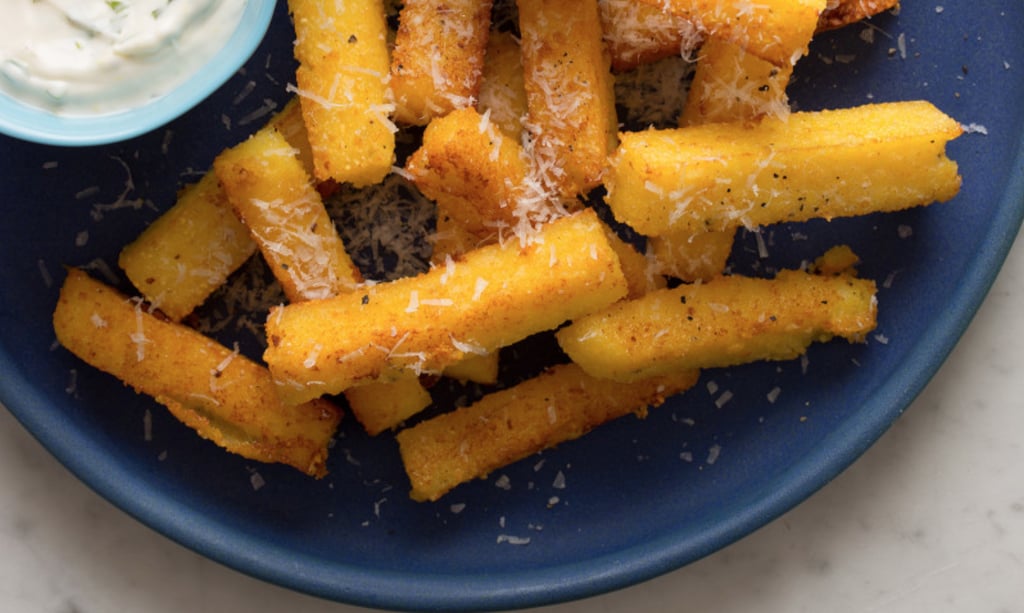 Yup, you can even get your children to eat polenta! Just whip up some polenta fries [14].
Source: Spoon Fork Bacon [15]
French Fries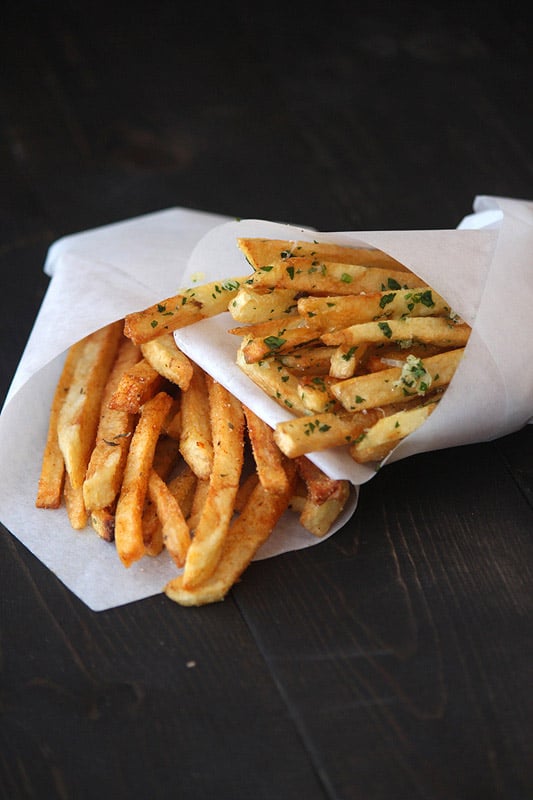 Because nothing beats good ol' french fries [16].
Source: Handle the Heat [17]
Apple Pie Fries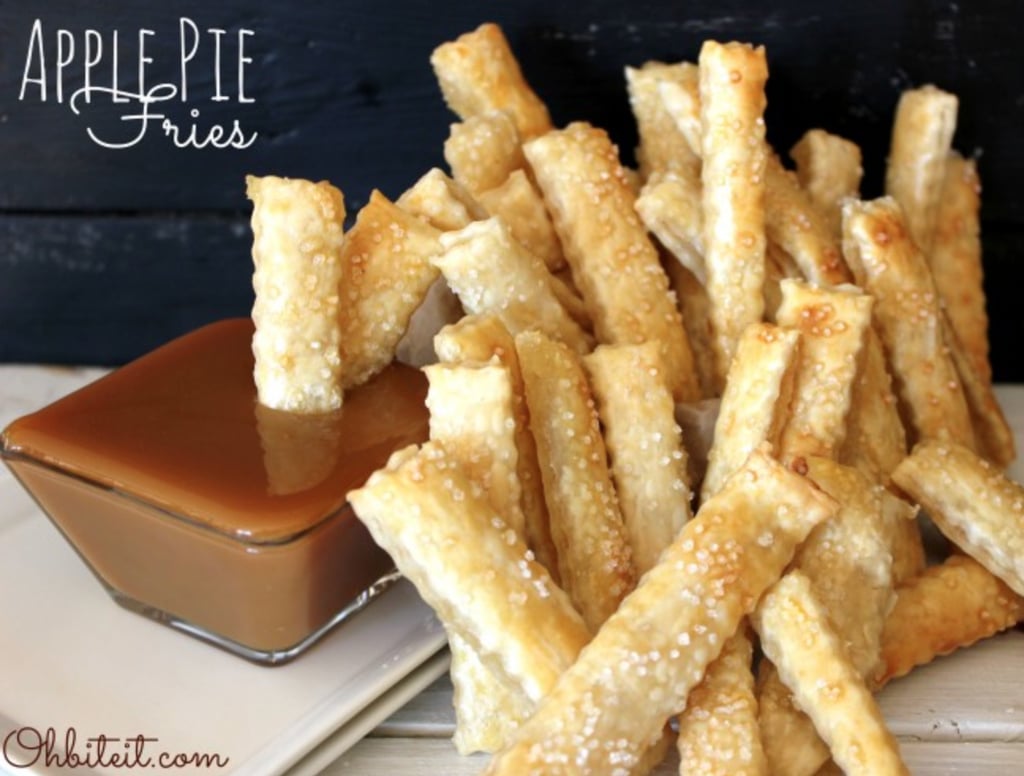 What's not to like about apple pie fries [18]? (It's even fun to say.)
Source: Oh, Bite It! [19]
Watermelon Fries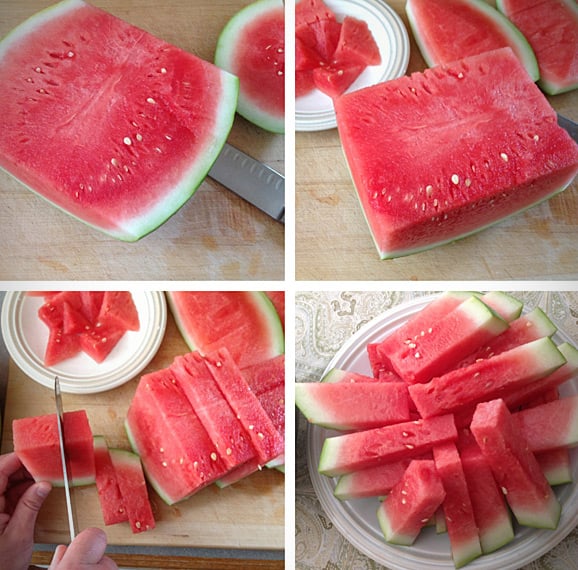 These watermelon fries [20] are definitely a play on the word, but what kiddo wouldn't love eating this Summer's favorite fry style?
Source: ProduceGeek [21]
Sugar Cookie Fries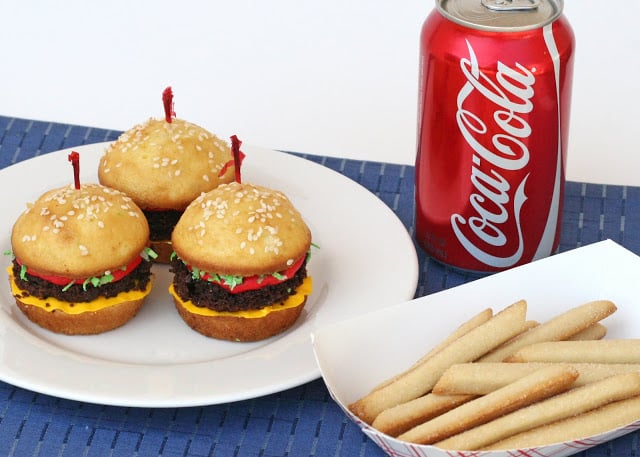 We love everything about these sugar cookie fries [22], but especially Glorious Treats' superfun presentation of them!
Source: Glorious Treats [23]