During the icy months of January, February, and even March, trips to the farmers market tend to lose their appeal (for much of the country, anyway). Gone are heaps of juicy berries, fresh green asparagus, and cherry red tomatoes. They've been replaced by dusty piles of potatoes and lackluster bunches of kale that serve a purpose but tend to get a bit boring.
To ensure that your family gets enough of their fruits and veggies — even when they're looking far from fresh — hit the freezer. These eight recipes from our community of moms put frozen vegetables to work with results so tasty, you'll forget that they're not just-picked!
Source: Thinkstock [1]
Veggie Cheese Quiche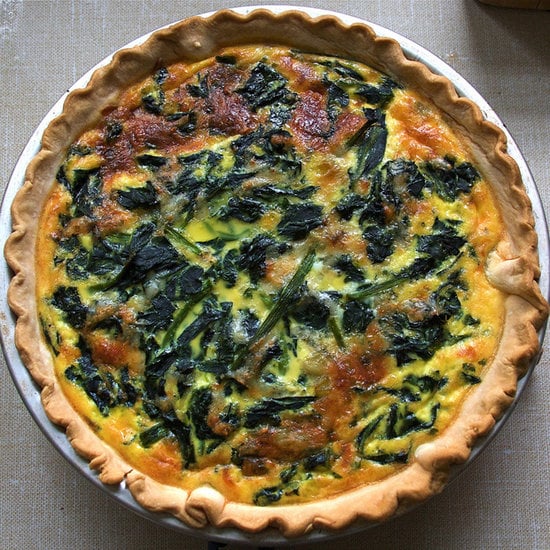 This frozen-food-friendly quiche [2] makes a beautiful brunch meal or "breakfast for dinner" for all.
Source: Kim Stewart [3]
Edamame Salad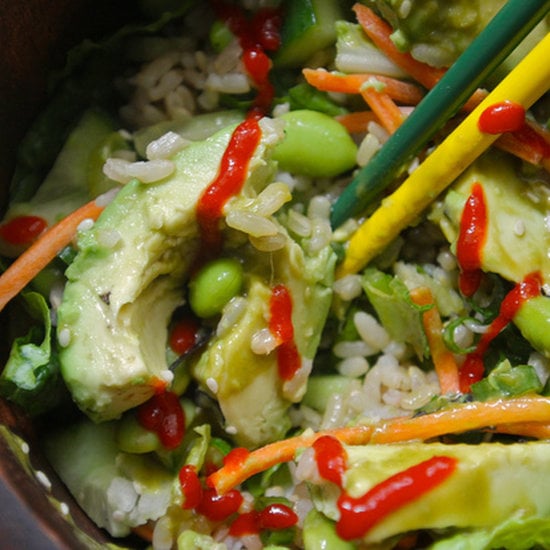 Transform frozen edamame and corn into a tasty side salad [4] that can be made with rice or quinoa.
Source: Rene' Montgomery [5]
1-2-3 Cheddar Broccoli Casserole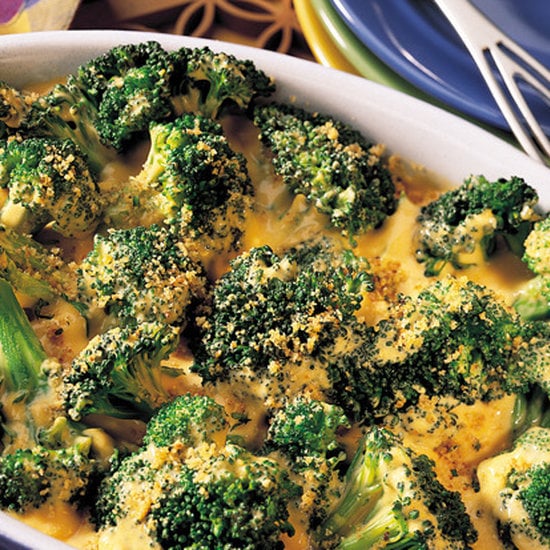 A tried-and-true way to get kids to eat broccoli? Bake it with cheese sauce and bread crumbs [6]!
Source: Circle of Moms [7] Editors
Slow-Cooker Spinach Lasagna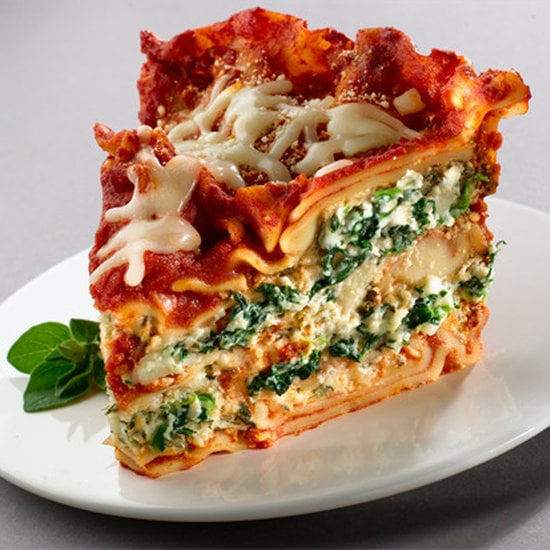 Lighten up your classic lasagna [8] with this spinach-packed slow-cooker version.
Source: Circle of Moms [9] Editors
Simple Hearty Chili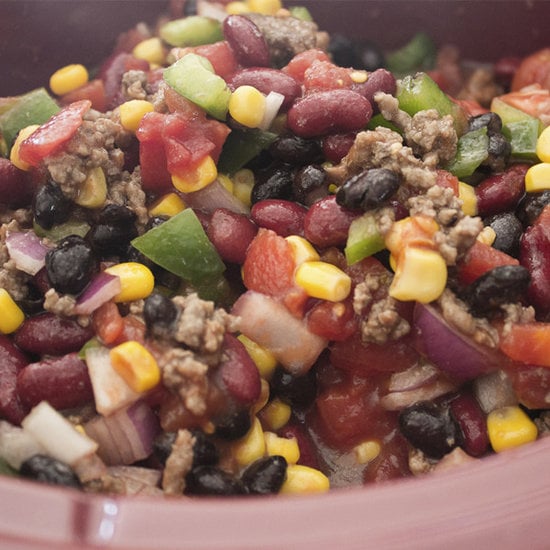 There's a reason that chili [10] becomes a Winter dinner staple in so many households. For the most part, it can be made with frozen and canned provisions, and there are always leftovers!
Source: Shawna Batty [11]
Cauliflower Fried Rice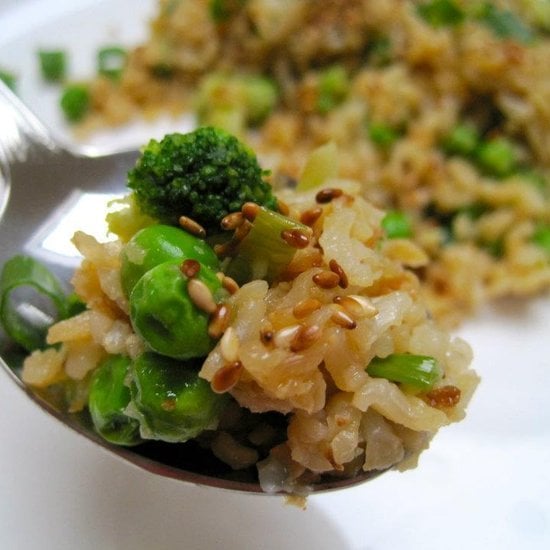 Forget takeout — homemade fried rice [12] is so much healthier and can be made with whatever veggies you have in your freezer.
Source: Justine Fontinell [13]
Spinach Smoothies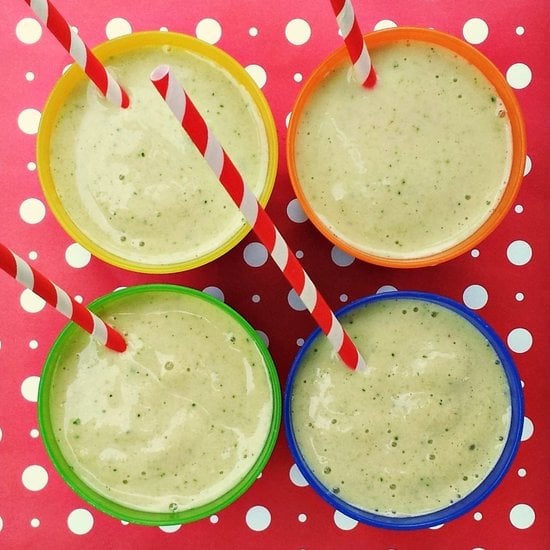 Get everyone's day off to a healthy and nutrient-packed start with a round of spinach smoothies [14].
Source: Ana Picazo [15]
Crockpot Chicken Avocado Soup
Crockpot-loving mamas will embrace the ease of this hearty, healthy Mexican soup [16].
Source: Jennifer Sando [17]