Gaining Weight to Get Pregnant
Did You Gain Weight to Get Pregnant?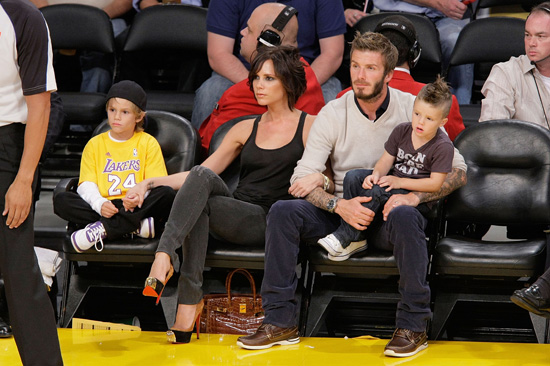 Folic acid, ovulation predictor tests and an extra helping of pasta? It may sound strange, but for underweight women who are trying to conceive, the addition of a few pounds may be all that is needed to increase their odds of becoming pregnant. While many women work to prepare the bodies for pregnancy with a healthier diet, less alcohol, and more exercise, some women are told to gain weight to make their bodies more hospitable for a baby. E! TV host Giuliana Rancic recently told the ladies on The View about her doctors' orders to add 5-10 pounds to her frame, and now the British media are speculating that Victoria Beckham is doing the same in hopes of conceiving her fourth child.
Did you add a few pounds to your body to get pregnant?