Gender-Neutral Baby Shower Ideas
Is it a Boy or a Girl? 38 Gender-Neutral Shower Ideas For a Surprise Baby-on-Board!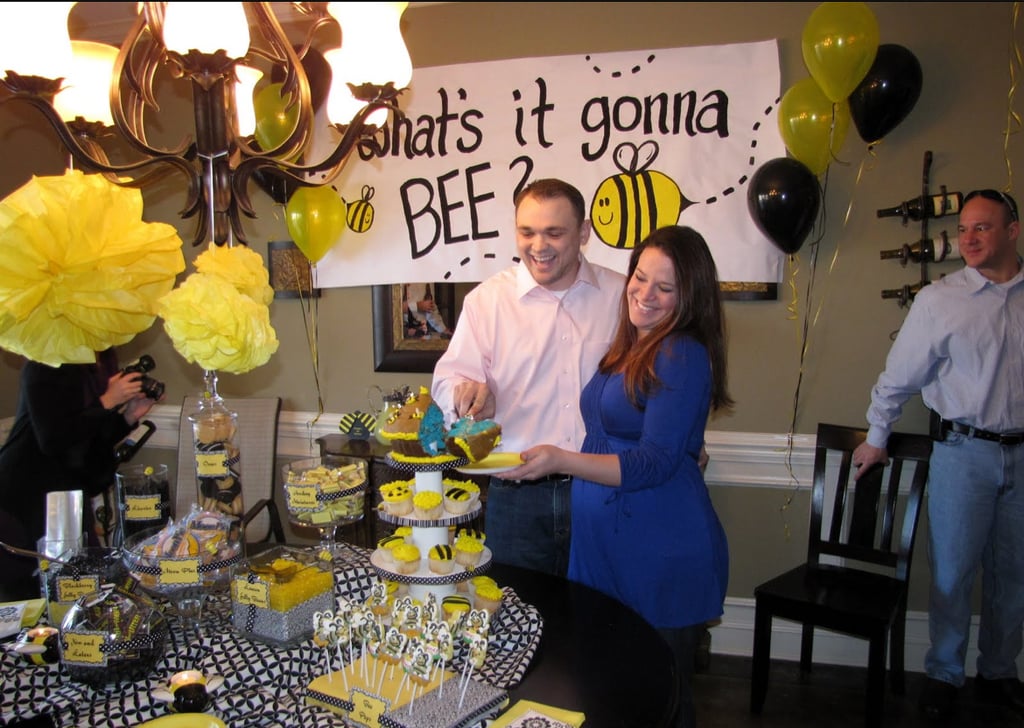 It's not all about the 20-week ultrasound anymore! More and more parents are planning gender reveal parties to find out their baby's sex and share the excitement with family and friends.