Gifts for Newborn Babies
What Was the First Baby Item You Purchased?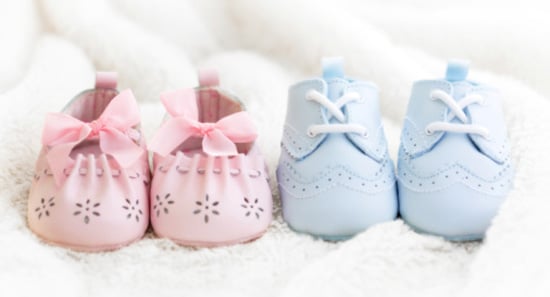 Nine months is a long time to wait for a baby. From the moment the stick shows a pregnancy sign, mamas-to-be enter the magical world of babydom where they are surrounded by a bevy of onesies, rattles and nursery furniture that are just begging to be bought. Like kids in a candy store, pregnant women often can't keep their hands off of all of the goodies they see for the new addition to their family.
Deciding where to start is a fun dilemma to have. Some expectant moms run out to buy that first pair of baby booties as soon as the doctor confirms the pregnancy. Others wait to dive right into the gear and come home with the stroller they've been eyeing for some time.
Tell us, what was the first item you bought for your baby-to-be?