Girl Gives Cash to Classmates
Girl Hands Out Wads of Cash at School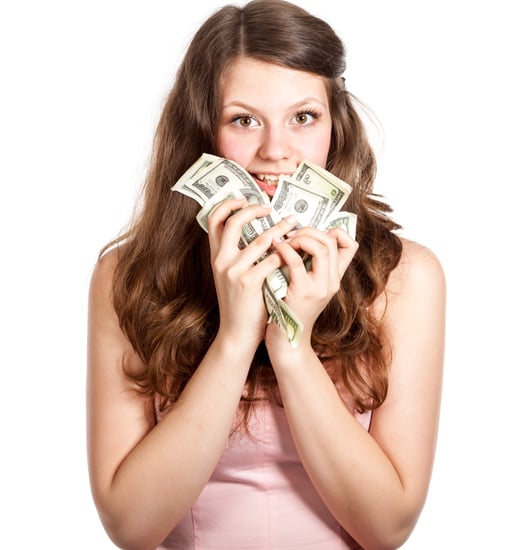 Does your child know where you hide emergency money? In an incident the police chief of Taylor, MI, is describing as "a real first for me," school officials in that community discovered a 12-year-old girl giving cash to her classmates — from a $20,000 stash in her backpack.
The Detroit News reports that the student got the money from a child in her neighborhood the night before. It has now been returned to the neighbors, and police are investigating.
Read the whole story (The Detroit News).