Girl Hears Sounds for the First Time
5-Year-Old Girl Hears for the First Time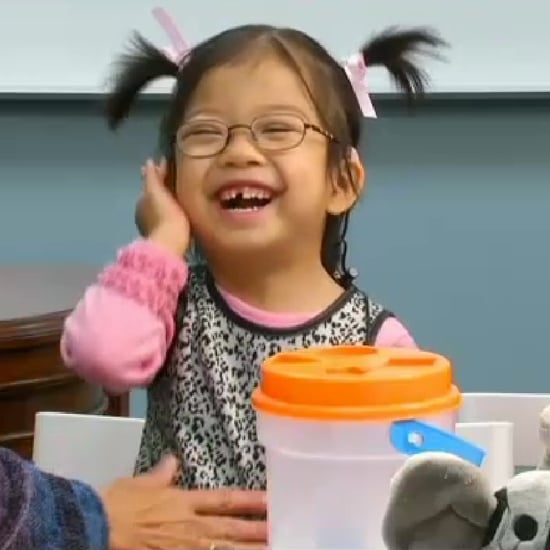 Tuesday was a remarkable day for the Scholl family — their 5-year-old daughter, Jayde, heard sound for the very first time! Jade underwent surgery to have a cochlear implant attached directly to her auditory nerve, where it is now picking up sound waves her ears can't.
As The Huffington Post reports, Jayde was born deaf and was abandoned as a baby in China. Serendipitously, her adoptive mother, Jackie Scholl, is a doctor of audiology, but no one knew that Jayde was deaf when she was adopted.
Jayde's joyful reaction to hearing her mom's voice for the first time is captured in this video; watch it and enjoy!