Girls Basketball Team Pours Urine Into Rivals' Water
Girls' Basketball Prank Shocks Two Communities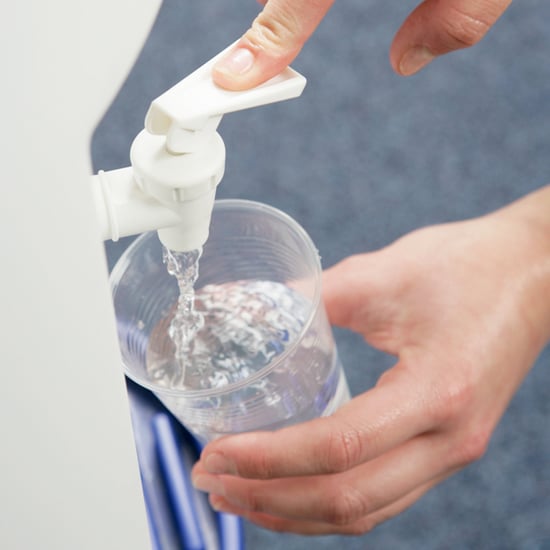 In an incident that has parents in two Missouri communities reeling, four members of Cassville High School's girls basketball team are being disciplined for spiking the drinking water of their opponents at Monett High — with urine.
With concerns running high about the possibility that the stunt may have transmitted disease, the Monett Times reports that school officials immediately notified parents by letter. But Brad Hanson, Monett's superintendent, is calling for cool heads: "We all need to remember that people make mistakes whether we're adults or 14- to 18-year-old kids. . . . I'm asking for our students, coaches, and community to take the high road on this and show we are the classy people we are."
How do you handle it when your kids show poor judgement?