Girls Give Their Dad The Best Present (VIDEO)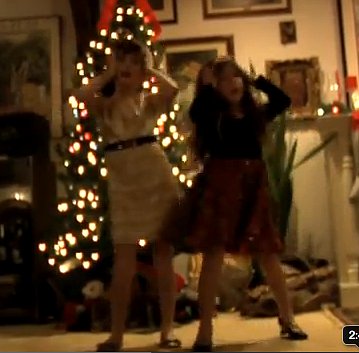 Two little girls surprised their dad this Christmas with one of the cutest presents we've seen.
The sisters gave their father a song entitled, (Best Dad In The World) Wishing You A Merry Christmas. In the video, they sing about their favorite memories with their dad over a compilation of heart-warming home videos. The song was written by Rosemary Capaldo and posted to YouTube on Dec. 21.