Gisele Bundchen Talks About Breastfeeding
Motherhood Involves Breastfeeding For Gisele Bundchen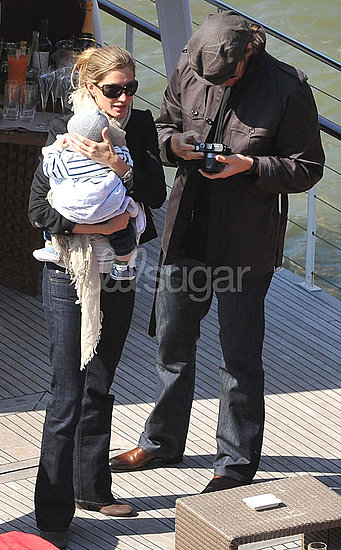 Is Gisele Bundchen the next Gwyneth Paltrow? The model may not have a weekly newsletter like Goop, but she does dish out advice and her opinions often during interviews and on her own website. In a Mother's Day post, Gisele, the mother of baby Benjamin and step mama to John Moynahan, encouraged fellow women to nurse. She said:

On this Mother's Day I'd also like to talk about a very important issue, which is breastfeeding. It's essential for the newborn and creates a bond between mother and her child. It's a unique moment when the body changes to nurture; it's the Nature's blessing! Breastfeeding, mainly the first days, poses some challenges, but the reward is sublime. In addition to having all the proteins, fats, and vitamins the baby needs, breastfeeding is an act of love and affection.
Do you appreciate when celebrities candidly campaign issues, or do you prefer they keep their thoughts to themselves?